"They wanted the police to have an accident"
Antwerp police have to investigate who succeeded in sabotaging several police vehicles parked on the police car park along the Noorderlaan. A police spokesman told the Belgian press agency Belga: "The perpetrators wanted police officers to have an accident on the roads."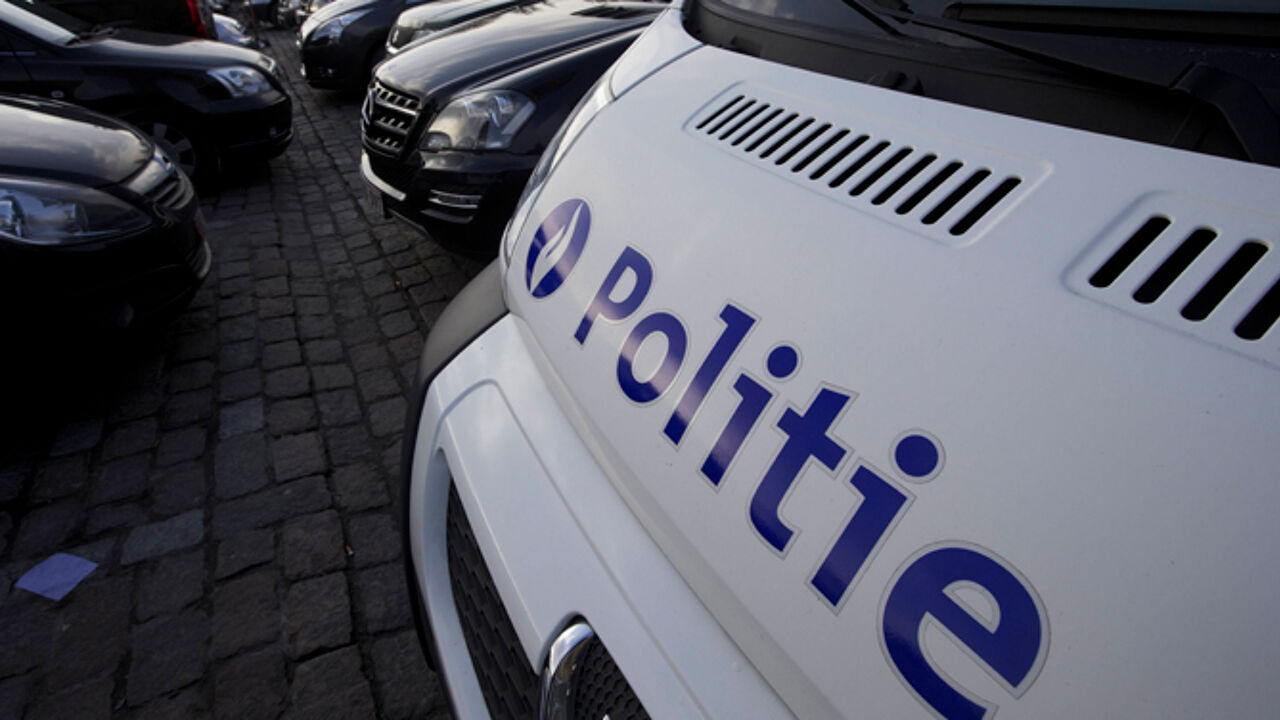 Nicolas Maeterlinck
A person or persons with malicious intent managed to access the police car park by cutting their way through the fence. They proceeded to sabotage five police cars and five private cars belonging to members of the police force.
The incident came to light after one officer noticed that his vehicle was making a strange noise. When he checked he noticed that four of the five nuts holding on his wheel had disappeared.
Police spokesman Sven Lommaert was keen to emphasize that this is a case of sabotage and not vandalism: "If it's vandalism, then it means cars are being keyed. This is the purposeful sabotage of vehicles. Nuts have been unscrewed. Nails have been hit into tires to ensure that the tires would go flat when you start to drive. The aim was to get people to have an accident."
The head of Antwerp police has asked officers to check their vehicles thoroughly. Extra measures are being taken, but for obvious reasons their extact nature is being kept secret.