Footballer, aged 16, knocks down referee, gets 5-year suspension
A young footballer who knocked down his referee has received a five-year suspension by the Football Association. The 16-year-old player kicked his referee peer to the ground, after an offside fault call in a match between RFC Heusden and FC Tenstar Melle (East Flanders province).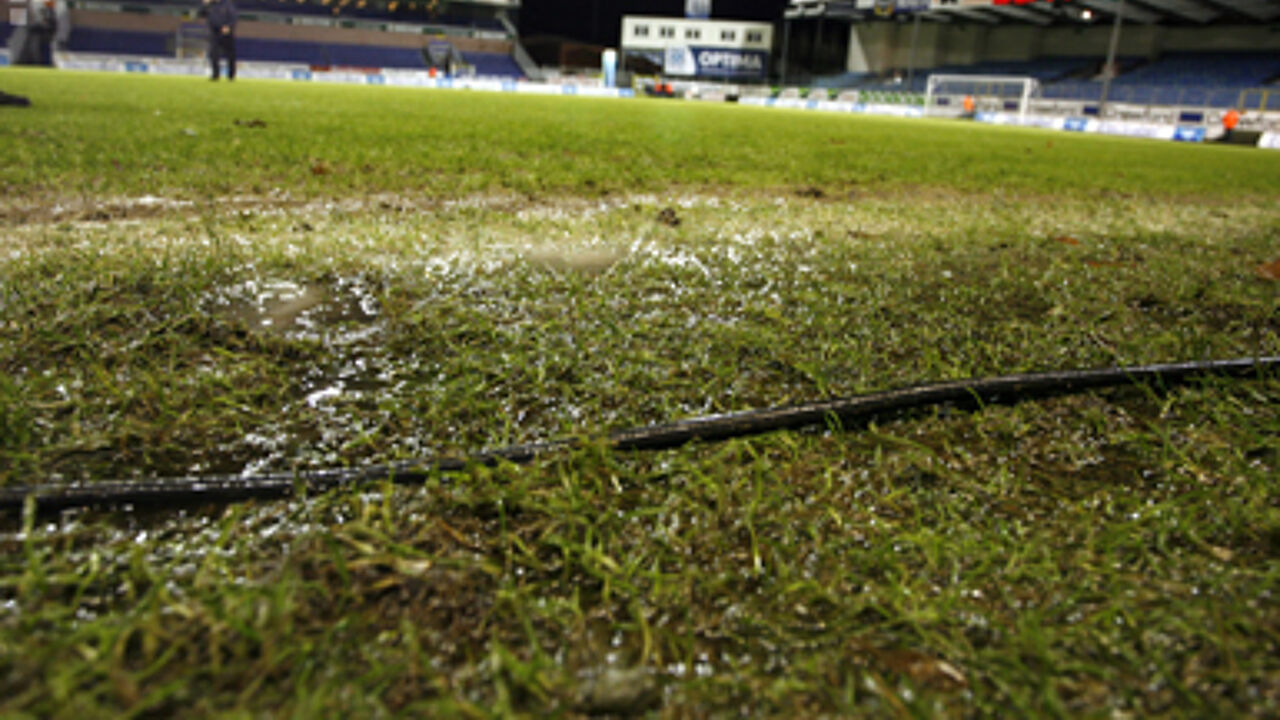 Young referee Arjen T'Sjoen blew his whistle after he caught a Tenstar Melle player offside. After ostentatious protest by the player, Arjen gave him yellow. The player got verbally aggressive, and Arjen carded him a second time, excluding him from the match. "Next thing he knew, Arjen was on the ground with a broken nose", recounts the referee's father.
FC Tenstar Melle immediately expelled the young player from the club. Moreover, he has been suspended for five years by the disciplinary commission of the East Flemish Football League Division. There will probably also be a case in correctional court for assault and battery.
Arjen's father, Yves T'Sjoen, is denouncing current Football Association policies. "The association should do more to avoid these kinds of incidents. They have to clean up their act, it's urgent. There should be a charter with rules for on-field decency, safeguarding the referee from all forms of violence. Clubs have a responsibility here as well: they should think about how to treat and educate 16- to 17-year-olds."