Take a selfie with Paul Smith in Hasselt!
The Fashion Museum in Hasselt is currently staging Hello, My Name Is Paul Smith, an exhibition on the work and inspiration of the English designer Paul Smith. The exhibition sheds light on what inspired Paul to create his collections, recreates several scenes from his life with items provided by the fashion designer, but also allows you to get your photo taken with Paul Smith.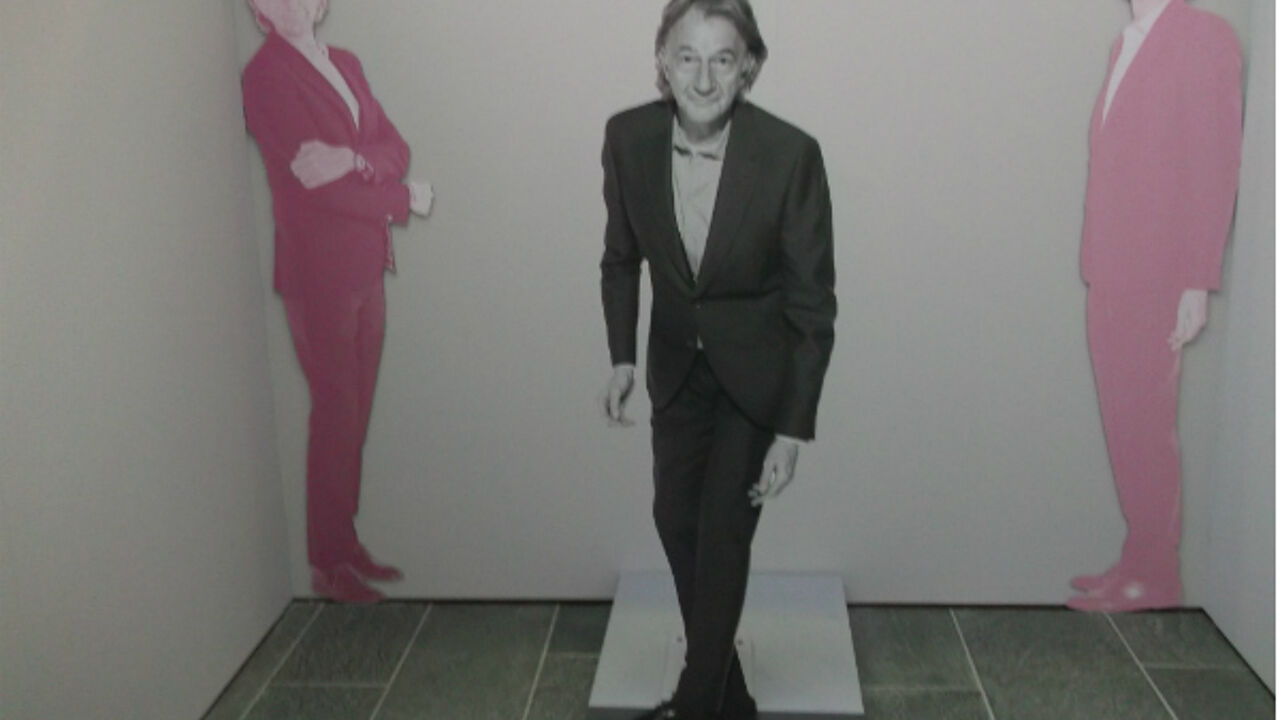 Because of the overwhelming success of the exhibition it has now been extended until 16 August giving you even more time to get your selfie taken with Paul Smith.
The installation Inside Paul's Head allows the designer to tell you in his own words how he sees fashion and how he goes about designing clothes. Paul Smith draws his inspiration from the world around him. He is constantly taking photos and publishing them on his Instagram account paulsmithdesign. It was his father who first interested him in photography and his very first camera also features at the exhibition.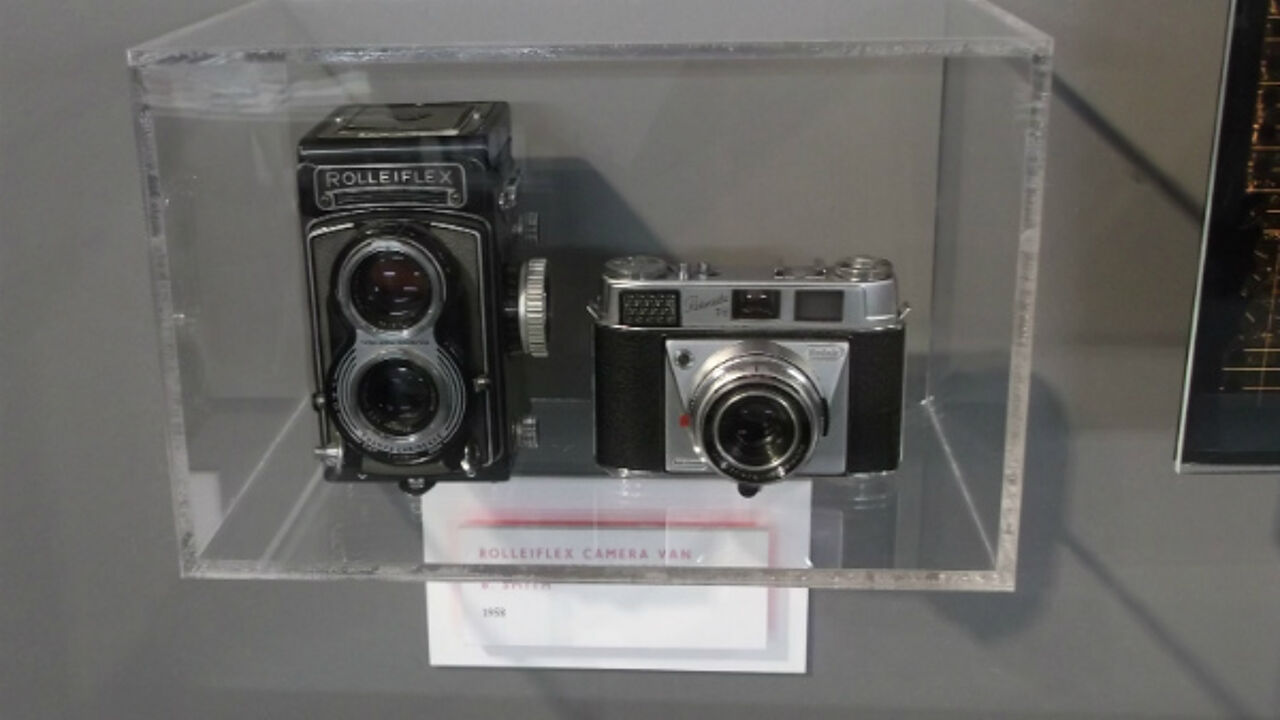 Paul Smith stores around the world are full of photos and paintings that have provided inspiration for the designer. Many of the paintings and snaps are also on show in Hasselt.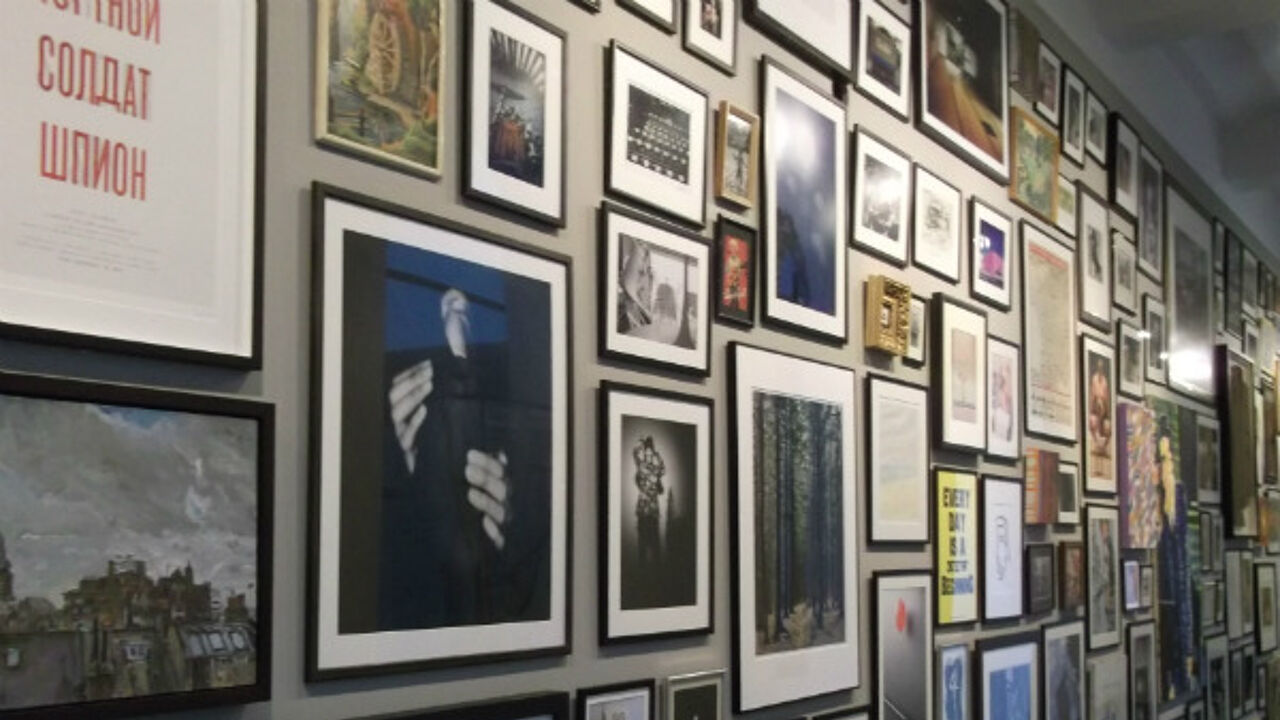 Interesting too is the Button Wall. The present exhibition first featured at the Design Museum in London before moving on to Hasselt. Space in Belgium is greater and the Button Wall had to be extended. It was an awful lot of work sewing all the buttons onto material to fill the wall and I'm told even the Fashion Museum's director was enlisted to make sure the display was ready on time!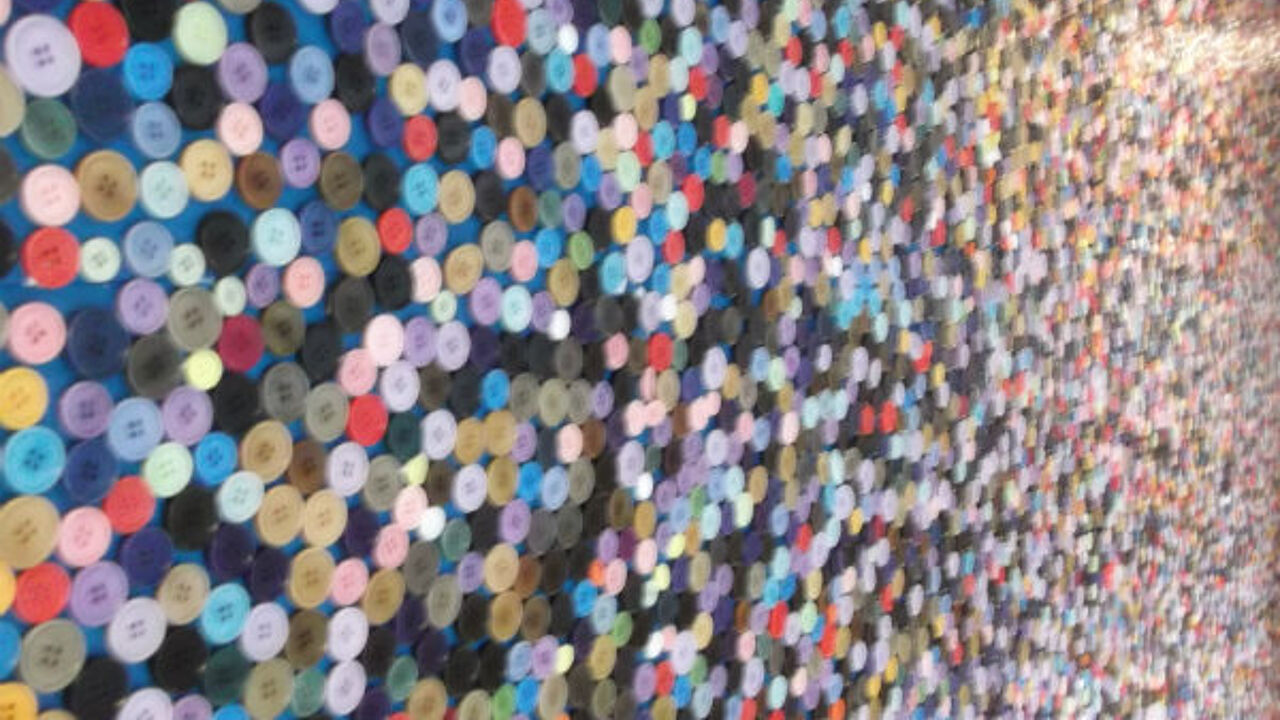 Of course don't leave Hasselt without getting your own photo taken with Paul Smith.
Hello, My Name Is Paul Smith runs at the Fashion Museum in Hasselt until 16 August.