"It's so embarrassing to be an outsider"
Today, the annual large-scale 'Te Gek?!' ('Mental?!') campaign will be launched once again in Flanders, to break taboos around psychological problems. This year's campaign will be focusing on youngsters. Selah Sue will be patron of this year's Te Gek?! The Flemish singer-songwriter's had experience with depression, and is still taking medication against it.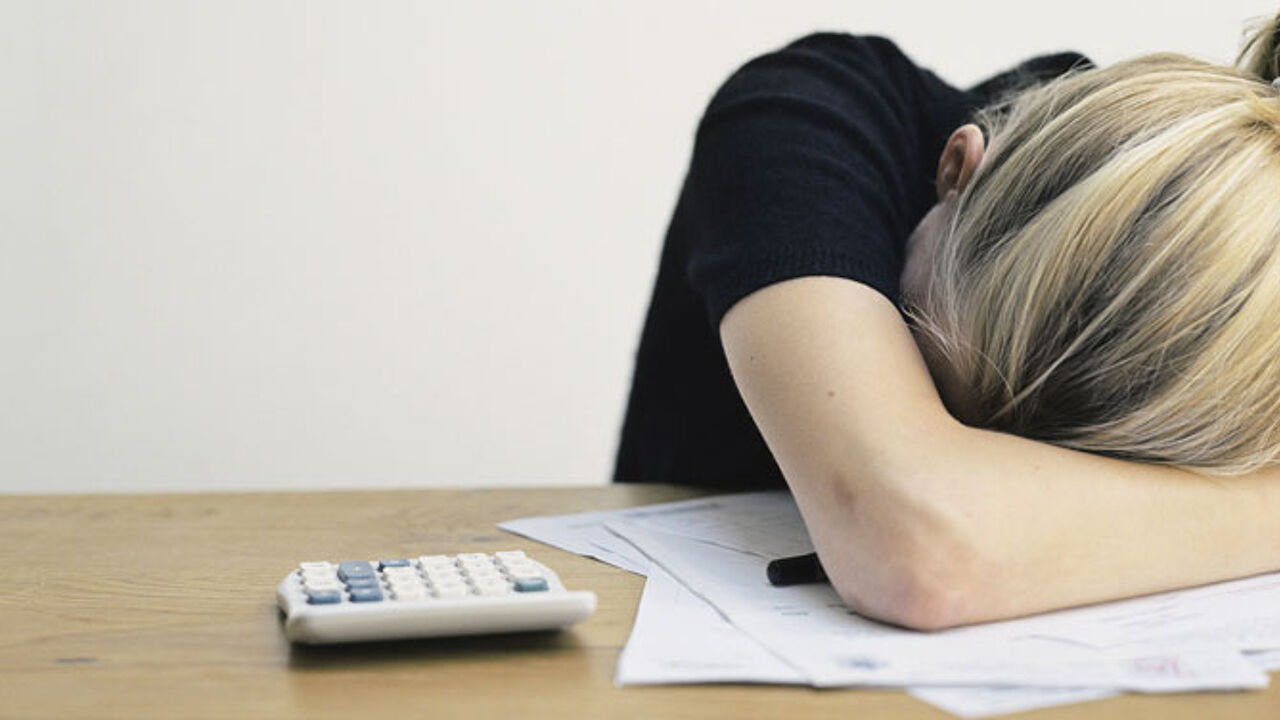 One out of every four Belgians becomes a victim of depression at some point in their life. This figure is too large, but unfortunately people don't like talking about the matter. For many years now, the Te Gek?! campaign is trying to break the taboo.
The 2015 edition will be focusing on the mental health of youngsters. Flemish singer Selah Sue (25) will be this year's project patron. A while ago, she explained how she's had depressive tendencies since she was 18, on VRT show Reyers Laat. "I still remember trying to hide my feelings at school. And I think that hasn't really changed over the years. Teenagers are under an exceptional amount of pressure – to look good, to be a social butterfly, to be popular, funny, etc. It's so embarrassing to be an outsider."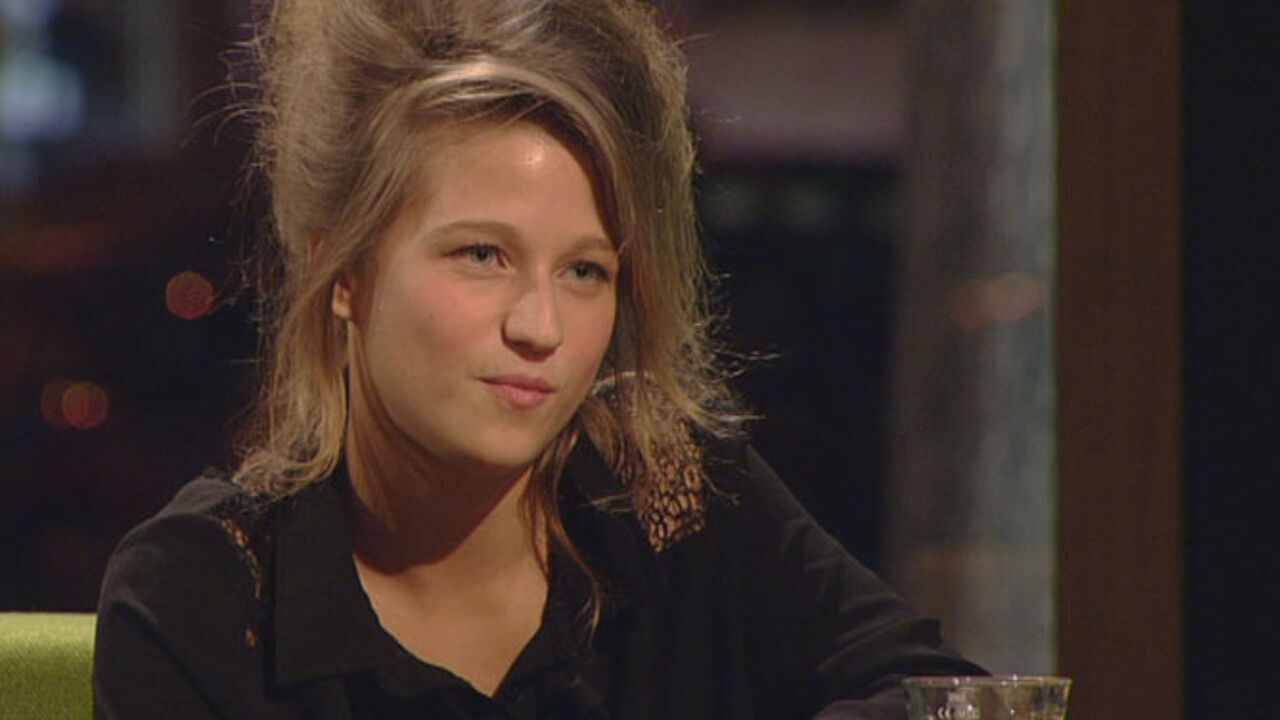 "Parents shouldn't be punished"
"It is important to raise awareness about these issues in youngsters", explains Leuven University psychiatrist Peter Adriaenssens. "And parents should also be able to recognize depression, and have the courage to realize that changes in their child's behaviour can signal psychological problems. We have to reassure parents that, if they notice, they won't be punished for it."
"A year ago, I'd never even heard of Te Gek?! I'm very happy to see how, over the past few years, more and more initiatives are popping up to raise awareness on the matter", says Selah Sue. "I'm happy and balanced right now, as long as I take my medication."
Between 14 and 24 July, a Te Gek?! team will be setting off for the French Alps, to cover part of the upcoming Tour of France by bike. Finally, early 2016 will see a cooperative project between the campaign and Flemish schools.