"National Railway Company should axe 1,300 jobs"
If Belgian National Railway Company NMBS is to be as efficient as its European counterparts, it should get rid of a fifth of its train drivers, and a quarter of its ticket collectors. These figures come from a study by American management consulting firm McKinsey.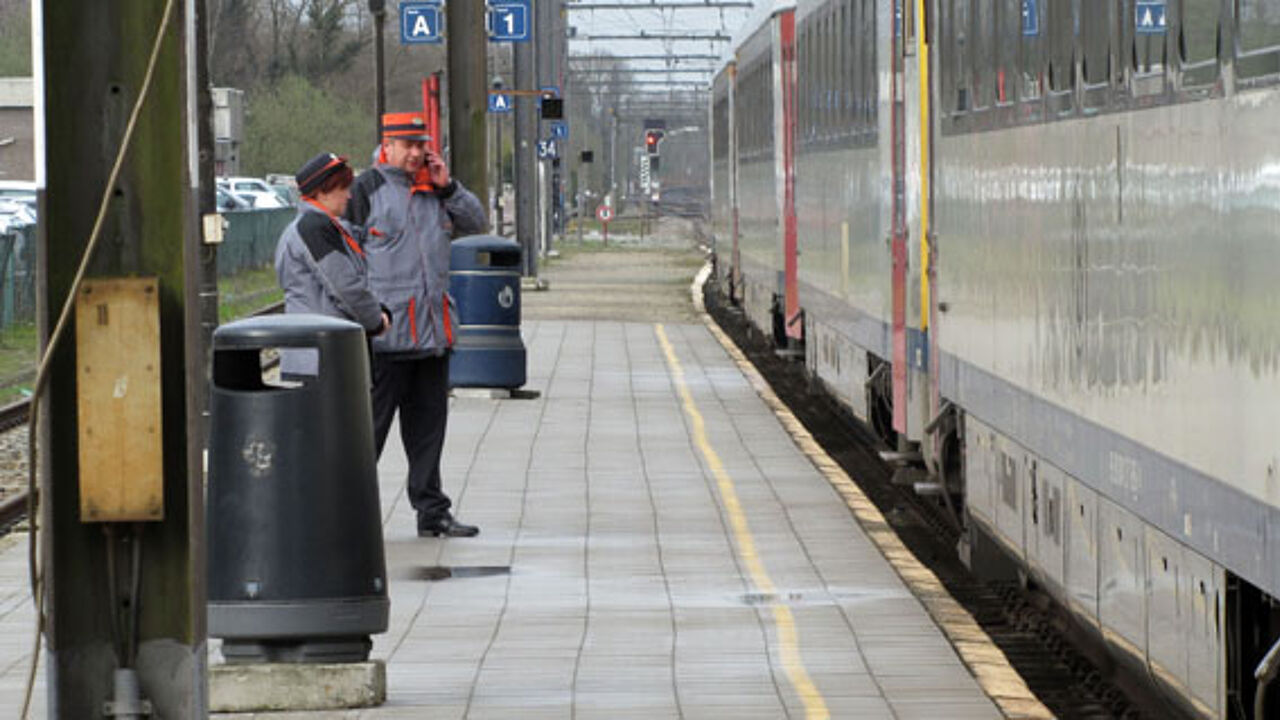 McKinsey compared NMBS to its equivalents from the Netherlands, Switzerland, Denmark, and Austria. It turns out that, if the Belgian Railway Company wants to become equally efficient, it should theoretically get rid of 1,300 employees. That's 700 out of 3,000 train drivers, and 600 out of 2,500 ticket collectors.
Furthermore, Belgian trains are too slow (57 km/h on average), diminishing efficiency. The Belgian rail network is under constant construction, resulting in train personnel covering a smaller daily distance than their European colleagues, costing the firm money.
By sacking 1,300 staffers, NMBS could save up to 53 million euros. But this is a theoretical figure, which NMBS is not acting on, as the company is not planning on cutbacks, and is still hiring new personnel every week.
NMBS sees more merit in saving on maintenance. Refurbishing old carriages, for example, could save 63 million. Another cutback strategy can be found with the administration, or 'overhead'. If it would be centralised, another 46 million could be salvaged.