"No evidence of plans for terrorist outrage in Belgium
Belgian federal prosecutors say that there at present no indications that Chechen immigrants are planning a terrorist outrage in Belgium. The federal public prosecutor's office let this be known following a series of raids in Chechen Salafist circles across Belgium on Monday.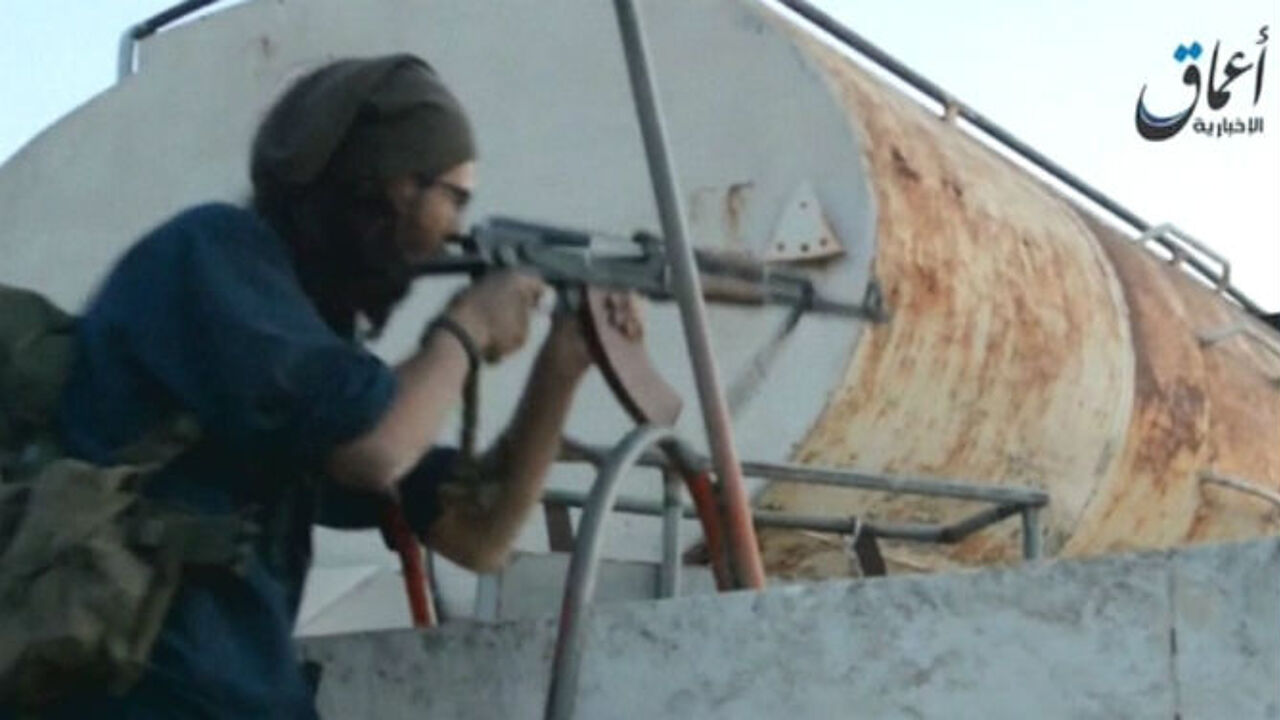 "In all 21 premises were raided including ten in Ostend. Sixteen people were held."
Detectives were homing in on two groups that were in contact with each other but operating separately.
Two suspects were detained in West Flanders where the investigation centred on fighters head for Syria. Three other suspects are the subject of an arrest warrant but could not be tracked down on Monday. Other suspects were released following questioning.
The second investigation was headed by a terrorism examining magistrate from Mechelen in Antwerp Province. There judicial sources say that no evidence has been gathered that could substantiate earlier indications that a terrorist outrage was being planned in Belgium. Four people held were released after questioning.
Police first started investigating the Chechen group in West Flanders in February of this year after they received information that an Ostender had taken part in jihadist activities in Syria. He was injured and returned home to Belgium for treatment.
The investigation showed that several people from the Ostend area took part in fighting in and around the Syrian city of Aleppo. The suspects stand accused of inciting others to join the jihad.
Prosecutors speak of Chechens who gained experience in Syria, Chechnya and Afghanistan. The investigation centred on people with links to the al-Nusra Front that is aligned with al-Qaeda and the Caucasian Emirate. Several suspects are believed to have been about to go or return to Syria.
The Mechelen-based investigation started last January. It centred on a Chechen group from Leuven. Six suspects are under investigation including four from Leuven, a fifth from Namur and a Belgian from Leuven currently believed to be in Syria or Iraq. They are being investigated on suspicion of planning an outrage in Belgium.