Almost 90% of Flemings against unsedated butchering
About nine out of ten Flemings would support a ban on unsedated ritual butchering. The figures come from a public opinion survey taken from 1,000 Flemings, ordered by Belgian animal rights organisation GAIA. "Clearly, the ban is a top priority for the Flemish public", declares GAIA Chairman Michel Vandenbosch.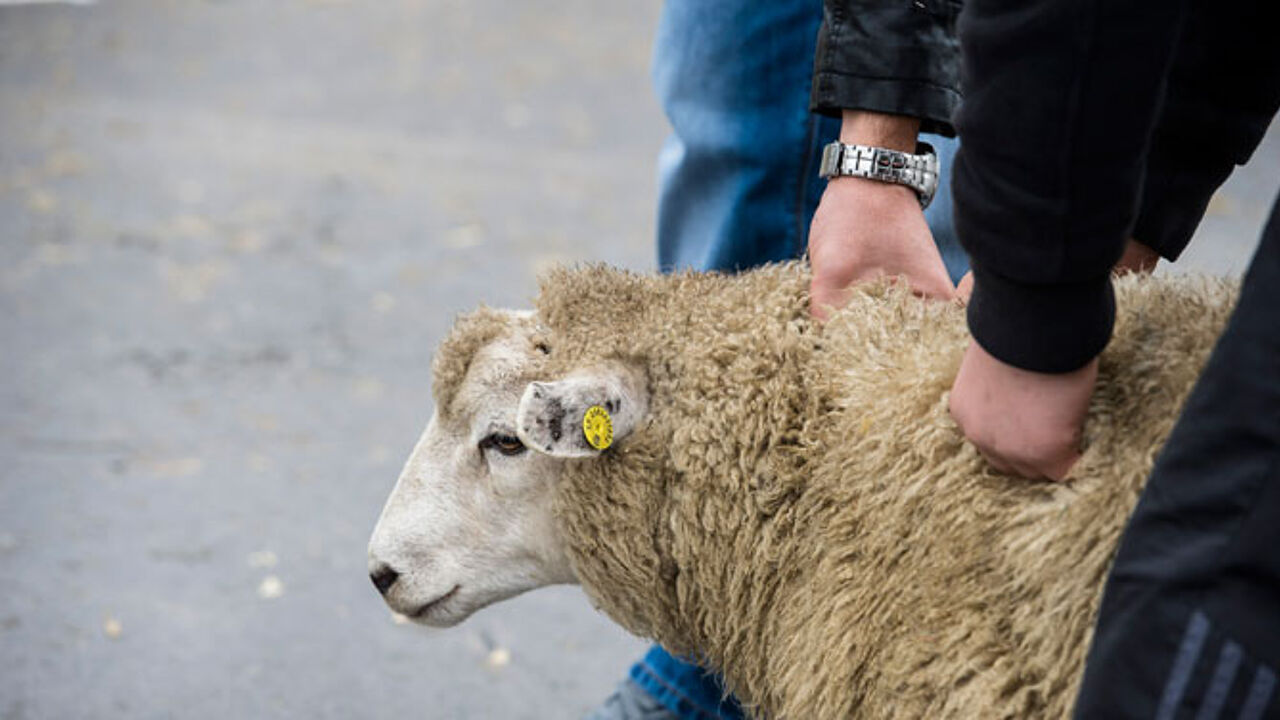 At the end of last May, Flemish Animal Well-being Minister Ben Weyts (Flemish Nationalists) announced that the unsedated butchering of animals in temporary slaughterhouses will be prohibited soon. Vandenbosch is calling the measure "a first step in the right direction, but this is not a final solution. There should be a legal ban on all unsedated ritual butchering."
The public opinion survey was carried out by market research company IPSOS. The research also gauged at Flemings' opinions on animal well-being. It turns out that the Flemish think this government policy topic is even more important than culture, civic integration, agriculture, and tourism.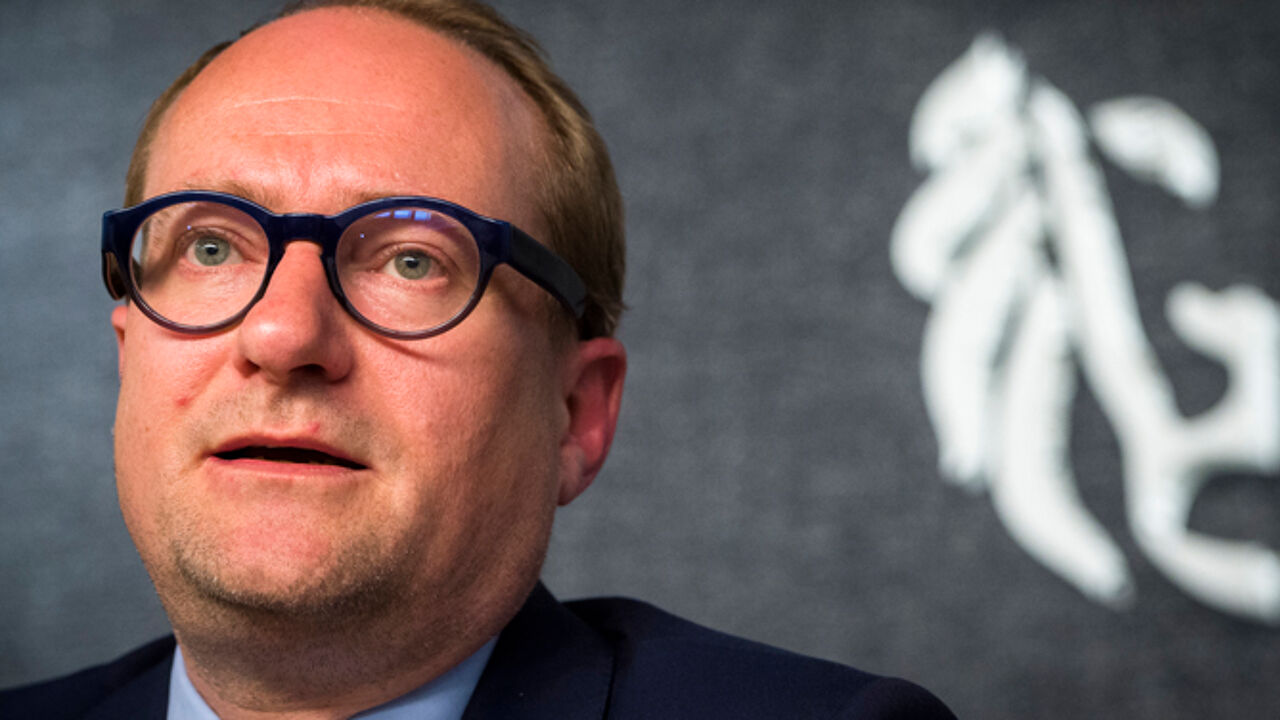 The survey also showed that our fellow-countrymen are very much in favour of legally obliging house cat castration or sterilisation (87%), a ban on the production of fur clothes (85%), and a prohibition of the force-feeding of ducks and geese for the production of foie gras (84%).
GAIA is calling on the Flemish government, and Minister Weyts in particular, to properly institutionalise "the Flemings' priorities about animal well-being".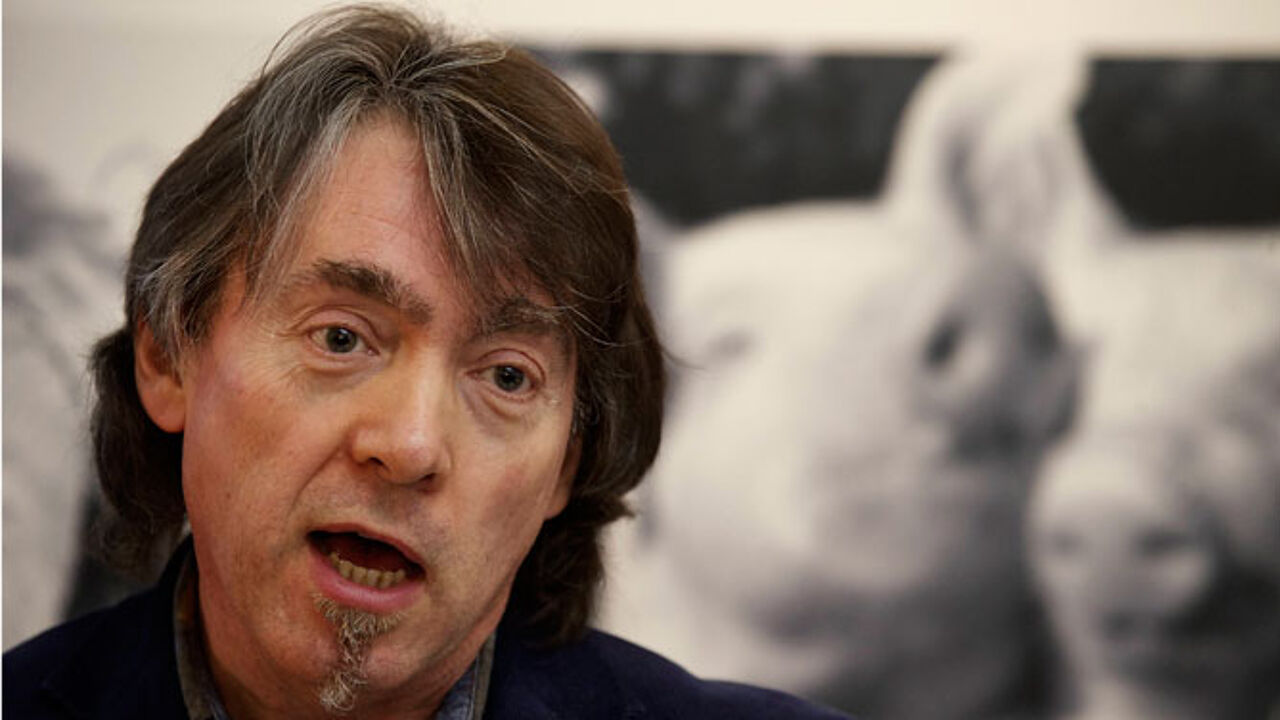 Other survey results
81% of surveyed Flemings thinks there should be a centre for animal testing alternatives
78% thinks that all animals should be granted the status of 'living beings', so they can't be treated like moveable assets anymore
76% would support a ban on cat and dog testing
72% would like to see a ban on monkey testing
66% is for a prohibition on the surgical castration of piglets to avoid boar taint
52% believes that the punishments for breaking animal well-being-related laws are not severe enough. For acts that cause animals to unnecessarily suffer, be injured, or die, the court now gives out 1- to 6-month prison sentences, and 12,000 euro-fines