Cheap flights between Ostend-Bruges and England soon?
The Flemish employers' organisation Voka is pressing for the reintroduction of direct flights between Ostend-Bruges Airport and England.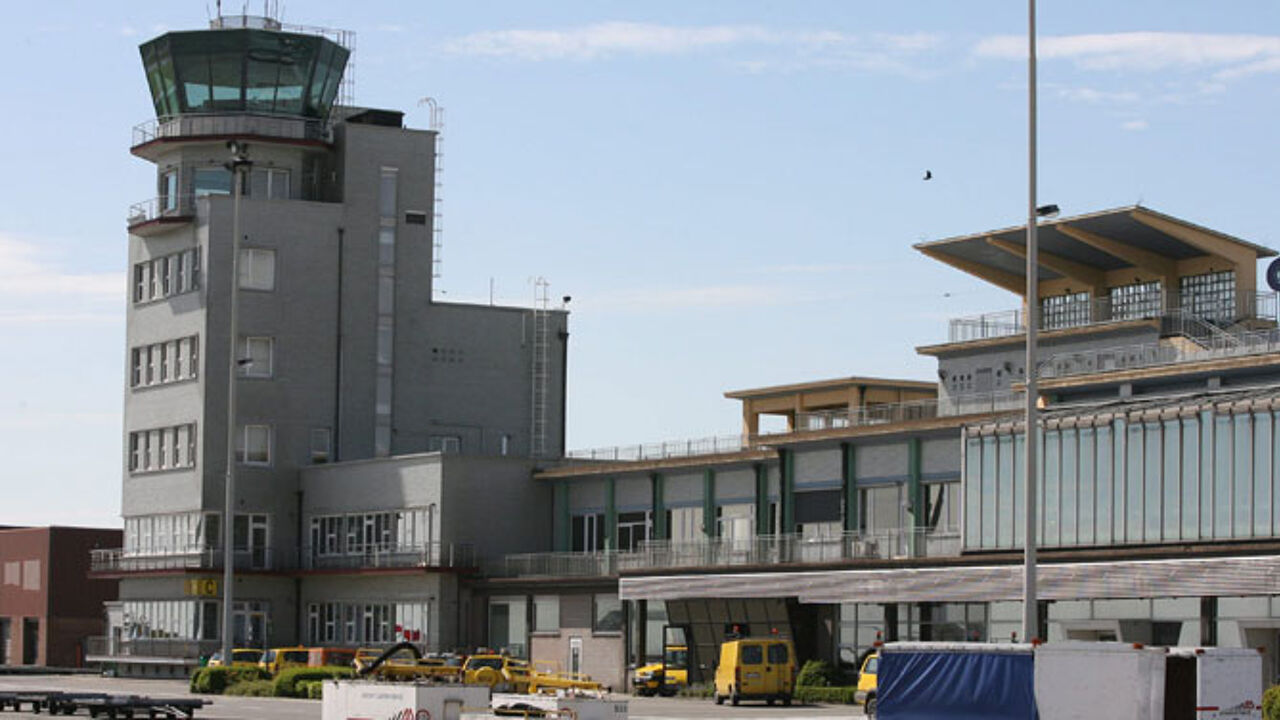 250,000 passengers travelled through Ostend-Bruges Airport last year. The airport hopes to increase this total by 50,000 this year following the introduction of new flights including Jetairfly's link to Barcelona in Spain.
Voka's Bart Vansevenant believes that the airport is ready for a new start following the recent takeover and speaking on Focus TV cites a direct link between Ostend and England as an example: "Every year there are numerous overnight stays in Bruges, in Ostend and the Flemish coast. The Brits love Flanders. There is an opportunity given the commemorations of the Great War if we introduce cheap flights to Ostend."
Ostend-Bruges Airport CEO Marcel Buelens: "We've been in talks with the airline VLM. We weren't too keen on their launch at Liège. The end is now in sight there. We're now discussing opportunities at Ostend."
Milan, London and Munich are the top destinations for businesspeople in the Ostend-Bruges area according to a recent Voka poll.