Romanian Visa card fraudsters held
Belgian traffic police held two Romanians at the Texaco car park along the Brussels Liège motorway in Heverlee outside Leuven last night. The two young men stand accused of massive fraud using forged Visa cards.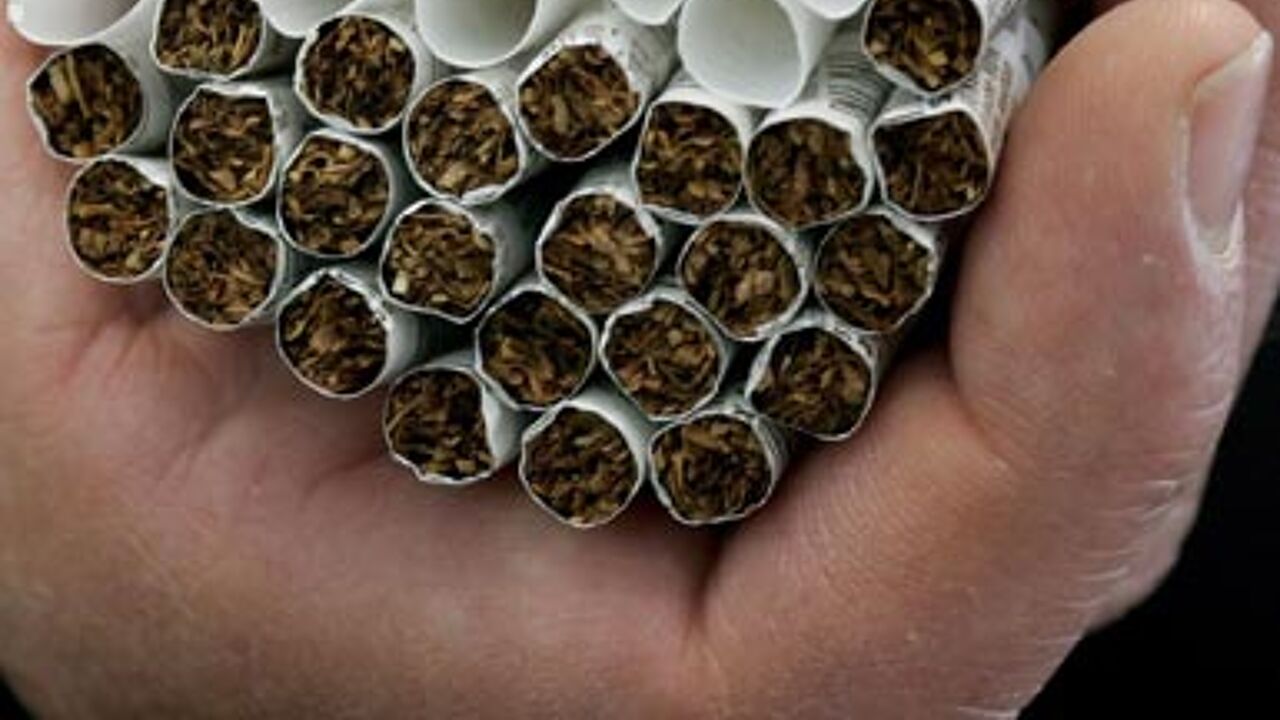 The two Romanians stand accused of using false Visa cards to defraud traders. They started their operation last Friday and have been very busy. The fraudsters concentrated on shops at motorway car parks along Belgian motorways and had been sighted in Rotselaar, Goetsenhoven, Tournai, Anderlecht, Buizingen, Halle, Kruibeke and Braine L'Alleud. At each location they purchased large quantities of cigarettes and paid with the forged Visa cards.
In all the two young men intended to purchase 36,000 euros' worth of cigarettes and had already spent 24,000 euros using the forged cards when they were detained.