US helps Belgium to entrap Nigerian narkotrafficker
The US authorities have helped Belgium to detain a convicted Nigerian drug baron, who has been on the run from the Belgian judicial authorities since 2011.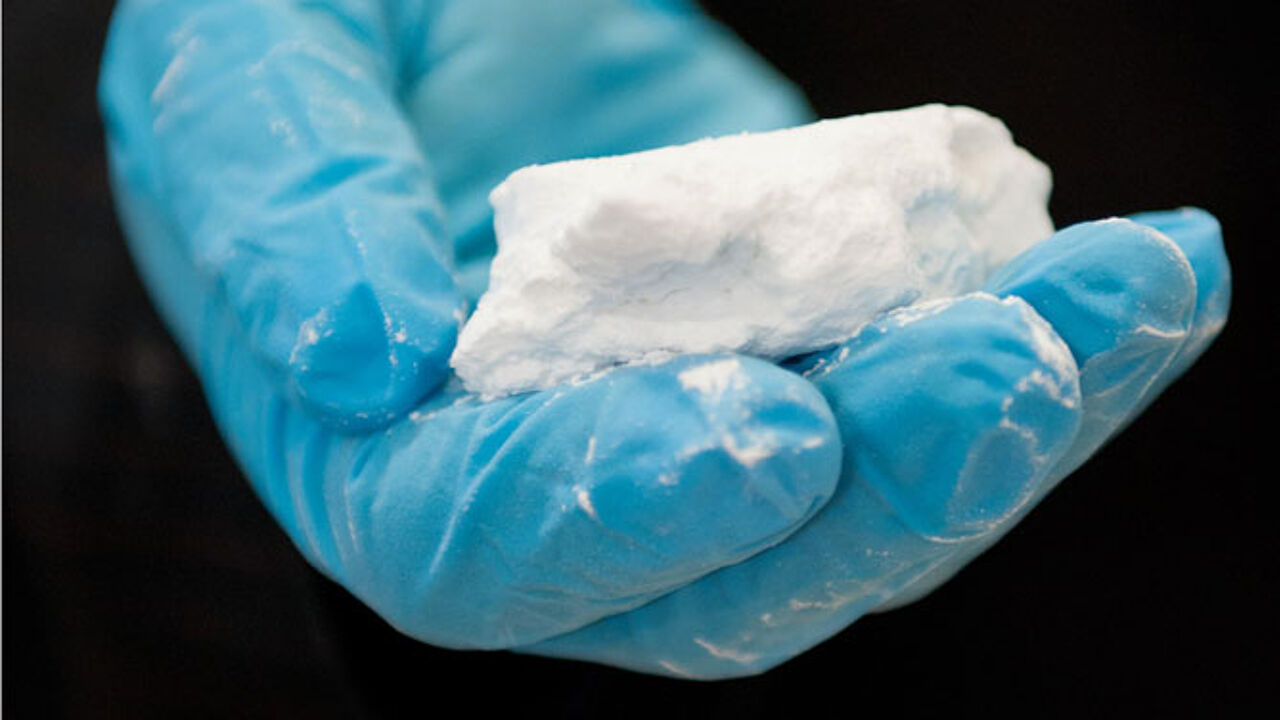 A court in Antwerp convicted the 41-year-old Nigerian cocaine smuggler four years ago. He was sentenced to ten years in jail following his conviction on charges relating to smuggling cocaine between South Africa and Belgium on a massive scale. He could not be apprehended at the time as he was convicted in his absence, but has now been entrapped with the help of the US authorities.
Belgium has been on the trail of the Nigerian since 2008 when he fled to South Africa. Attempts to get him arrested in South Africa failed. As the cocaine smuggler is the subject of an international arrest warrant he cannot qualify for a US visa, but when the US authorities informed Belgium that he had applied for a visa, Belgium interceded and urged the Americans to go ahead and provide the Nigerian with a visa to enter the US.
When the drug lord arrived at the airport in Washington DC he was met by police officers who arrested him.
The Nigerian used an ingenious method to smuggle cocaine to Antwerp. His gang hid the drug in decorative chess pieces that entered the country via Brussels Airport. A ton of cocaine with a street value of 60 million euros was smuggled in in this way.