Antwerp mayor wants New York's smart cameras
Antwerp Mayor Bart De Wever (Flemish Nationalists), currently visiting the Big Apple, is impressed by the Domain Awareness System (DAS) of smart cameras that is being used by the New York Police Department. The mayor told newspapers Het Nieuwsblad and Gazet Van Antwerpen that he wants to bring the sophisticated security system to Antwerp.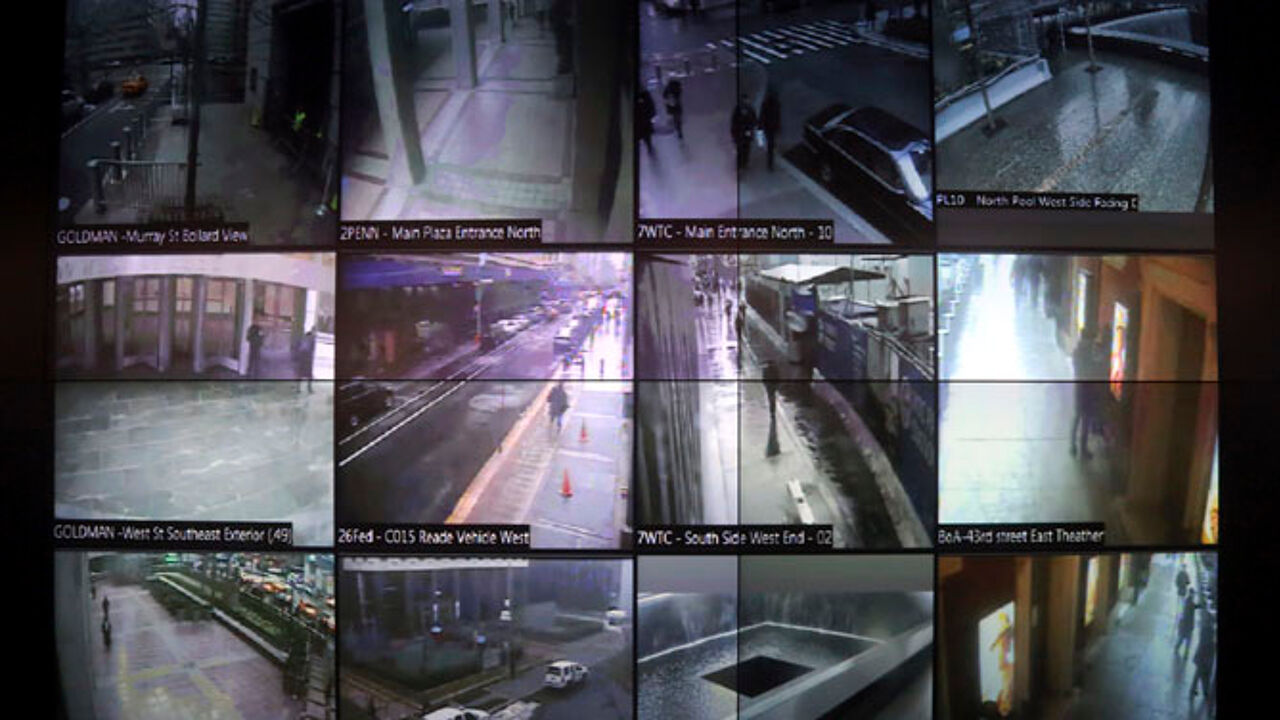 AP2013
DAS is the most advanced camera network in the world. Every suspicious activity, like abandoned packages or suitcases, is registered by smart cameras and passed on to officers. "New York's full of these types of cameras, and they're much more advanced that the ones we have. So I want to see whether we can bring the technology to Antwerp", explains Mr De Wever. Theoretically, Antwerp could have the system installed by as early as 2016.
DAS was developed by Microsoft, together with the NYPD. The New York project costs 30 to 40 million euros, gathering information from over 3,000 cameras, 600 radiation detectors, and 100 license plate scanners. The system also retrieves data from conventional crime files and telecom records.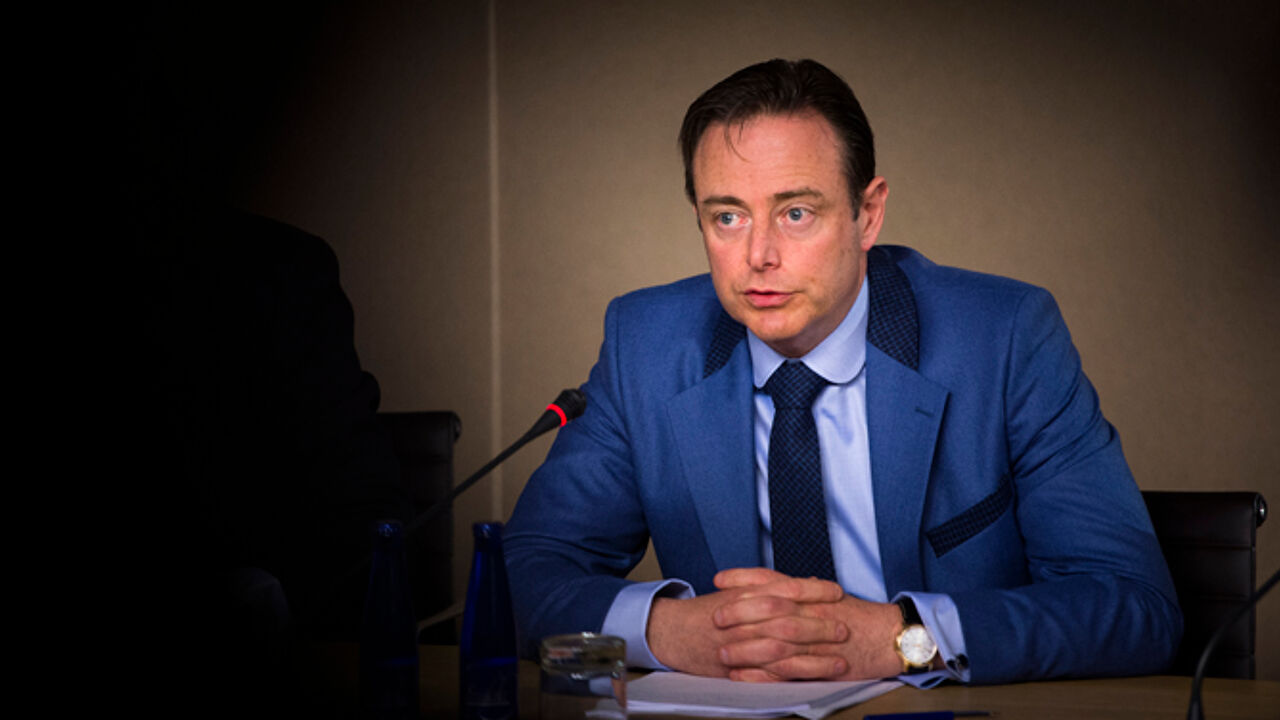 Countless possibilities
The captured footage is monitored 24/7 at a central location in Manhattan. DAS' most important objective is to prevent potential terrorist attacks, but the gathered information is used for "all types of crime prevention, and overall public safety". Here's some of the possibilities of the technology that's probably coming to Antwerp:
If a suspect is identified, the system can summon an extensive personal history record based on police files and publicly accessible intel.
Officers monitoring the system get an automatic warning at every potential threat registered by the system.
Camera footage can be rewound immediately, to check which way a suspect went, or where he came from.
The system has been designed to be modifiable to the needs of any user, such as the city of Antwerp.
DAS doesn't automatically look for identifiable faces in a crowd. It is certainly capable to, but isn't allowed to because of privacy policy. Antwerp buying the technology would be lucrative for New York, because the American city has made a deal with Microsoft, saying that 30% of all sales go to the New York treasury. It's no surprise then, that delegates recommended DAC to Mr De Wever.