Brussels construction firm given "Poverty Exclusion Prize"
Belgium's biggest anti-poverty group Welzijnszorg has awarded its annual "Poverty Exclusion Prize' to the Brussels construction company Casablanco. Casablanco helps tackle poverty in the capital by offering training, jobs and a self-confidence boost to the long-term unemployed. Casablanco renovates houses in some of the Brussels' poorest areas.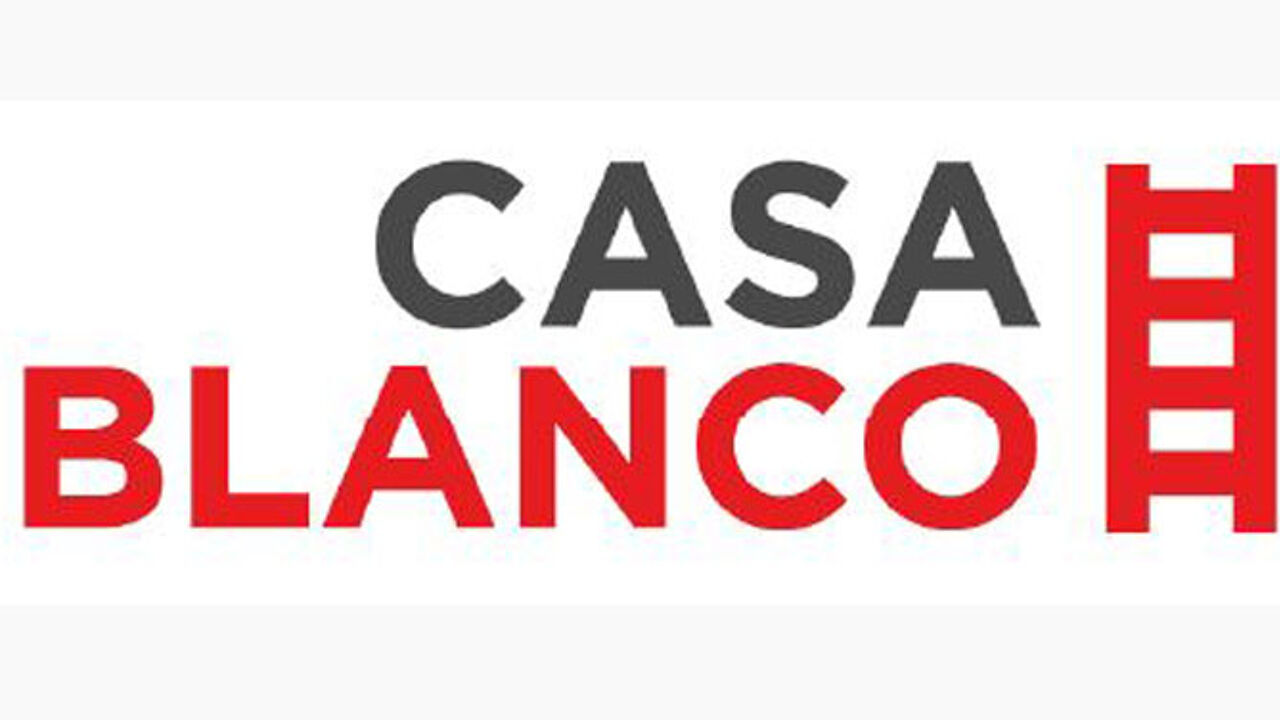 Casablanco has been active in the social economy for the past 15 years. The company receives subsides to offer training and jobs to more than 50 long-term unemployed people. They receive coaching help and work experience on building site.
70% of those that start with Casablanco go on to find work with a normal construction company. Since 2010 Casablanco has created a total of 250 (temporary jobs).
In addition to this, with its sites the company helps improve living conditions in a number of disadvantaged neighbourhoods in Brussels. Casablanco is specialised in insolation and energy-efficient buildings.
The jury praised the company for its overall approach. The 12,500-euro prize and a work of art entitled "Rising up out of poverty" was presented to Casablanco at a ceremony to be help at the Royal Flemish Theatre in Brussels.
The leader of the Christian Trade Union Marc Leemans and the Governor of the National Bank of Belgium Jan Smets presented the prize.