Teenage mystery shoppers to help tackle under-age alcohol sales
Around 20 Flemish cities and municipalities are to use the services of teenagers to check whether bar-owners are selling alcoholic beverages to people that are underage. News of the initiative appears in an article in Wednesday's edition of the daily 'Het Nieuwsblad'.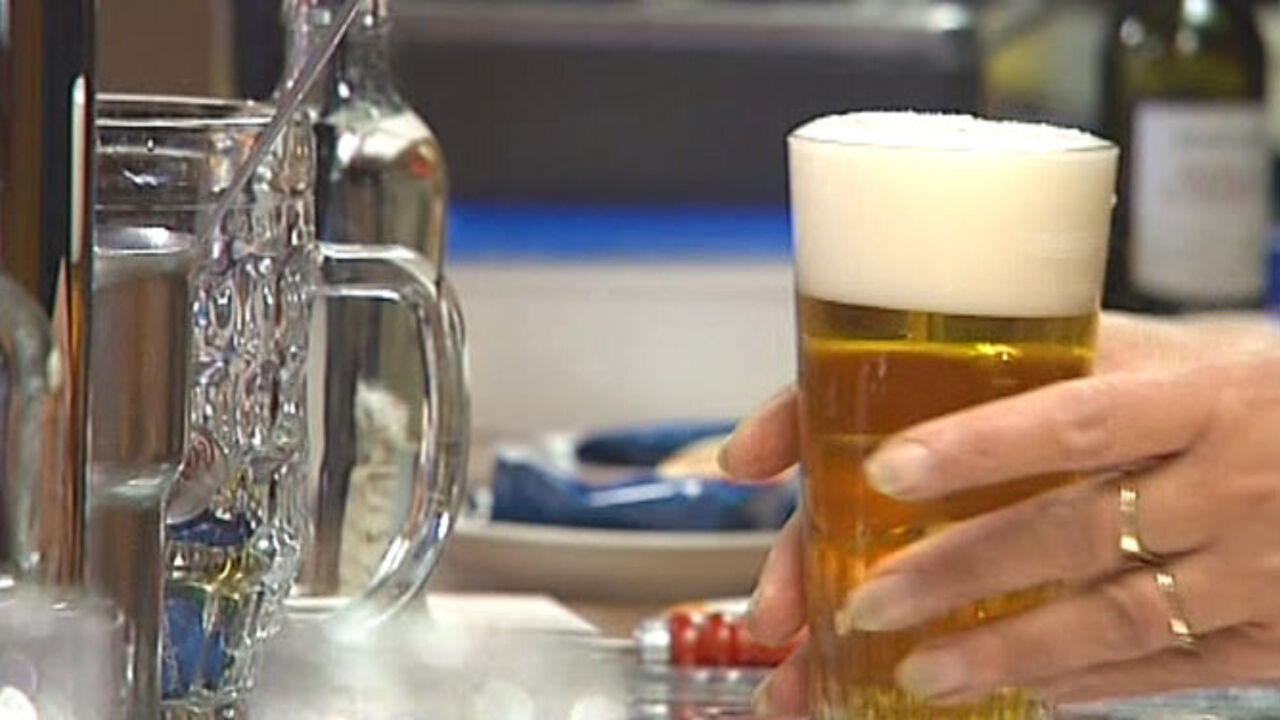 The Flemish Anti-Drugs and Alcohol Association and the hospitality trade federation Horeca Vlaanderen have reacted by saying that it is "an awareness campaign."
In Belgium no alcoholic drinks may be sold to youngster under the age of 16. Spirits can only be sold to those over 18.
In order to check that the law is being observed local authorities are to use teenagers as mystery shoppers.
All under-age, they will try and catch bar-owners service alcohol to those not yet old enough to purchase it. The local authorities have launched the initiative in association with the Flemish Anti-Drugs and Alcohol Association (VAD) and Horeca Vlaanderen.
Horeca Vlaanderen's Danny Van Assche told the paper that "Very many victuallers observe the rules very strictly. However, there are a lot of people that are employed in bars, such as students, and we want to make everyone aware of the issue.
The idea is not to use the youngsters to denounce the bar-owners.
"The youngsters will go into a bar and order an alcoholic drink. If they are served alcohol, they will be handed a leaflet outlining the law on alcohol sales to minors", VAD's Marijs Geirnaert told 'Het Nieuwsblad.
"The will also be an adult prevention officer on hand to help the young people if necessary."
Independent Traders' Association against initiative
The Independent Traders' Association (NSZ) is not in favour of the initiative. The Association's Chairman Christine Mattheeuws told the VRT that "Of cause the laws on alcohol sales should be respected, but why is the finger only being pointed at bar-owners?
"Are the youngsters that order alcoholic drinks not responsible for doing so? NZV is for a hard-hitting campaign.