Union threatens new rail strike
ASTB, a small union that represents some train drivers that work for the Belgian rail company NMBS has threaten fresh strike action if rail bosses don't agree to talks within the next three days. However, the union's Deputy Chairman Marcos Reynhout didn't say when an eventual strike might take place.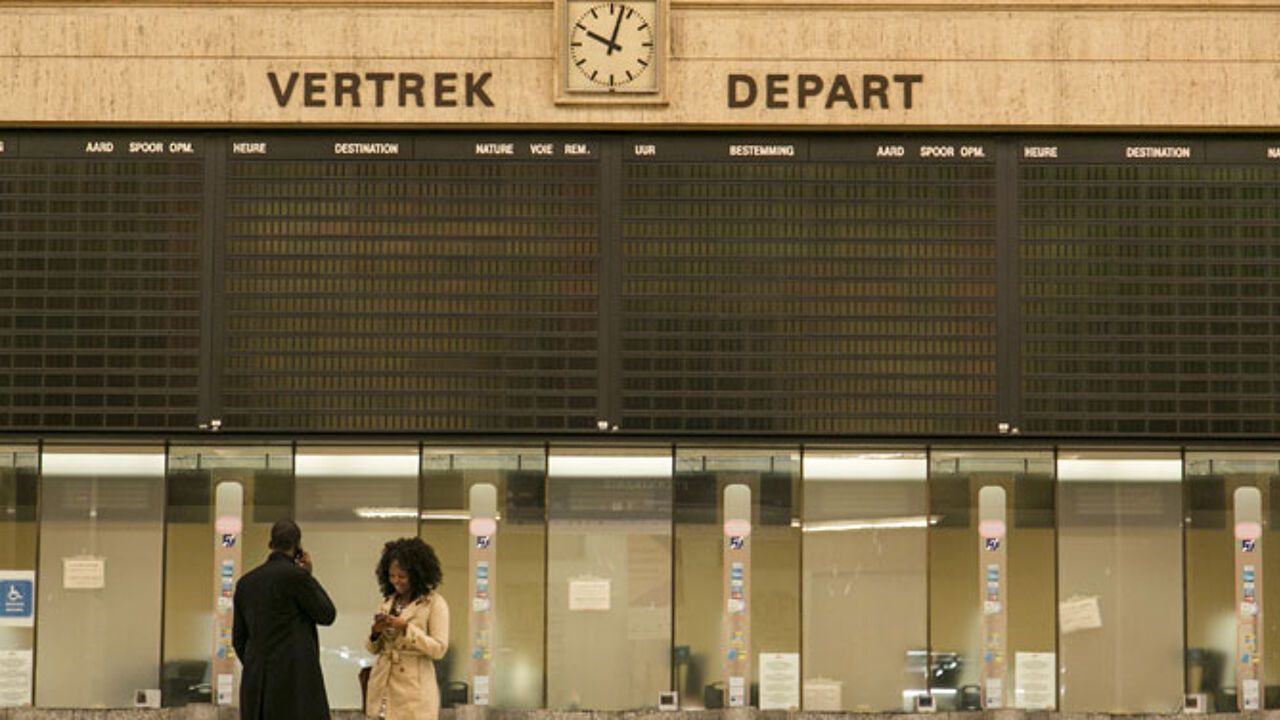 ASTB says that it hasn't heard anything from the bosses at NMBS since its strike on 28 May. The strike caused considerable disruption to rail services.
"The doors have remained closed, Mr Reynout told journalists. "This almost amounts to a declaration of war."
ASTB has now started so-called "alarm bell proceedings" that will oblige rail bosses to invite the union for talks. The union says that it will call a new strike if management at NMBS fails to agree to talks.
Mr Reynhout says that the nature and date of any industrial action that might be taken still needs to be agreed. Union official will meet on Friday to decide a date.
ASTB says that it represents one third of Belgium's 3,800 train drivers. The union's demands include a revision of the way in which bonus payments are calculated and modifications to pay scales for train drivers.