Voluntary military service a flop
Three-quarters of those starting voluntary military service fail to complete their basic training. The figures come from the socialist trade union ACOD and appear in Wednesday's edition of the Francophone daily 'La Libre Belgique'. In the period between 2010 and 2013, 73% of the 261 volunteers left early.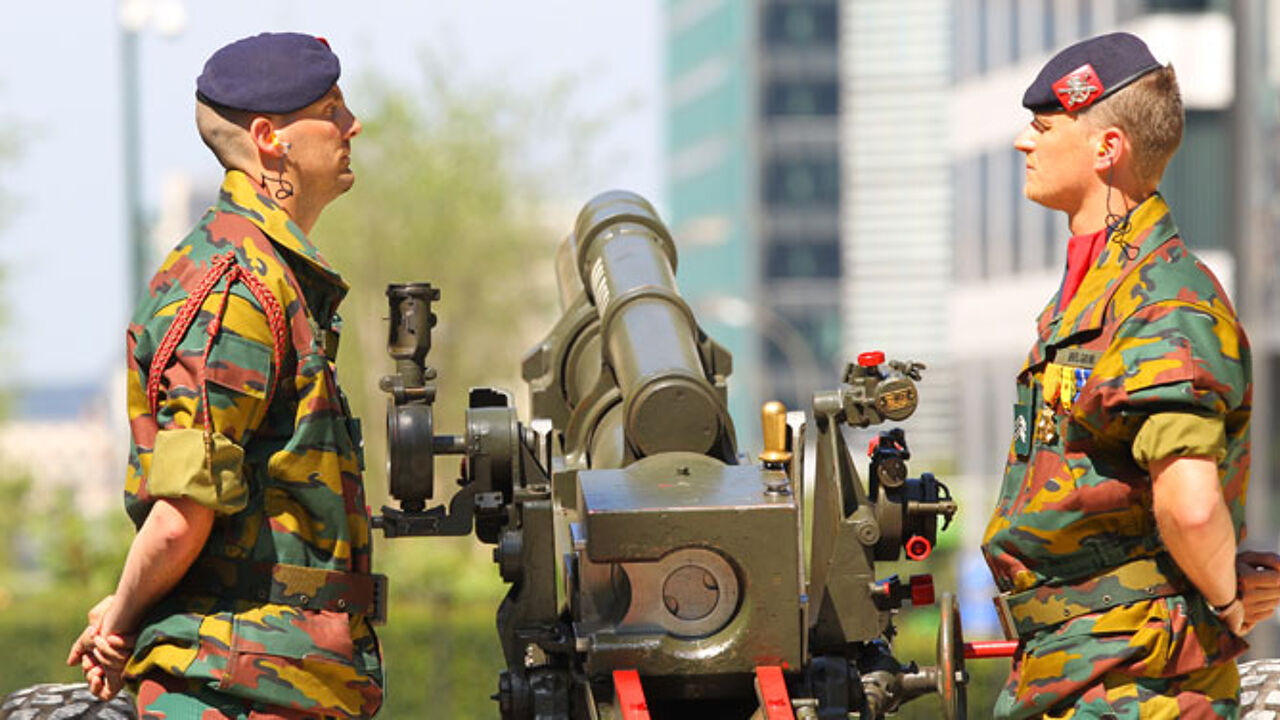 The Defence Minister Steven Vandeput (Flemish nationalist) painted a similar picture earlier this year in parliament. He told MPs that in the 5-year-period between 2010-2014 there were 348 volunteers (there were 840 places available). Of the 348 that started their voluntary military service 201 (58%) left early.
The Defence Minister is keen to put the figures into some perspective. The Department says that ACOD's figures include those that left voluntary military service but have remained within the military. Mr Vandeput says that this was the 116.
ACOD's Patrick Descy retorts that whether you use ACOD's figures or those from the Defence Ministry, they show that voluntary military service is a flop.
"This could have been predicted as during the voluntary military service, the young people only learn how to handle a weapon. They aren't given any additional training. This means that when they leave the army they won't have any extra skills to offer a potential employer".