"Tax shift crucial to creating jobs"
The Belgian employers' federation VBO says that it relatively optimistic about Belgium's economic prospects. However, VBO is keen to stress the importance of a tax shift if wage costs are to be reduced and new jobs created.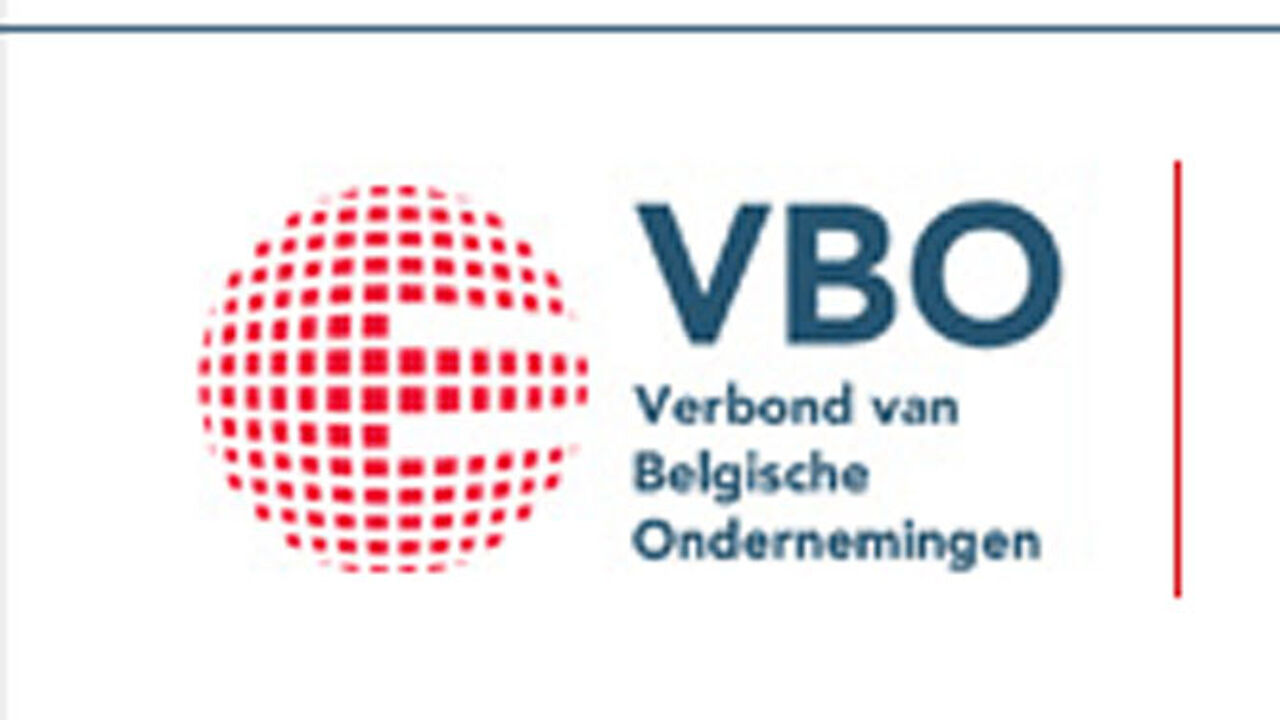 Cautious optimism is the overwhelming sentiment that comes through in a survey of Belgian companies about the prospects for the economy that was carried out by the employers' federation VBO.
In a press statement published on the federation's website, VBO writes that they is plenty of reason for optimism: low interest rates, oil prices, the exchange rate in combination with rising share prices and the economic recovery in other European countries such as the Netherlands, Spain and Portugal.
VBO also has some kind words for the Federal Government as it has taken the first steps towards reducing Belgian companies' wage-cost handicap compared to our neighbours.
Around one in three of the companies survey believes that the Belgian economy will start to grow more quickly. However, companies in half of the branches of industry surveyed still believe that that jobs will still be lost, albeit as a result of restructuring programmes already announced over the past few years.
Meanwhile, the VBO's Chairman Pieter Timmermans continues to stress the importance of a tax shift in creating new jobs. The tax shift is just one political hot potato on the cabinet table of Charles Michel's (Francophone socialist) Federal Government.