Belgian PM wants clarity from the UK over Europe
The Belgian Prime Minister Charles Michel has said the United Kingdom must give clarity about the way it wishes to participate in the European project. Mr Michel was speaking after a meeting with the British Prime Minister David Cameron. The newly-elected Mr Cameron is currently on a round of visits to other European heads of government to try and convince them of the need to reform the European Union.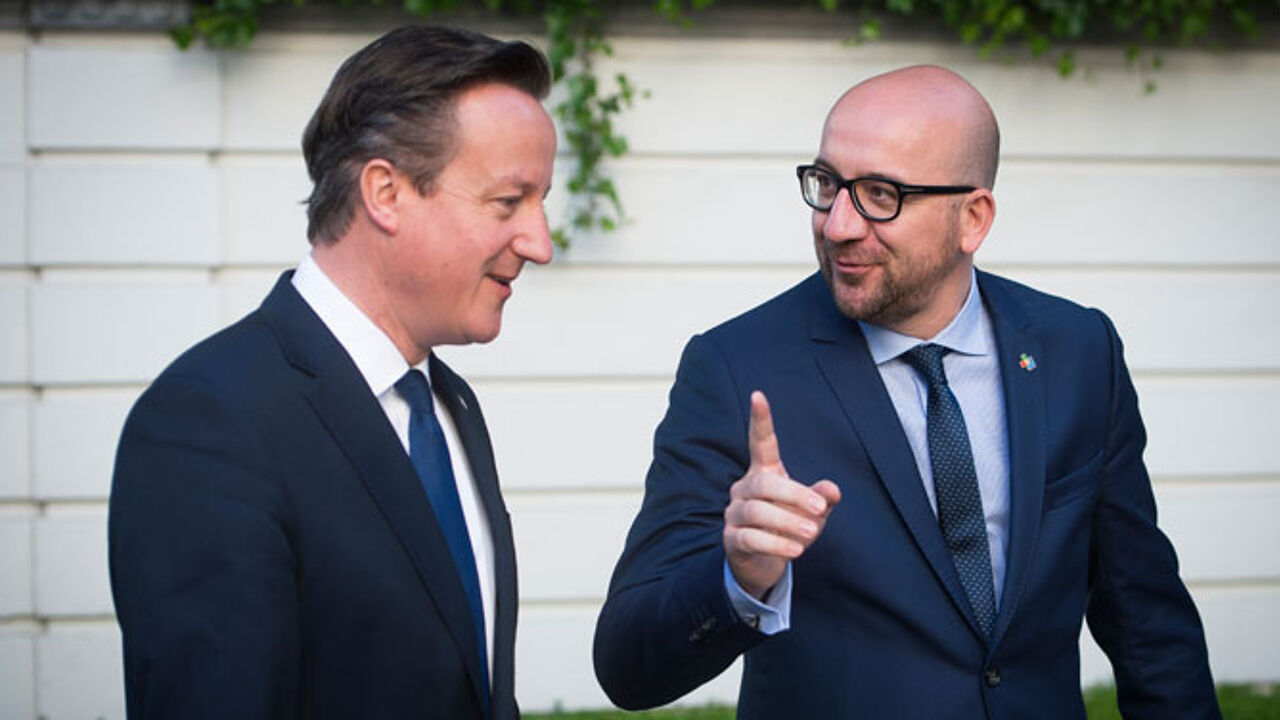 The meeting between the two prime ministers took place just before the resumption of the European summit in Brussels.
Speaking after the meeting, Mr Michel said "We need to know clearly how Great Britain wishes to participate in the European project. Gaining clarity on this issue is essential. I hope that coming years will bring with them stability in the way in which Europe is led."
The Belgian Prime Minister believes that the negotiations "won't be easy" However, Belgium and the United Kingdom are in agreement that "greater determination" is required when it comes to re-launching the economy and creating jobs. This is despite both countries having differing ideas as to how this can be best achieved.
"In Belgium we think that the free movement of labour is an important principle, as is non-discrimination between and equal rights for all Europeans citizens. We will examine these issues during the negotiations and see if it is possible to reach an agreement."

Mr Michel also said that he respects the UK government's resolve to organise a referendum on the future of the United Kingdom in the EU.
"A government supported by a parliament has decided to organise a referendum. That is Great Britain's responsibility. We in Europe can't say that we are democrats and then get wound up when a referendum is organised or when a government presents a wish list."
Mr Michel concluded by saying that the UK leaving the EU would be disadvantageous for the British "and this is something that the British government knows only too well".