Belgian walker dies in Corsica
Four walkers have been killed during a heavy storm on the Mediterranean island of Corsica. One of those killed is a Belgian. Meanwhile, the French gendarmerie and fire service are still searching for other member of the group of walkers that went missing during a long-distance walk at 1,500 metres altitude in an isolated area of the Corsican Mountains.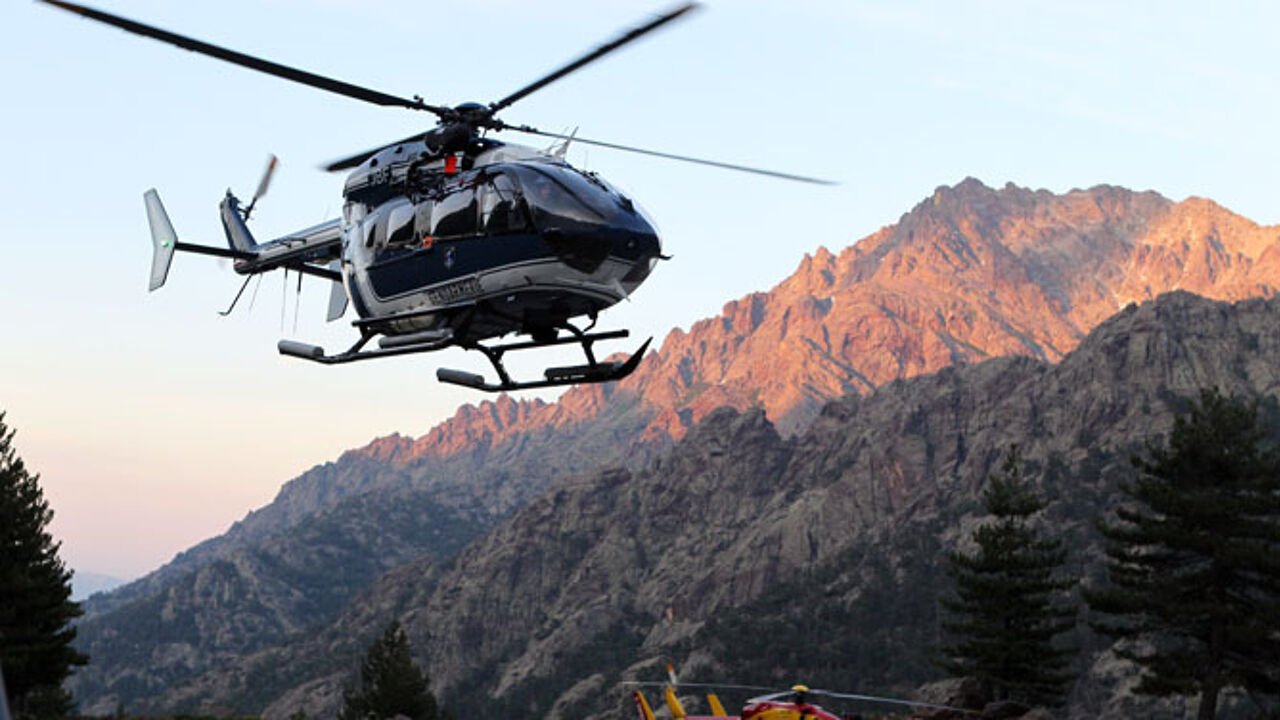 The storm, that lasted one and a half hours, resulted in landslides.
4 people, including 1 Belgian, were killed and 2 others, including 1 Belgian, were seriously injured. The Belgian that was seriously injured is currently receiving treatment in hospital in the Corsican city of Bastia.
The Belgian Foreign Ministry is in contact with the families of the Belgians that were in the walking party, the local authorities in Corsica and the Belgian Consulate-General in Marseille.