Cleaners throw away students' exams
80 students at the Catholic University of Leuven (Flemish Brabant) will have re-sit an exam after a mix up resulted in cleaners throwing away their exam papers. The engineering students at university's Groep T technology campus took the exam on Monday.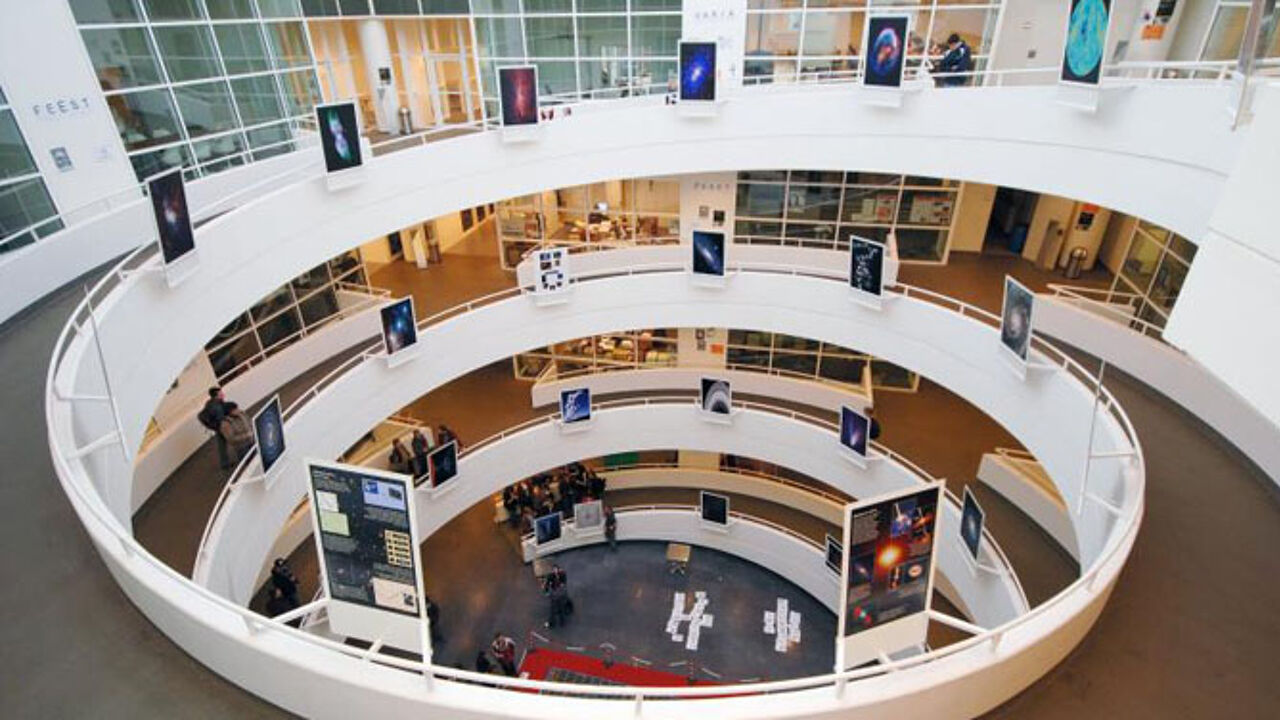 On Wednesday they received a message saying that there was a problem with the exam.
"Due to circumstances beyond our control, unfortunately an issue has arisen with completed examination papers of the process control exam. We are now forced to organise a second examination. In consultation with the lecturer, the Examination Mediation Service and representatives of the student council three dates have been set for the examination", the university wrote in an e-mail sent to students on Wednesday.
 
"They thought it was waste paper"
The Vice-Chancellor responsible for student affairs Rik Gosselink told the VRT that the university's cleaning team thought that the exam papers were waste paper.
"The exams were on the examiner's desk. The box they were in was mistaken for waste paper by the cleaners. The exams were then thrown into a waste paper container and we have unfortunately been unable to find them.
"The students will have to re-sit. We can just give them a mark at random. We have sent them an e-mail informing them of the incident and giving them a number of options to re-sit the exam. The options have been spread out as much as possible to ensure that the students will be able to fit the exam into their timetable in the best possible circumstances."
The university say that the incident is not the fault of the lecturer.
"Last week we told our lecturers that completed examination papers need to be treated with the upmost care. Here the lecturer was careful. He put the exams in a cardboard box on his desk. Unfortunately the cleaners though that the box contained material that was to be thrown away", Mr Gosselink added.