Defence Minister plans big reform to Belgian military
Despite considerable opposition from within the Belgian armed services, the Defence Minister Steven Vandeput (Flemish nationalist) plans big reforms to the Belgian army. The Minister's plans involve the setting up of small battle groups that can be deployed quickly. Mr Vandeput's plan is currently the subject of discussion within the Federal Cabinet.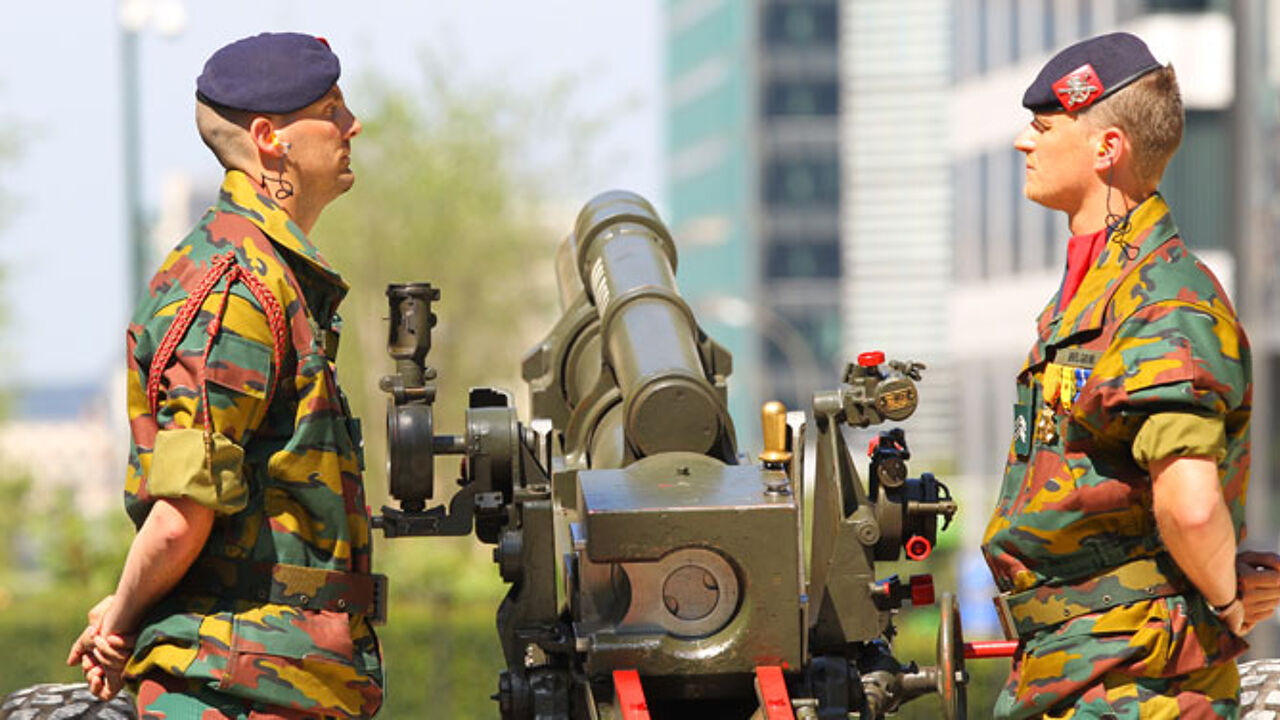 We have known for some time now that the Defence Minister has big plans for the military. Not only does a replacement need to be found for the air force's F16 fighter jets and new frigates bought for the Belgian Navy, but Mr Vandeput also intends to push through sweeping reforms to our country's army.
News of Mr Vandeput's plans appears in Thursday's edition of the daily 'De Standaard' and has been confirmed by several well-placed sources.
Battle groups
Mr Vandeput intends to set up "battle groups", units made up of around 1,200 soldiers that can be deployed in foreign missions within 48 hours.
Each specialisation from Special Forces to military engineers will be represented with every battle group.
The battle group structure already exists within the French and Dutch military. The idea behind it is to make the various parts of the army wortk together more efficiently.
Resistance to the plans
Mr Vandeput's plan is still far from becoming reality. Various working parties made up of staff members from various ministerial offices must first analyse and comment on the plans.
Furthermore, considerable resistance to reform is expected from within the army. The Belgian army is 12,000-strong and steeped in tradition.