More hard-drug trafficking on trains
The federal railway police are catching more and more people smuggling drugs on trains every day. The smugglers have always carried mostly soft drugs, like marihuana or hashish, but over the last few months they have also started slipping through hard drugs.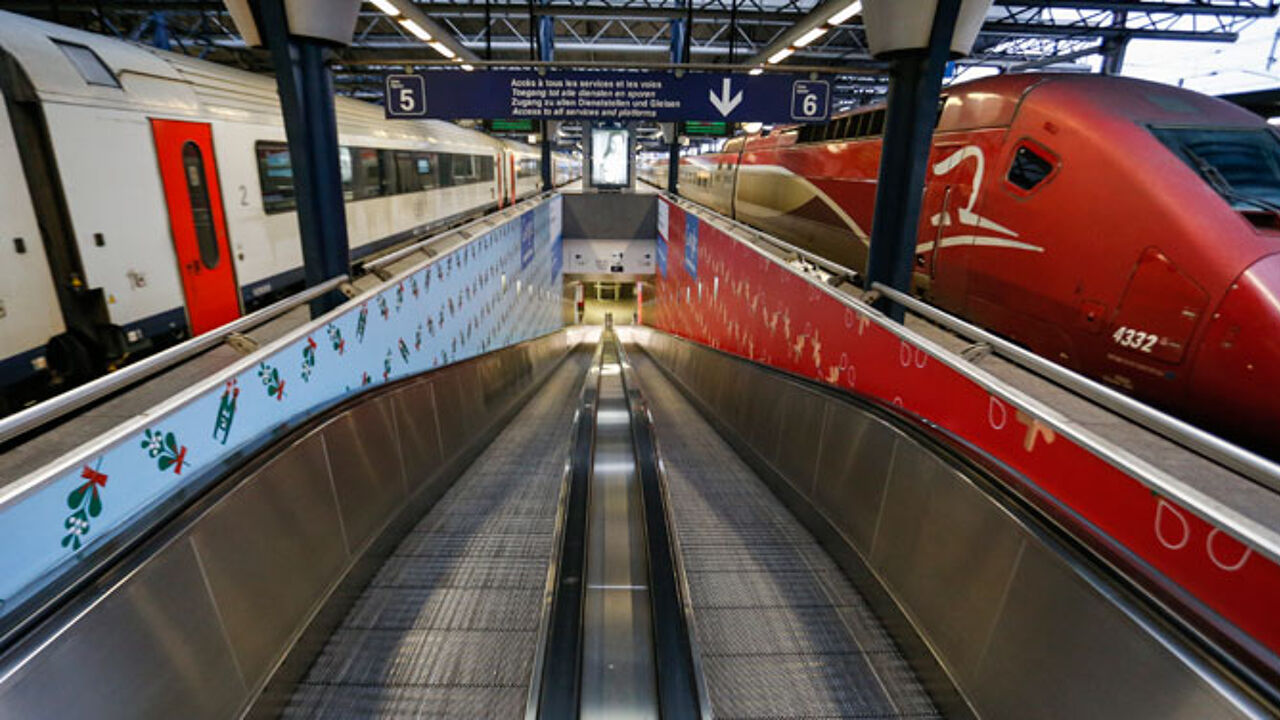 Trains coming from the Netherlands have always regularly carried marihuana. But, lately, the federal railway police are finding a lot of hard drugs as well. One dealer was smuggling almost 8.5 kilos of heroine over the border, while another was trying to sneak in a whole kilo of cocaine.
Railway Police Commissioner Nick Noël explains how Belgium's location is the main reason for the trafficking increase. "This is a transit country, people often call Belgium an 'international trade centre', and they're right."
"Brussels plays an important role here: the capital connects all the big cities like Amsterdam, Paris, Cologne, and London. Plus: thanks to Schengen, there's free personal and goods transit over the border without any form of inspection."
Mr Noël adds that this is what makes rail trafficking different from air trafficking: "You can't even take a tube of gel on an airplane. On a train, you can take just about anything. This makes trains very interesting to drugs networkers."