"So many Belgian quirks have now become the norm"
Bwalya Mwali was born and raised in Zambia. Twenty years ago, she moved to Flanders with her Belgian husband. Currently, Bwalya resides in Papua New Guinea, a place that's as far from her adopted home country as it is from her motherland. She's vehemently putting her expertise in human development to work, facilitating rural development efforts through local building capacity, and improving education. "I'm very passionate about learning. No matter where you are in the world, learning creates openness and facilitates progress. Information should be accessible to everyone, especially to society's most vulnerable."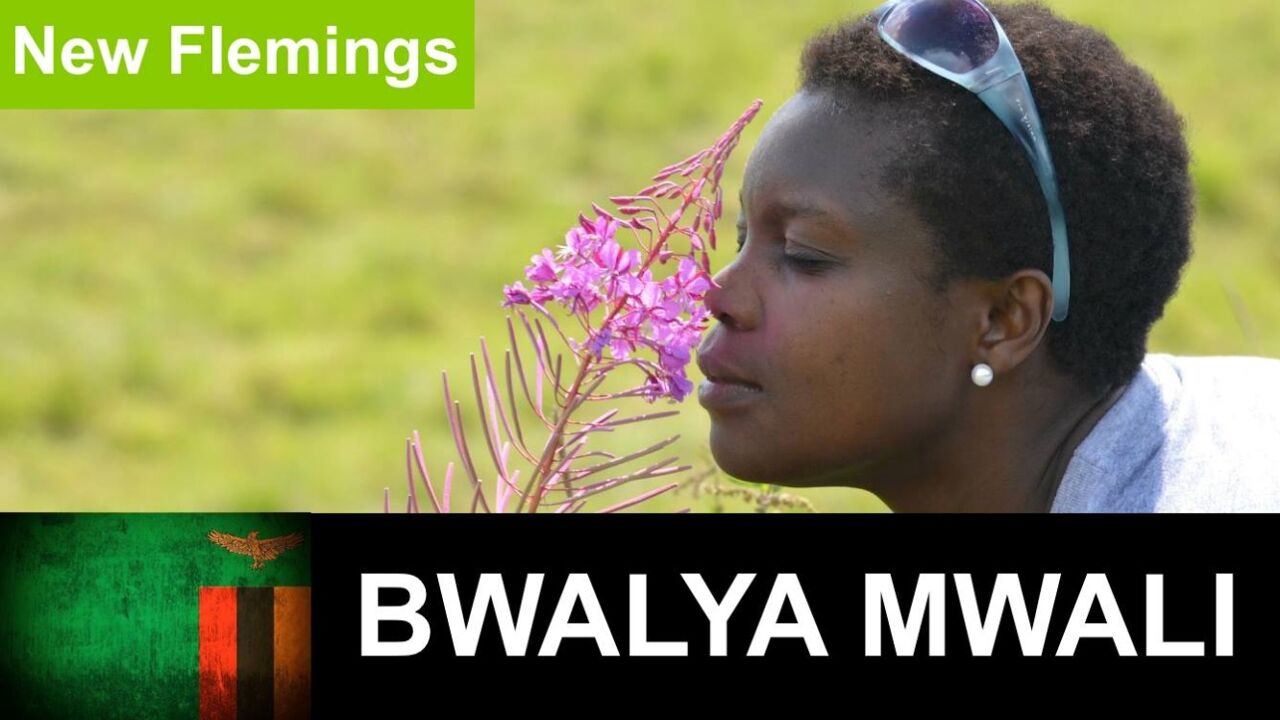 I've personally known Bwalya since I was a kid. As the mother of a good friend, she's always struck me as an exceptionally strong and socially engaged woman. Interviewing her wasn't as straightforward as with the other New Flemings, what, with her being on a tropical island over 13,000 kilometres away. But thanks to the magnificent modern marvel that is the internet, we made it work, so Bwalya could tell me about Zambia, about life in Belgium, and about her many engagements and passions.
"I moved to Flanders in 1995 with my Belgian husband. We married in Zambia years before. I have stayed ever since, with the occasional trip to Zambia - I try to visit at least once a year. I had been to Belgium on holidays a couple of times, therefore, it wasn't a complete strange place to me. When it was time for us to move, I didn't have any illusions about living in Belgium – I knew that it was going to be different.
But I've come to appreciate the country, it's my home! I acclimatised to it very quickly. The fact that I love to have harmony and that I'm quite open to change might have something to do with that. A lot of what I used to find peculiar about Belgium has become the norm. I can't even give a tangible example, that's how familiar Belgian life has become."
Understandable after 20 years. But can you tell me what the most striking difference is between the two countries today?
"I'd say, religion or faith. In Zambia people are still very deeply religious. Meanwhile, in Belgium, religious communities are having difficulties finding members, with an exception for ethnic minority led faiths.
There is a huge temptation for most young people to want to emulate what they see around them. For instance during my youth, when the Catholic religion was very active, priesthood or becoming a nun seemed to be very attractive occupations. What, with all the ceremonies, the respect accorded to the profession, and of course the power. I went to boarding for secondary education, far away from home. With time and exposure, you develop different interests, and start aspiring something else."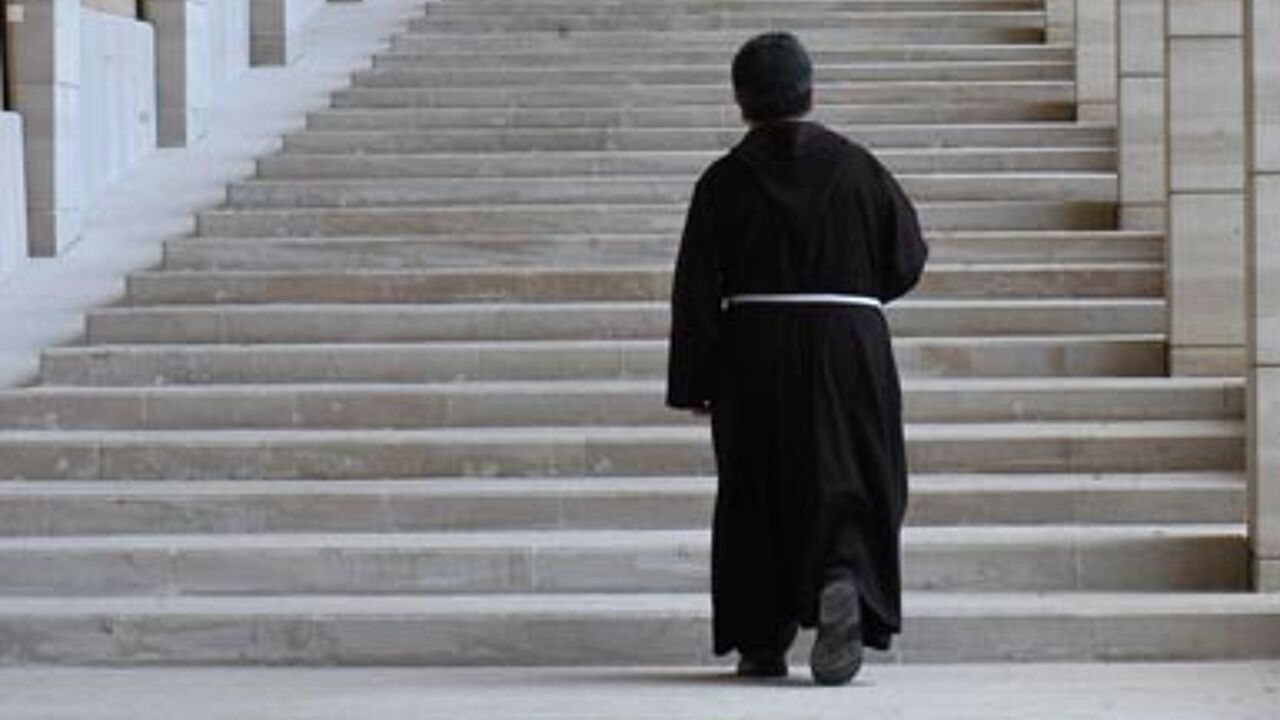 From vibrant Lubwe to Brasschaat suburbia
Did moving to Flanders also change your views?
"No, I think the way I relate to people hasn't changed much over the years. I've always been involved in a lot of activities such as sports, social clubs, and voluntary work, in Zambia as well as in Flanders.
I tend to meet quite a lot of people but I'm close to only very few. Because, at the end of the day, I like to have time to myself, and I love to retreat into my own space, away from everyone and everything, alone with the people that are very dear to me. That was the case when I was in Zambia, and it still is in Belgium."
Many Flemings tend to think of Africa as a troubled and poverty-stricken place. How was growing up there?
"I'm not going to deny that Zambia has its social and economic issues. There's a high prevalence of malnutrition in Lubwe, for example, a situation concerned community members and friends of Lubwe are seeking to address. But, personally, my childhood there was pleasant and rather straightforward – nothing spectacularly out of the ordinary, and no poverty-related issues. I was a strong and healthy child, with a very loving and closely knit family. I remember there was a lot of warmth in our home, and we always had enough to eat.
Lubwe has always been a very vibrant place, with the majority of the population living along the shore of Lake Chifunabuli. It is easy to understand why the Catholic missionaries settled and established a parish there at the beginning of the 20th century. Other religions or faiths where introduced to the place in later years, but religious influence in the area has long-time been predominantly Catholic."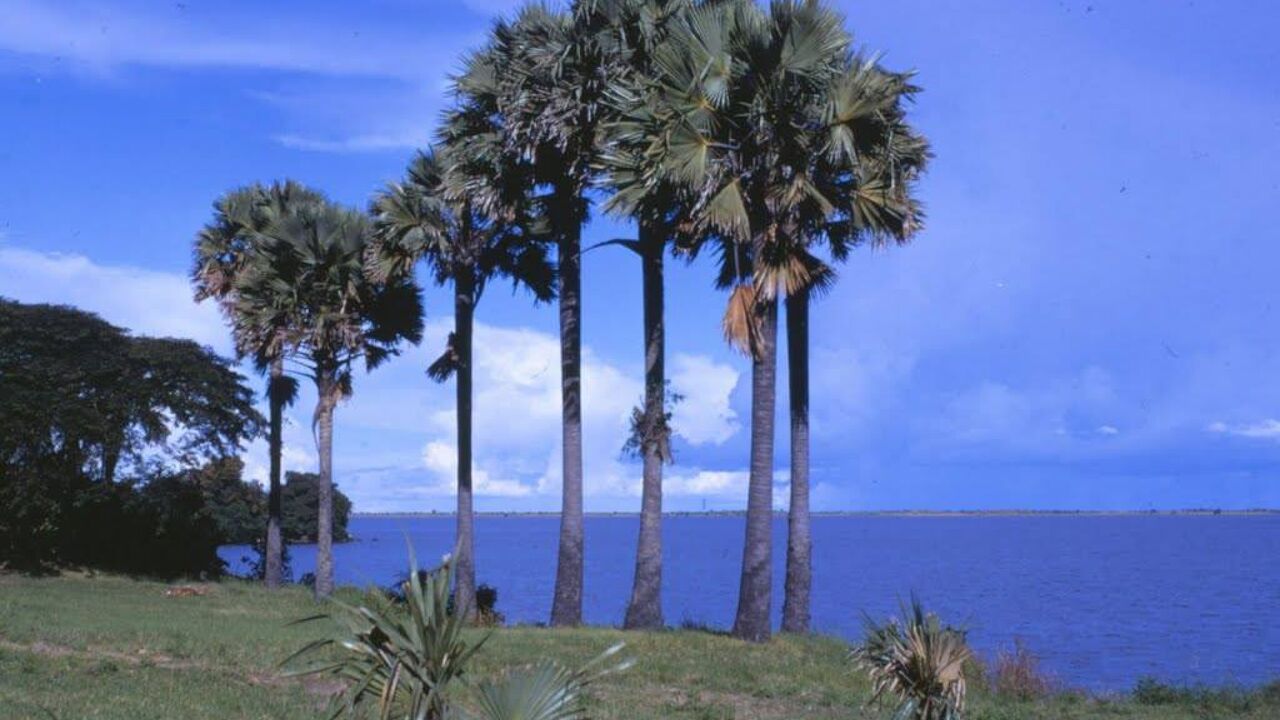 Devoted to human development, whenever, wherever
Do you still see a lot of people from your Zambian past?
"Certainly, I have kept my ties with Zambia. I'm in good contact with my siblings and their children, my friends, acquaintances, and other relations. I try to manage my relationships in spite of the distance and time zone difference.
I am also engaged with my community in Lubwe through a number of programmes at different levels. In fact, my organisation INGWEE receives an annual grant from the development cooperation program of my Flemish hometown Brasschaat, which goes towards community empowerment efforts in Lubwe. Some of the activities we are involved in include reintroducing second-chance learning for school dropouts and preventing early marriages."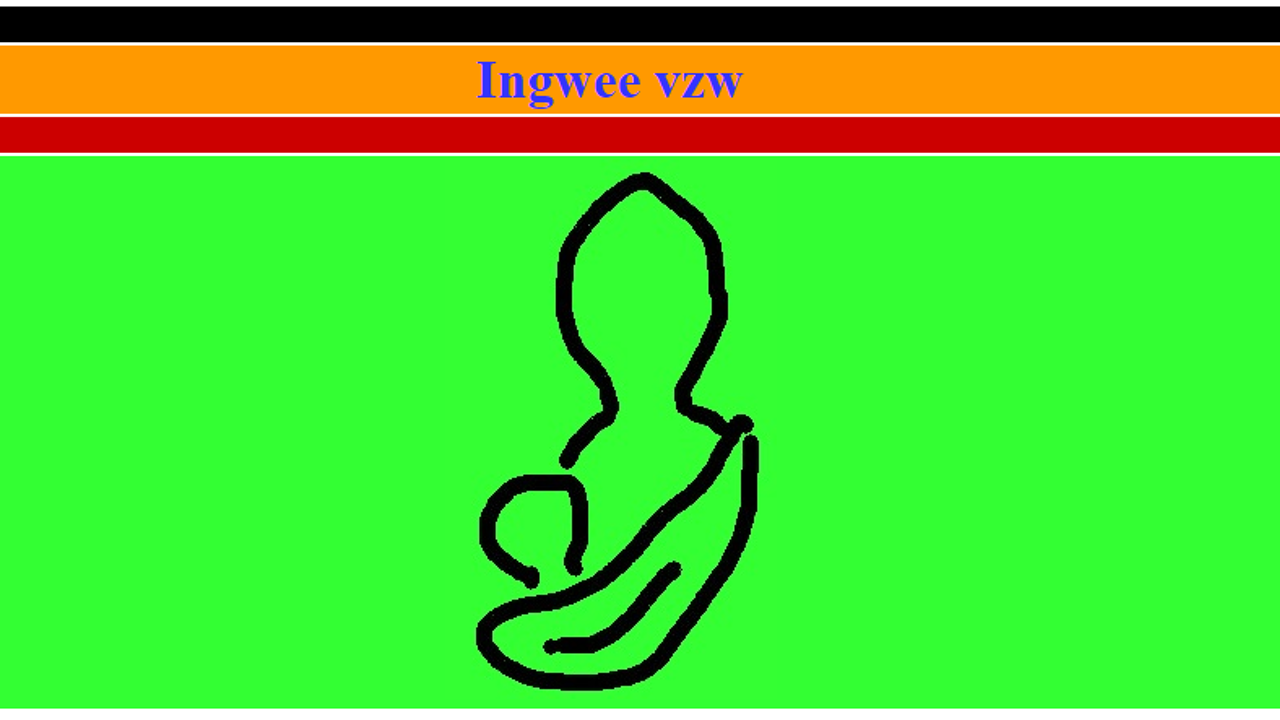 But your engagement isn't limited to Zambia, you're also active in Flanders?
"Yes, in a way, I am. I've been involved with a lot of community issues in Belgium and I've been working with refugees since 2007, providing social psychological services and designing programs to help them deal with the uncertainties of their situations.
I am also very interested in helping Belgian youths, especially those from ethnic minority families, to find networks and mentors, so they can enhance their career prospects. I am always willing to be of assistance to the community, be it in Belgium, back in Zambia, or anywhere for that matter."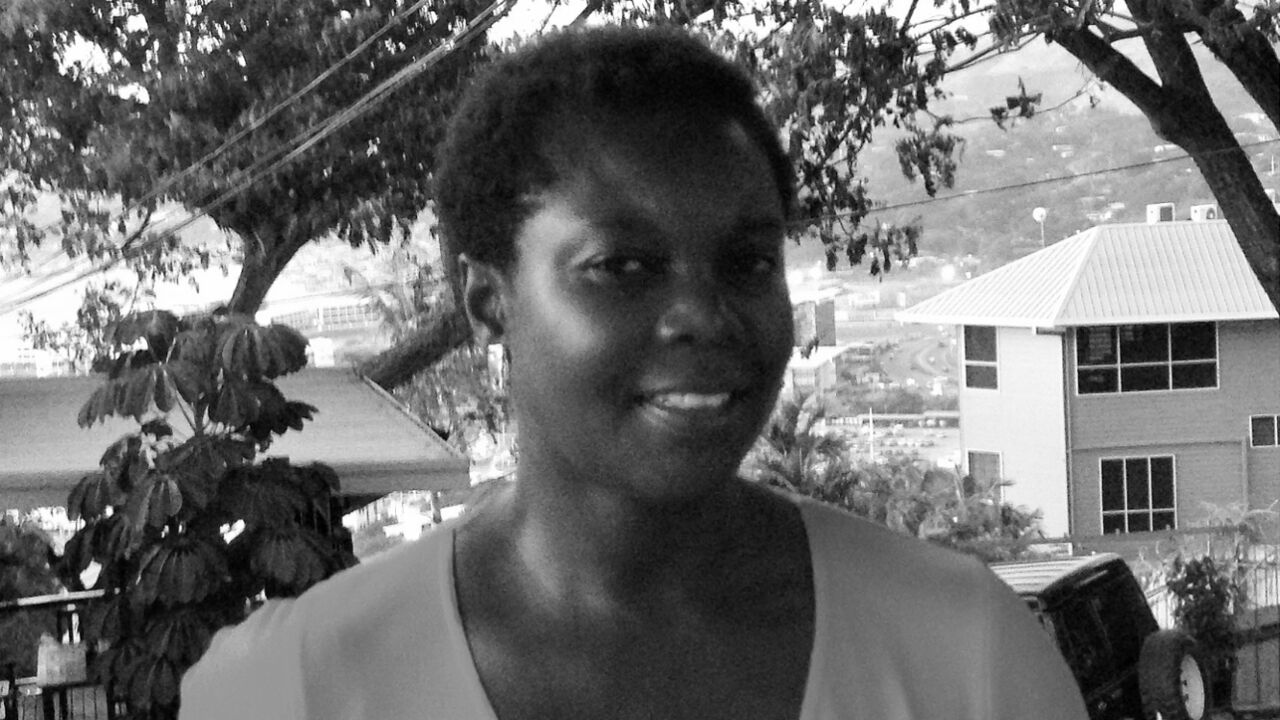 Bwalia in her motherland, Zambia
New Flemings
This interview is the fourth and final one of a short series about interesting expats, immigrants, and people with different roots and backgrounds. In short: New Flemings! Make sure to check out the other ones too.