Action groups want airport to move
Twelve action groups against aircraft noise nuisance are demanding an objective independent study into the possibility of moving Brussels Airport from its current location in Zaventem (Flemish Brabant) to a site in a less densely populated area. The action groups point to what they say are the public health and pollution issues the airport's current location poses.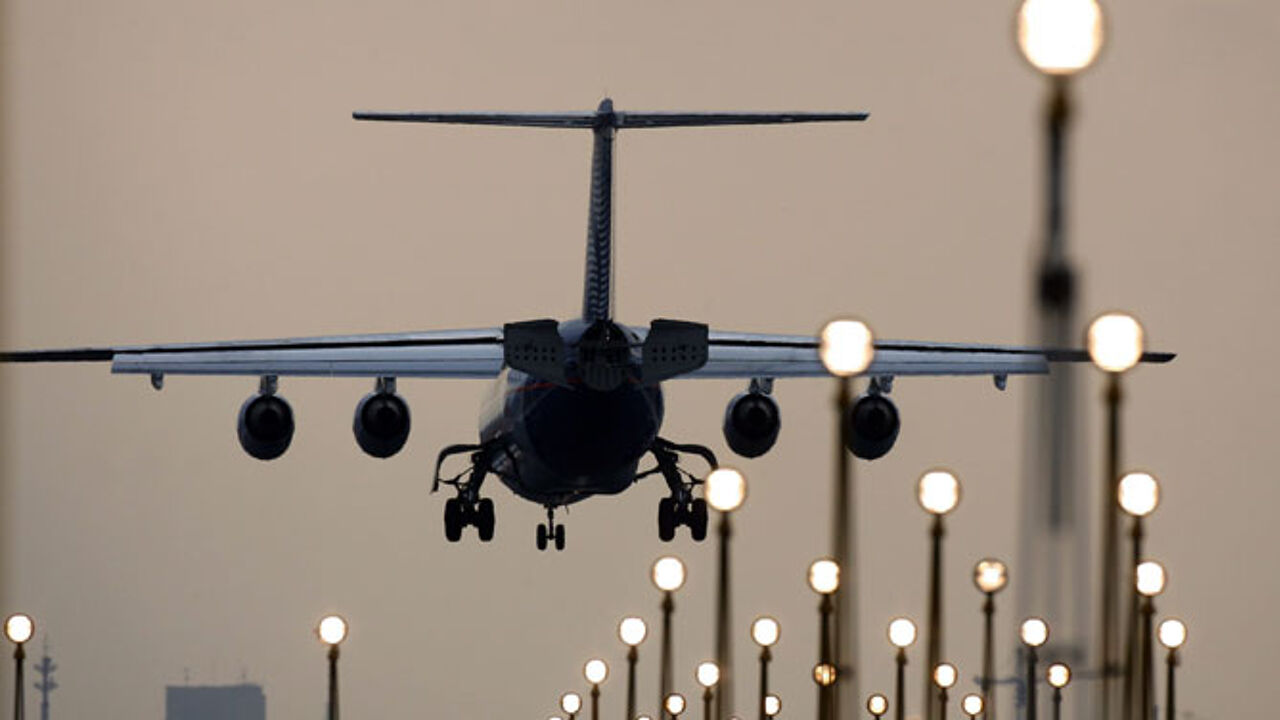 The groups are also demanding that airport extends it night-time regime by two hours to 10pm to 7am rather than the 11pm to 6am that is currently case. They say also that all night flights this should be ended before 13 June 2016 when a new EU directive that limits the ability of the authorities to limit airports activities comes into force.
The action groups want the number of day movements to be limited to 220,000 by 2018. In the short term they suggest the transfers of some of the airport's activities to regional airports.
Spokeswoman Peggy Cortois of the action group BUTV says that the situation for those living around the airport has become untenable. Ms Cortois added that it is "a real scandal" that neither Brussels Airport nor the authorities have taken measures to limit the noise nuisance around the airport.
Meanwhile, Josephine Overeem said that Zaventem was "the worst airport in Europe".
The action groups have joined forces for the first time and sent an open letter to the various authorities (Flemish, Federal…), Brussels Airport and the largest airlines operating out of Zaventem.
They are demanding a meeting with the Federal Transport Minister Jacqueline Galant (Francophone liberal) to discuss the Federal Government's plans.
The action groups don't rule out legal if the talk turns out to be fruitless.