Belgian football fans' coach travels to the wrong Wales
Belgium take on Wales in an important Euro 2016 qualifying match at the Millennium Stadium in Cardiff on Friday evening. An entire legion of Red Devils fans is making its way to the Welsh capital for a match that could be decisive as to which team finishes as group winner.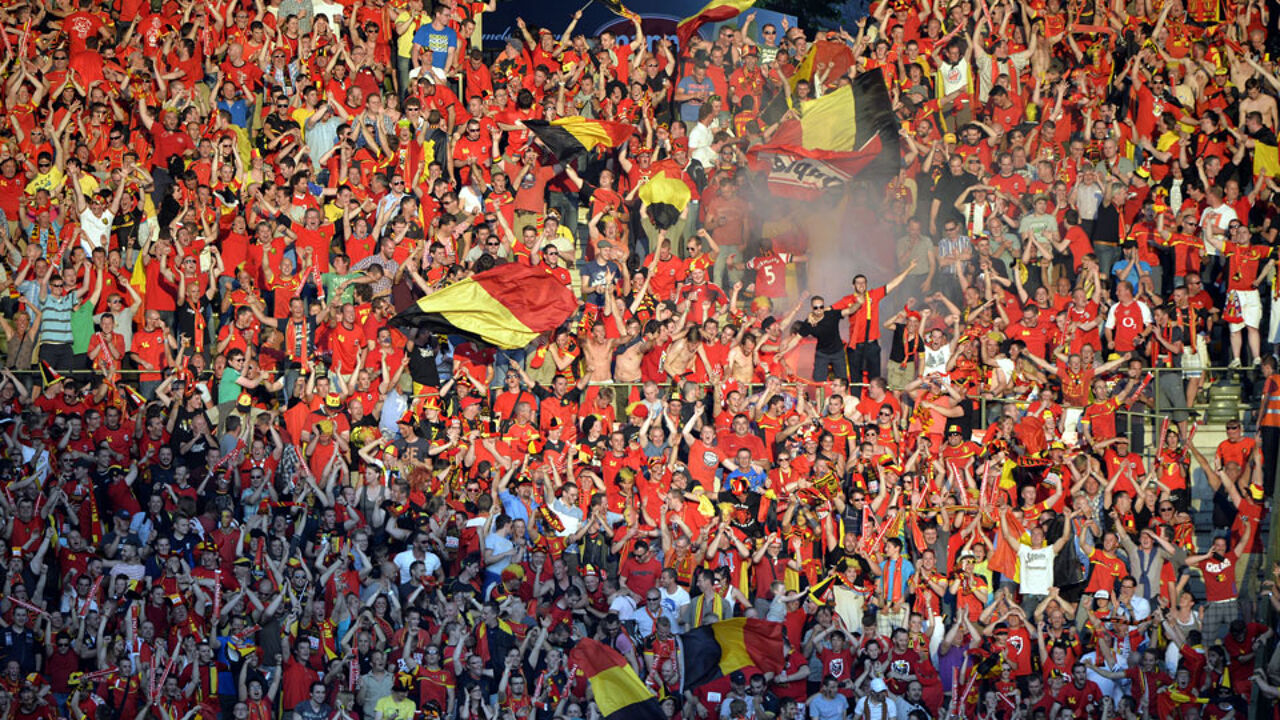 While most fans have managed to reach Cardiff without incident, one party of Belgian fans ended up several hundred kilometres from the Millennium Stadium.
Their coach driver had typed Wales into his GPS navigation system and without realising that he was heading the wrong way, drove to the village of Wales, just outside Sheffield the northern English county of Yorkshire. Wales, Yorkshire is some 300 kilometres and more than 3 hours' drive by coach to Cardiff.

One of the supporters that was on the coach, Marc Aerts, told the breakfast programme of the VRT's rock station Studio Brussel that "We should have arrived there by now, but we've still got more than two hour's drive ahead of us. However, the atmosphere on the bus is top notch."