Potential jihadi could have identity cards confiscated
In future, the Federal Interior Minister Jan Jambon (Flemish nationalist) will be able to order the withdrawal of the identity papers of young people that have become radicalised and could be thinking of joining the jihad in Syria. A local Mayor, a police officer or a social worker will first have to inform the Threat Analysis Coordination Organ (OCAD) that there is/are radicalised young people staying on their patch.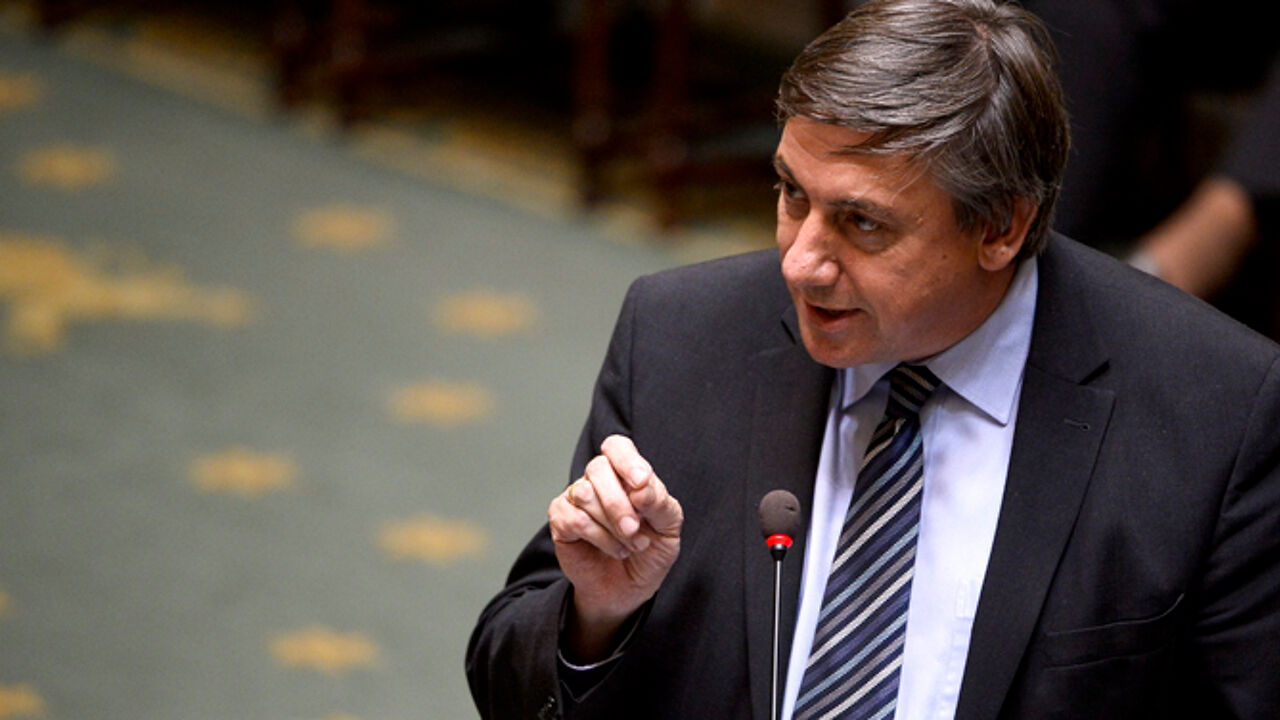 In turn OCAD, with support from the state security service, will pass on this information to the Interior Minister. The Interior Minister can then take the decision to with the identity card and/or the passport of the person in question.
The Interior Minister Jan Jambon told journalists that "I can do this when, for example, there are indications that people are planning to go and fight in Syria".
Those that have their identity card and passport confiscate with receive replacement document that will enable them to identify themselves at the town hall, the bank, etc.
Passports and identity cards will be able to be confiscated for maximum period of 6 months. The person whose identity card and/or passport is to be withdrawn will be informed by registered letter. They will have 5 days to appeal.
The advantage of confiscating an identity card is that would-be jihadi will no longer be able to travel to Turkey and then on to Syria.
Hans Bonte: "Procedure is too cumbersome"
The Mayor of the Flemish Brabant town of Vilvoorde Hans Bonte (socialist) has long wanted provision to be made for the withdrawal of potential Jihadis' identity cards. However, Mr Bonte says that the procedure drawn up by Mr Jambon are "too lengthy".