Tihange reactor could cost the tax-payer dear
The agreement between the Federal Government and the electricity production and supply company Electrabel to prolong the life of the Tihange 1 nuclear reactor could cost the public purse dear. That's the conclusion of an article that appears in Friday's edition of the financial daily 'De Tijd'. A journalist from the paper was able to get hold of a copy of the previously confidential accord.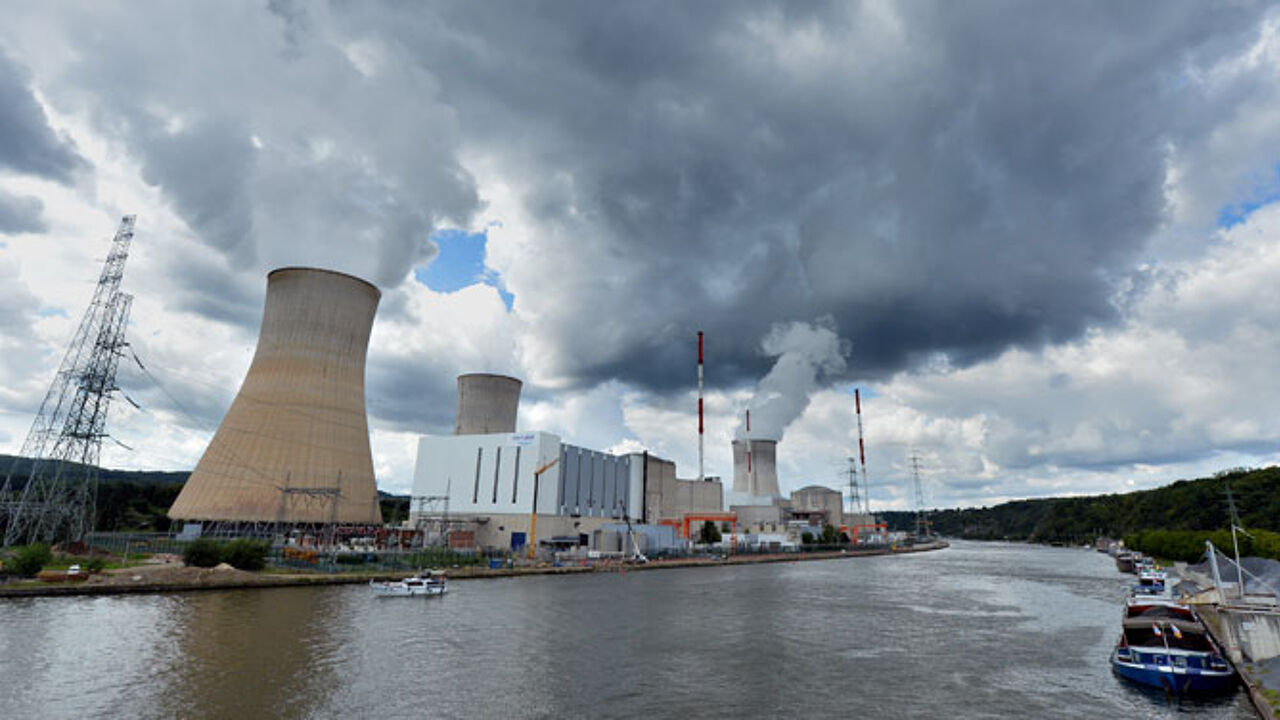 Tihange 1 became operational in 1975 and should normally have closed in 2005. A law passed in 2003 to end nuclear energy production in Belgium obliged Electrabel to cease nuclear energy production this year.
However, the two previous federal governments gave nuclear energy in Belgium a ten-year reprieve. In the spring of last year the Federal Government led by the then Prime Minister Elio Di Rupo (Francophone socialist) signed a deal with the owners of Belgium's nuclear power stations at Doel (East Flanders) and Tihange (Liège province).
The agreement defines the conditions under which the Tihange 1 reactor can remain open. The conditions outlined in the agreement mean that Belgium will have to stump up a lot of cash to keep the reactor open for longer.
Commitment to pay Damages
Tihange 1 will remain open for until 1 October 2025, 10 years long than originally planned. The Belgian government will have to pay the owners of the plant compensation reflecting their actual losses within 30 days if the reactor is closed before this date.
Nuclear charge
The agreement also stipulates that the owners of Tihange I must only pay 70% of the profits they make on energy production from the reactor if profits exceed 9.3%.
This means that Electrabel and EDF recoup all their costs and make up to 9.3% straight profit before the state gets anything. Moreover, there is absolutely no guarantee that a profit margin of 9.3% will ever be reached. Furthermore, in the case of Tihange I, the state has to make up the difference if a profit margin of 9.3% is not achieved.