John Crombez is new Flemish socialist leader
The Flemish socialist party SP.A, Flanders' main opposition party, has elected Ostend lawmaker John Crombez as its new leader. Mr Crombez beat the outgoing Flemish socialist leader Bruno Tobback in a two-horse competition.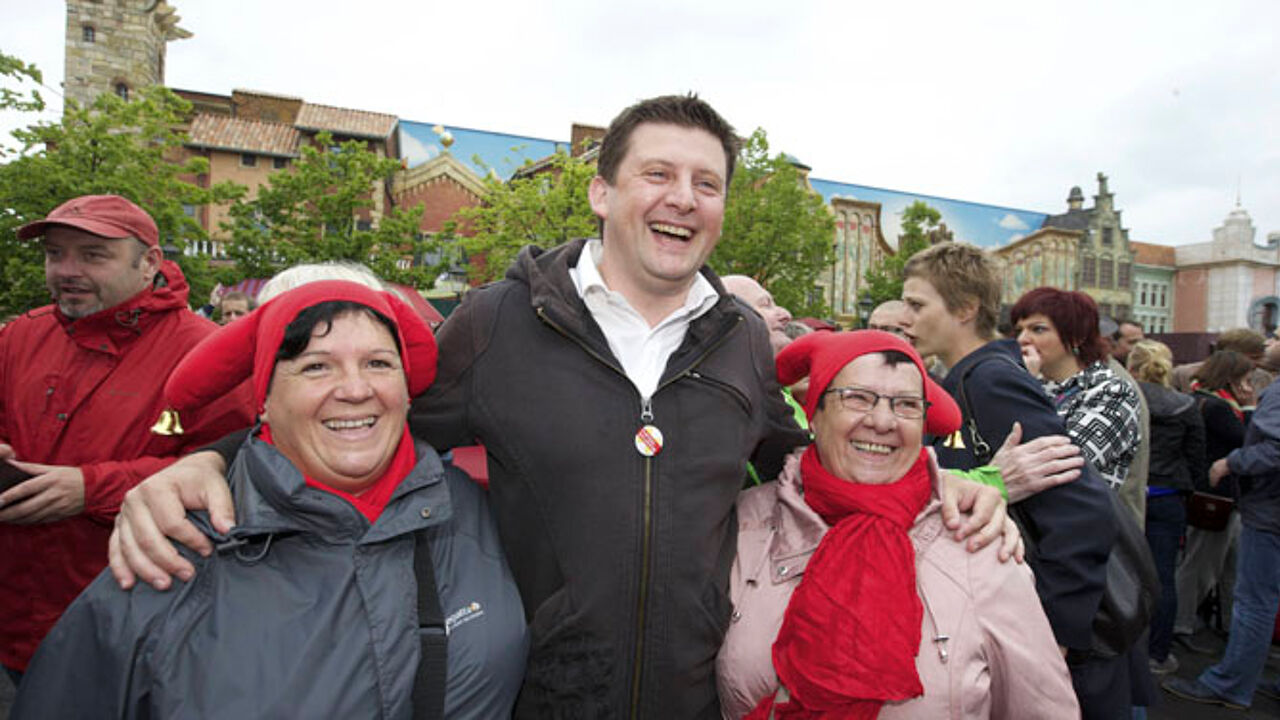 Nicolas Maeterlinck
The news settles a months' long battle for the leadership of the Flemish socialist party triggered by the party's failure to enter any of Belgium's many governments following last year's poll. The SP.A failed to buck the downward trend of recent years at the general election only gaining ground in Brussels and West Flanders. Mr Tobback's insistence on standing in the leadership election following his party's poor showing raised several eyebrows.
77.56% of the socialist rank and file backed Mr Crombez.
Debates in the run up to the vote revealed little separated the two candidates, though challenger John Crombez indicated his intention of taking the SP.A further to the left in the political spectrum. Mr Crombez, who earlier served as Belgian secretary of state charged with combatting tax fraud, also promised to attack the practice of piling up political posts by one individual party official.
The Ostender also intends to take his party to the people with a greater presence out on the streets.