Plastic surgery freebie ends clothes chain in court
Clothes chain ZEB is being taken to court after it gave away cash for plastic surgery as a promotion stunt. Belgian public prosecutors have subpoenaed the clothes chain following a competition in which you could win 5,000 euros' worth of plastic surgery.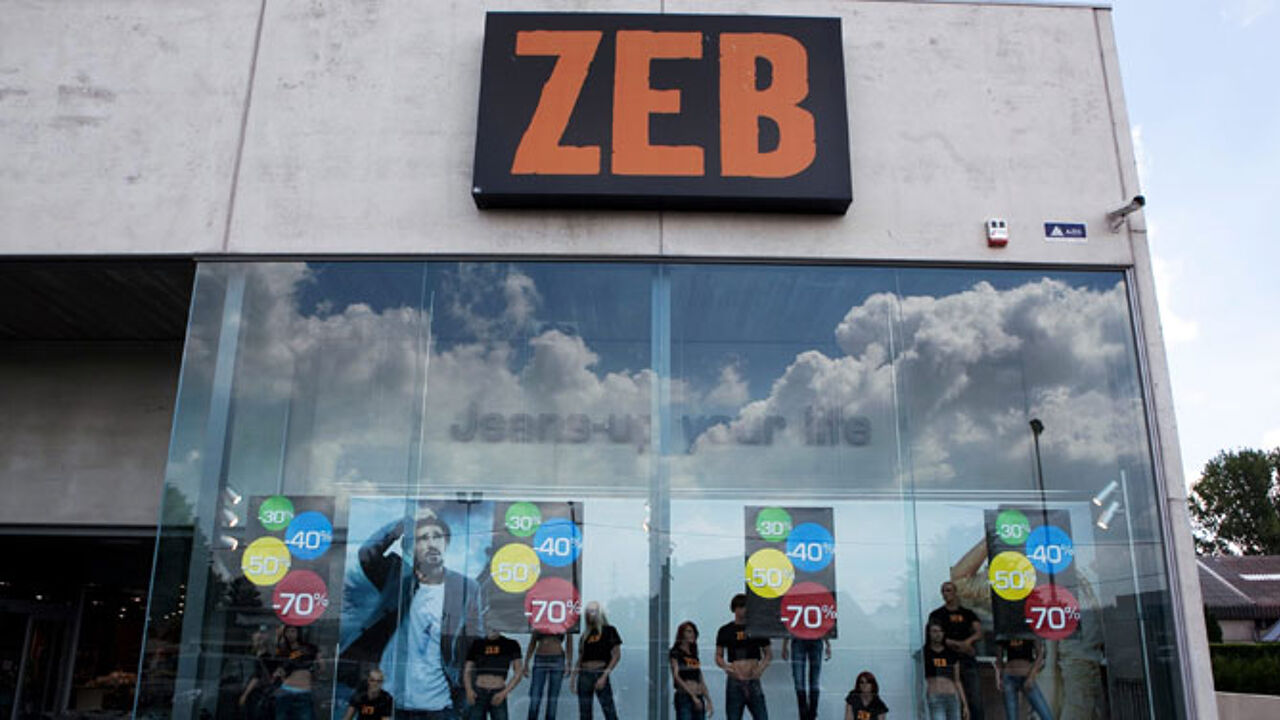 At present advertising plastic surgery is banned in Belgium. Halle-Vilvoorde public prosecutors were tipped off by the public health ministry. The chain's manager was questioned and prosecutors came to the conclusion that there was enough evidence to mount an investigation.
Gilles Blondeau of the local public prosecutor's office: "We analysed the dossier and concluded there is enough evidence to prosecute the company and the manager."
Frank Missotten of the Association of Plastic Surgeons is opposed to giving away plastic surgery as a present: "Plastic surgery is a form of medicine and isn't a ware that can be given away just like that."
The company risks a 72,000 euro fine, while the manager faces a 30,000 euro fine and a six months custodial sentence.