Authorities clamp down on Airbnb users
Airbnb is a US-based internet platform for renting and letting of rooms and apartments for and by ordinary people. The service is especially popular in cities like Brussels, Antwerp and Ghent where rates vary between 30 and 100 euros a night.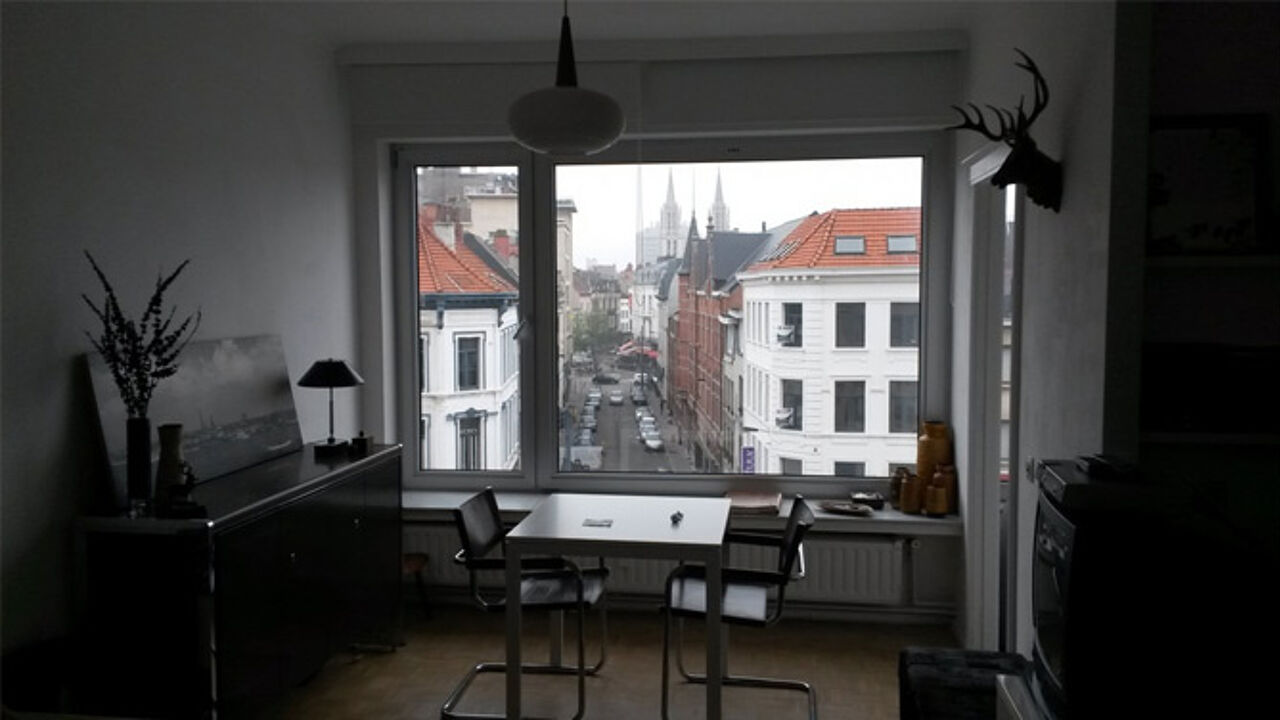 Often people letting rooms or flats in this way do not inform the taxman of any income generated in this way, though they are legally obliged to do so. The Belgian taxman is now clamping down on such fraudsters and its division, the Belgian Internet Service Center (BISC) is scanning the internet in search of people letting rooms on airbnb and similar websites.
The Flemish government agency responsible for issuing tourist licences too is keeping an eye on people involved in airbnb. People taking in tourists and making publicity for what they have on offer are obliged to inform the tourist licensing agency that checks to see if the accommodation meets fire safety standards.
Last year people letting out accommodation via Airbnb received a letter pointing out their obligations. People who fail to register risk a 250 euro fine. Tax officials are also going online to discover who is offering accommodation of airbnb.