Flemish science helps Finns recreate age old beer!
In the summer of 2010 Finnish divers found a shipwreck filled with bottles at the bottom of the Baltic Sea. Some contained champaign, others beer. All produced and bottled in 1840!. It seemed madness to let this go to waste, thought the guys at the Stallhagen Brewery. So they decided to recreate the beer.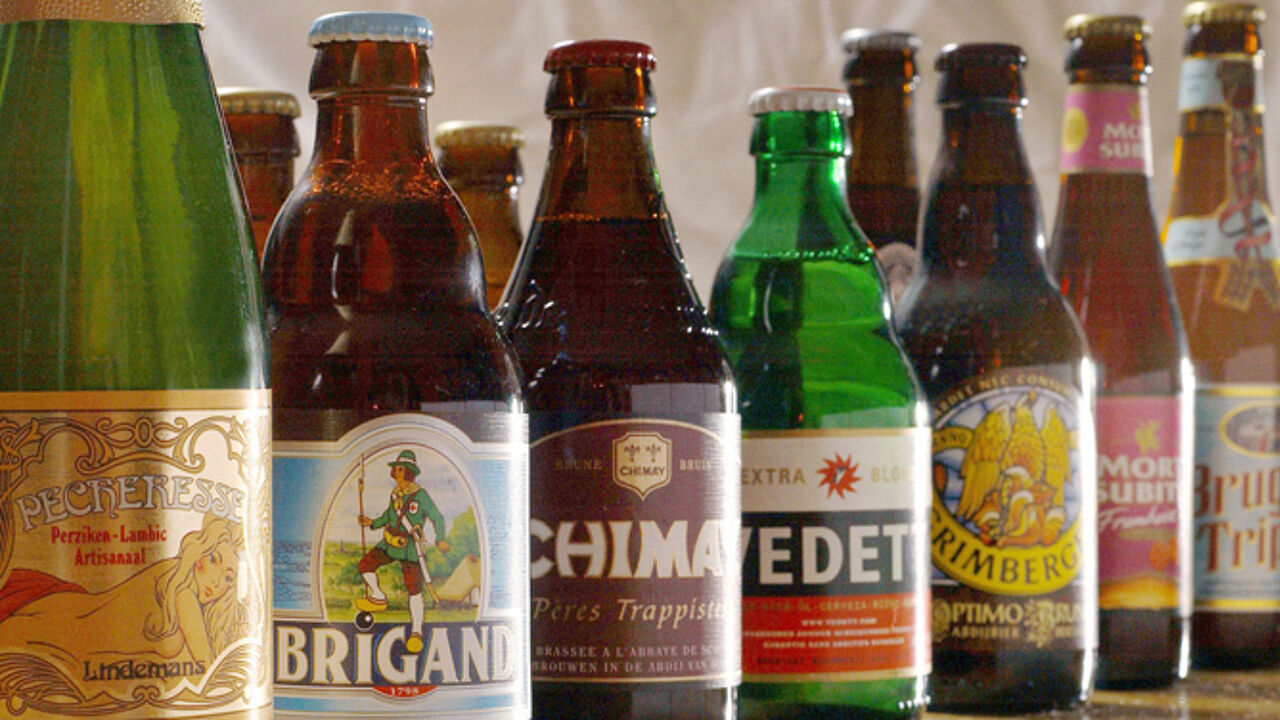 AP2004
Belgian and Finnish scientists and master brewers worked together to get this tricky beer ready for your taste buds. Not an easy task to accomplish, seeing as it contains several types of unruly wild yeasts, but they succeeded. Last year Stallhagen 1843 was launched in Finland, as of this week you can get it in Belgium too.

The beverage should now be available from your local supermarket or beer supplier, or check out Fans of Flanders'  online competition because they have a few bottles for you to win!

More information about Stallhagen can be found on www.stallhagen.com.