New SP.A leader pledges to offer warm alternative
The brand new Flemish socialist leader, John Crombez, has spoken of his ambition of constructing a new SP.A party that would form an alternative for the hard, rightist policies of the present governments.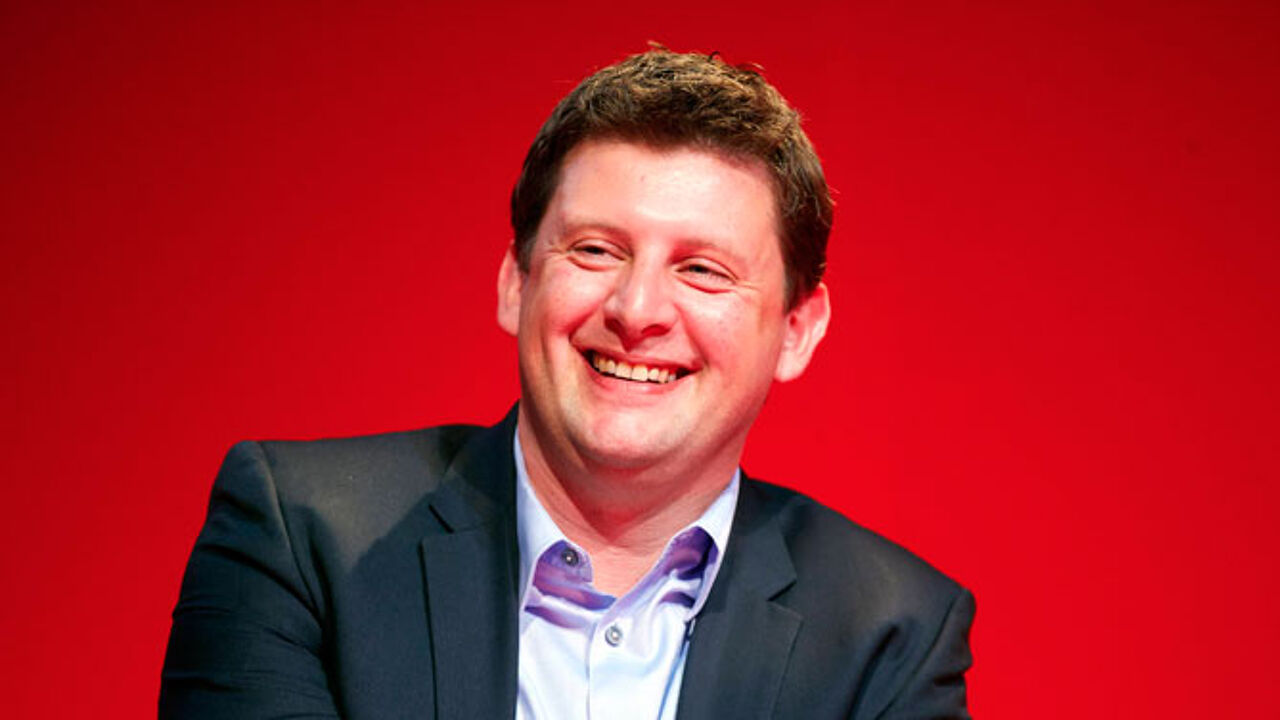 In his first address to the socialist rank and file following his election with a thumping 77% majority the new Flemish socialist leader spoke of the warmth of Flanders that he believed was not being reflected in government policy: "We are living in a society where cash is available for bankers and diamond traders, where wages do not rise and savings yield no interest at all. At the same time profits handed out to shareholders have risen by 20%."
Mr Crombez also attacked the government's decision to skip an index increase that means public sector wages and benefits won't be topped up in line with inflation: "The government will save 2.3 million euros by refusing index increases to 6 million people. There is an alternative. If Belgium's ten richest families contributed 2% this would raise as much."
Mr Crombez insisted that his new SP.A party could provide an alternative. He announced a thorough debate on socialist policy that would not shy away from questioning taboos and his determination to take his party as a team to the people.