Privacy Commission takes Facebook to court
Belgium's Privacy Commission is taking the social networking site Facebook to court. The commission will argue that Facebook is not complying with Belgian privacy legislation.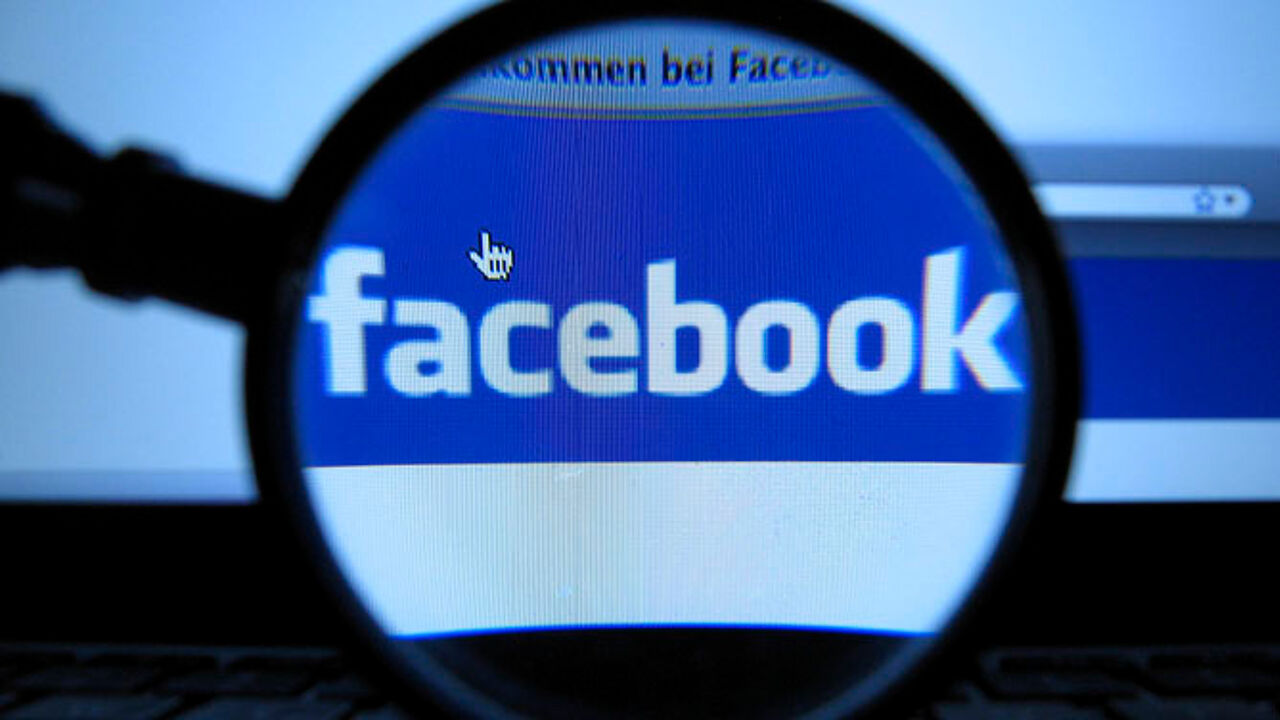 The matter will be brought before a judge as early as this week. Sources close to the Privacy Commission say that it is unwilling to wait any longer given the "flagrant and massive" violation of Belgian privacy rules.
An investigation by the commission showed that Facebook secretly processes the data of its members as well as all internet users who come into contact with the network's services and products without requesting permission.
Because Facebook failed to provide an adequate response to these objections the commission is now subpoenaing Facebook Belgium, Ireland and US.
The Privacy Commission's president Willem Debeuckelaere: "We want a judge to impose our recommendations. These recommendations are chiefly aimed at protecting internet users who are not Facebook members. They too can be traced if they log on to pages with a like button. They are not being asked for permission and that's a violation of Belgian privacy legislation."
The Privacy Commission was already talking to Facebook, but a Facebook official has now let it be known that given the legal action talks are no longer meaningful.