Stromae cancels all concerts until 2 August
Belgian singer Stromae has cancelled all his concerts until 2 August. The singer was on tour in Africa when he was forced to fly back to Brussels for medical reasons.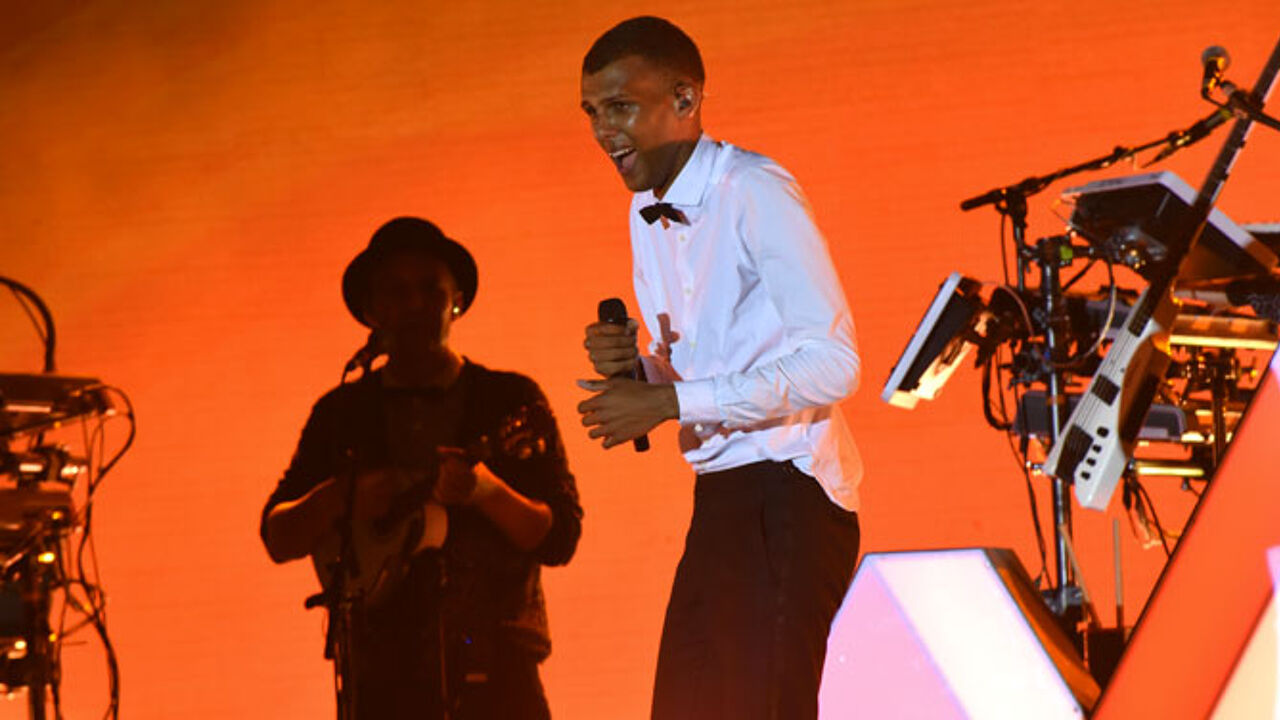 Stromae was supposed to perform at a concert in the Congolese Kinshasa on Saturday, but that too had to be cancelled.
Tests revealed that Stromae is suffering serious side effects as a result of a preventative treatment against malaria. The Belgian singer, whose father hails from the central African country, was supposed to perform in the Rwandan capital Kigali this week.