Antwerp to track people's movements by mobile phone
The city of Antwerp is to employ information gleaned from mobile phone signals to learn more about how people move about in the city. Starting at the end of the year sensors will be installed in places in the city where many people gather.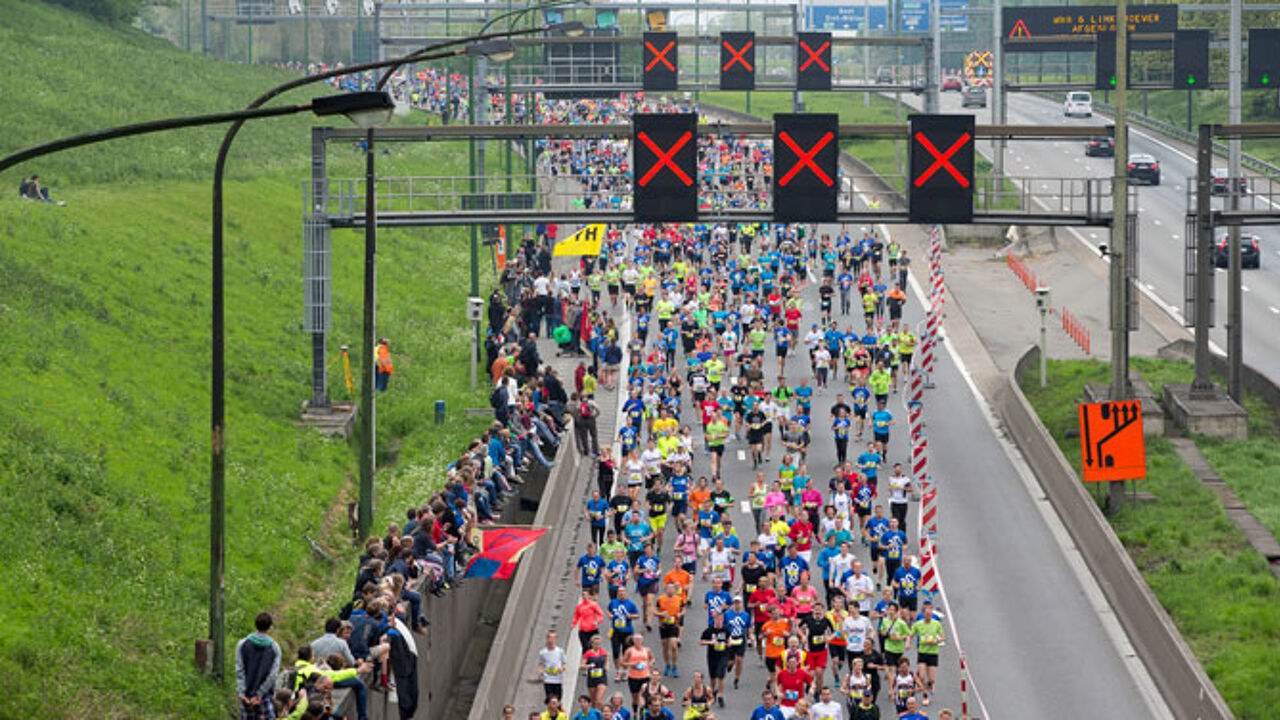 The project is called City of Things and is being run in co-operation with the Flemish digital research centre iMinds, the city of Antwerp and Mobile Vikings.
Burgomaster Bart De Wever has gone on the record in the daily Gazet van Antwerpen to guarantee the privacy of the people of Antwerp: "We are just tracking the signal. We don't know whose mobile it is. The data is anonymous."
Similar projects were undertaken during the Rock Werchter concert, the Ghent Festival and Mons Cultural Capital of Europe.