Britain's Got Talent winner under investigation
British broadcast watchdog Ofcom has launched an investigation into allegations that the public were misled by Belgian resident Jules O'Dwyer and her dog Matisse. Matisse won the talent show Britain's Got Talent, but later it emerged a stand in had performed Matisse's tightrope stunt because he does not like heights.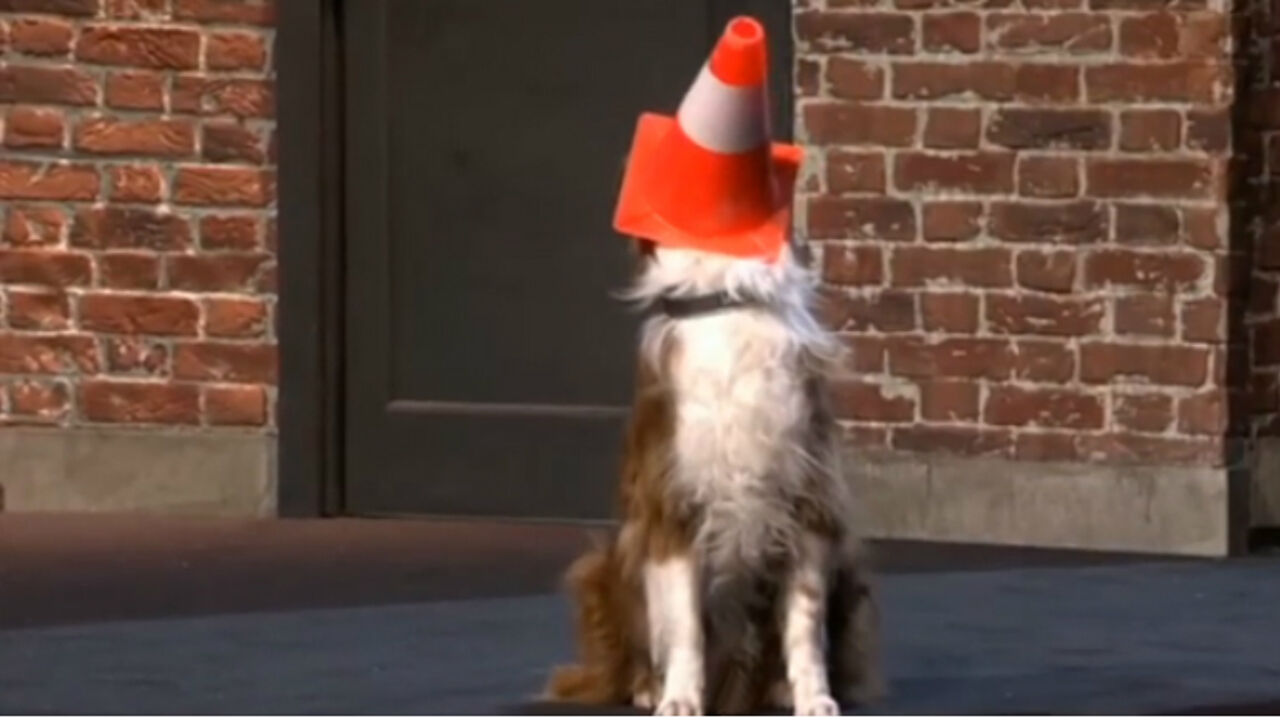 The website of British independent broadcaster ITV reports that the investigation comes after the watchdog received 1,150 complaints. Jules O'Dwyer is a British expat, who lives in Belgium. She told ITV she was "shocked and surprised" by the backlash to her win.
Jules O'Dwyer won a place on the Royal Variety Show as well as the 350,000 euro prize when she beat a Welsh choir to come first in Britain's Got Talent.
An Ofcom official told ITV: We've opened an investigation to determine whether viewers of ITV's Britain's Got Talent final, who may have paid money to vote, were misled about the competition."