Closure for open repatriation centre
The Belgian Government has decided to close the open repatriation centre in Holsbeek (Flemish Brabant). The centre accommodates some 40 people who have opted to return to their country of origin voluntarily. The Asylum Secretary Theo Francken wants to employ the staff at a closed asylum centre where there is greater demand for their work.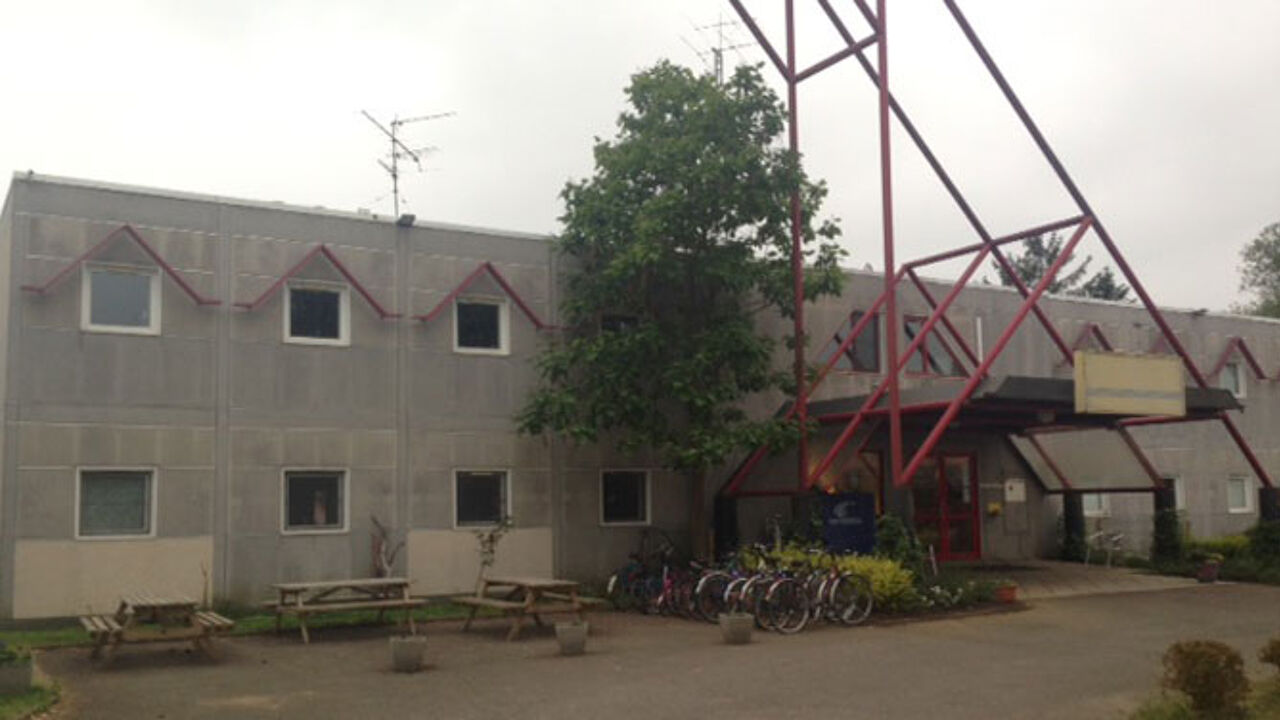 "There is greater need for extra security staff at closed asylum centres as a result of the tension during the past few weeks. That's because the government has made a priority of the removal of criminals and pickpockets."
It's unclear whether the Holsbeek centre is being closed for good. The trade unions have already protested at the speed at which the closure is taking place. Staff are being informed of the move during a meeting with Immigration Department officials today. The 28 staff members are being redeployed at closed asylum centres in Bruges, Steenokkerzeel, Merksplas and Vottem.
The families in the repatriation centre are being given temporary accommodation. Four of the six families leave today. Accommodation for the two others is still being sought.
The open centre was established two years ago by the then Asylum Secretary Maggie De Block when a Formule-1 hotel was refurbished.