Hudson's Bay snaps up Galeria Inno
Canada's Hudson's Bay has snapped up the quintessential Belgian department store Galeria Inno. Hudson's Bay is on a spending spree in Europe and is acquiring Galeria Inno and Germany's Kaufhof for a mere 2.8 billion euros.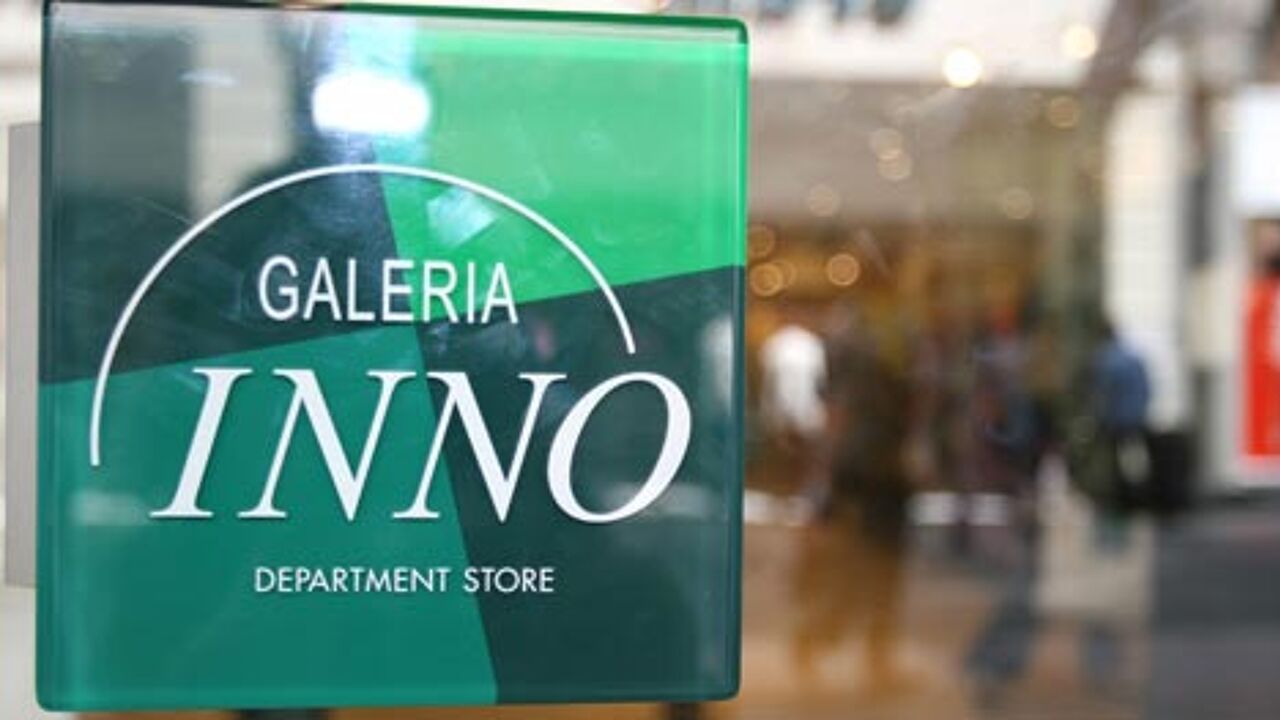 Hudson's Bay is Canada's oldest company concentrating on the sale of consumer goods.
The group has 300 department stores across Canada and the US. The acquisitions of Galeria Inno and Kaufhof form the company's first steps on the continent of Europe.
Inno is currently owned by Germany's Metro group that also operates Makro and Media Markt.
Belgium's Olivier Van de Bossche currently heads the division that runs Belgium's Innos. Together Inno and Kaufhof employ 21,500 people. There are 16 Galeria Inno stores across Belgium.