Rapist convicted on evidence gathered under hypnosis
A judge in Bruges has convicted a 54-year-old solicitor on rape charges. The conviction was made using evidence from the victim gathered using hypnosis.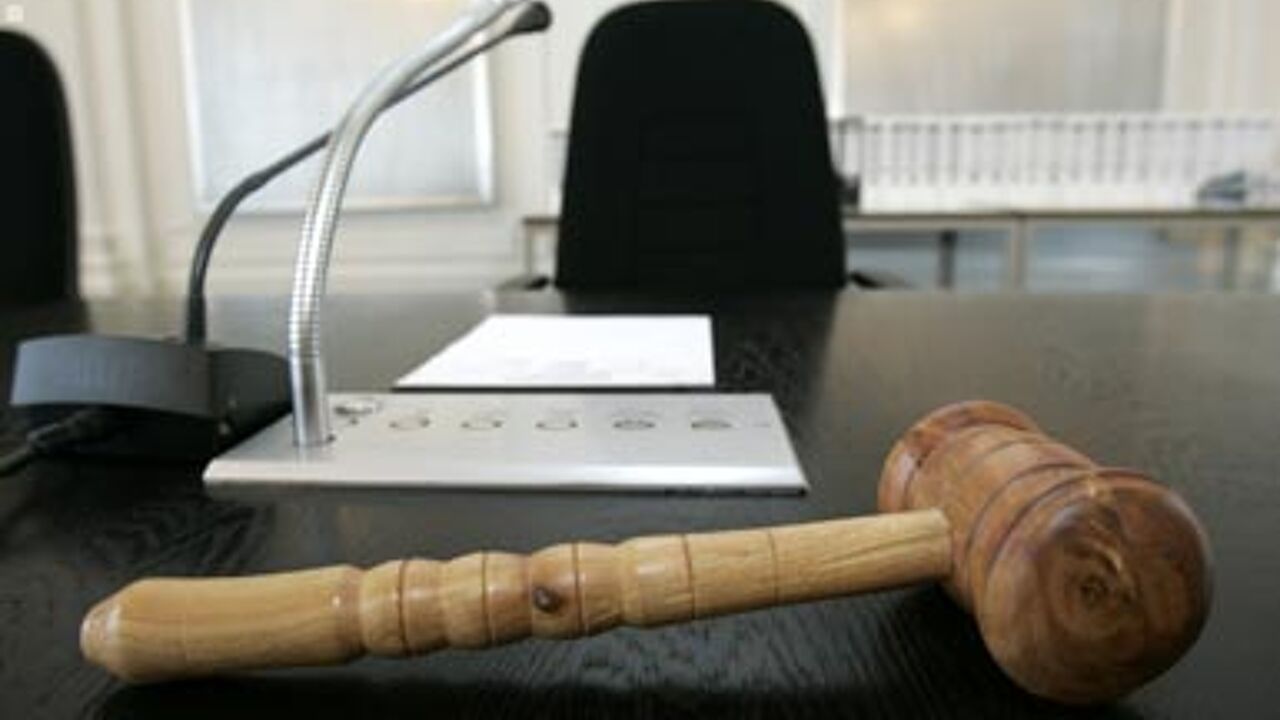 The solicitor has been sentenced to ten years in jail after he raped an employee at a Bed and Breakfast establishment in the village of Oostkamp.
The brutal rape occurred at the B&B with adjoining riding school in 2010. At first the victim did not seem to remember anything, but with the aid of a therapist and under hypnosis she was able to identify the solicitor as the perpetrator.
The woman had only met the solicitor the previous day. He denied the allegations claiming the woman had rung him on his mobile requesting assistance. He arrived to find the woman in a bloody state and took her to the local A&E.
The victim will receive 7,500 euros in compensation after the court felt that the rape had taken place under acerbating circumstances.
The solicitor has not been working since the court case. His lawyer argued for acquittal claiming that evidence gathered through hypnosis cannot be accepted.
The solicitor was not arrested on the spot. The prosecutor argued that there was a flight risk given the fact that he had a Thai girlfriend, but this the court rejected.