Belgians have fuzzy picture of cancer risks
Most Belgians believe that cancer is the result of external factors like pollution, but in reality it's our lifestyle that is responsible for half of all factors influencing the creation of a cancer.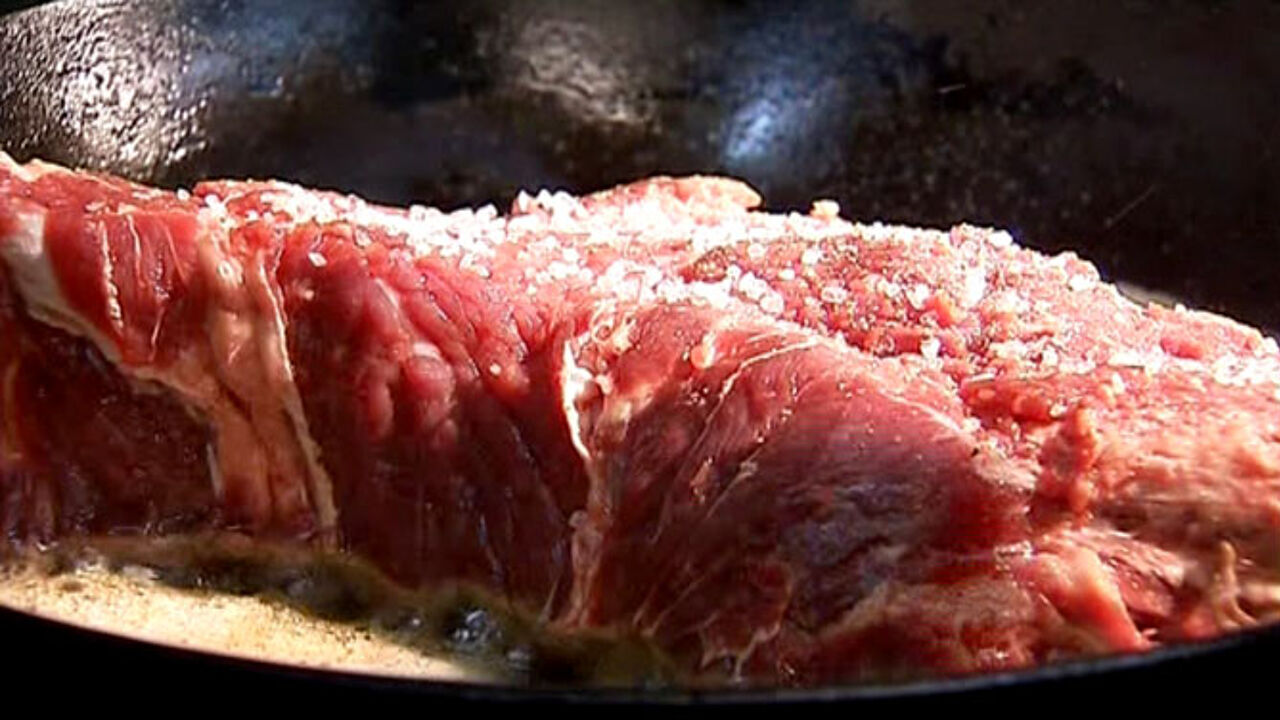 Every two years the Anti-Cancer Foundation carries out a survey among 16-and 17-year-olds to see how they perceive cancer risks.
Those polled identify tobacco as the main cause of cancer ahead of exposure to the sun and sun beds, air pollution, obesity and food additives.
In reality tobacco is the main cause of cancer but obesity features in second place followed by carcinogenic viruses like HPV, genetic factors and a person's profession.
Air pollution is only responsible for 4% of cancers at most. 64% of people believe that food additives give an added cancer risk, though there is no evidence to suggest any of the additives approved by the EU are carcinogenic.
More and more people are realising that alcohol is an important cancer risk factor. More people are also aware of the risk linked to red meat.