Bizarre tale of the mole that never was
The Belgian Defence Minister Steven Vandeput has rejected a request from the military intelligence service ADIV to examine a laptop computer belonging to one of the officials at his own private office. The request came as part of an investigation that the minister himself had requested.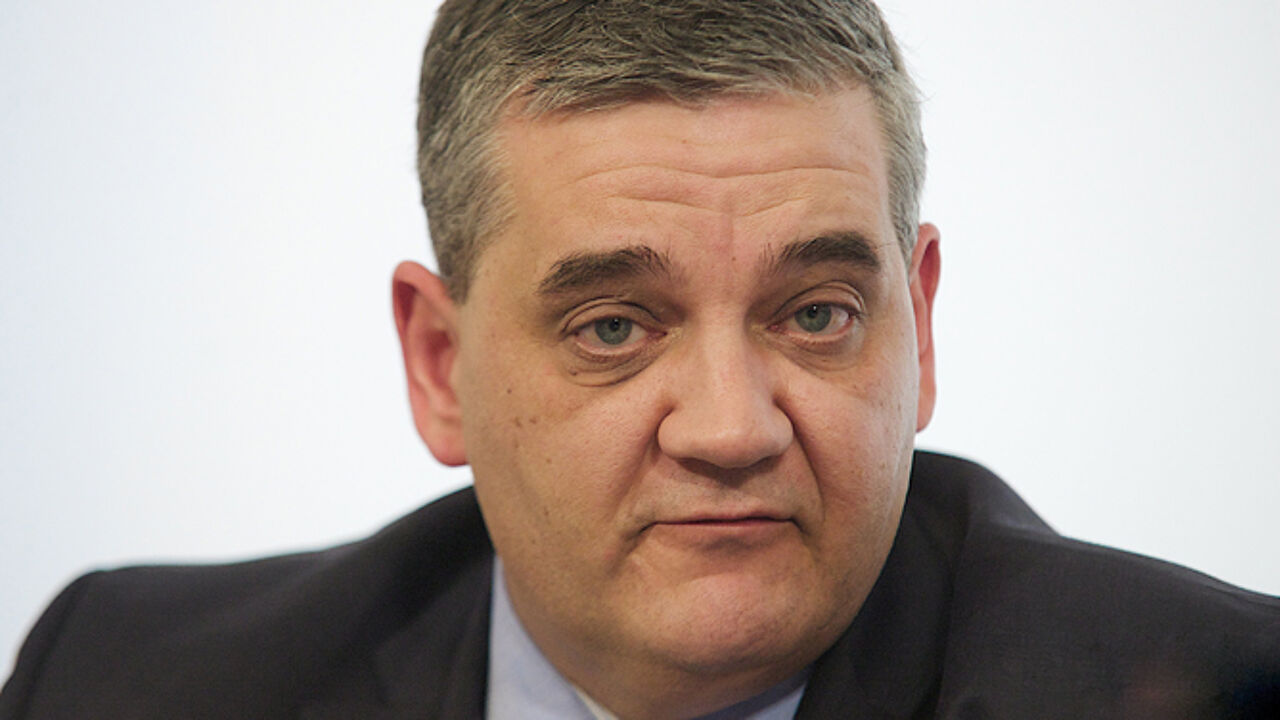 LEFEVRE
At the beginning of April a secret document detailing the defence minister's plans for the future of the Belgian armed forces was leaked. It was the umpteenth time that such a leak had occurred. Mr Vandeput was so incensed by such leaks from the general staff to the Flemish public broadcaster VRT that he feared a mole at the Defence Ministry and ordered an investigation.
The investigation also led investigators to the minister's own private office and one of his staff members, but a defence ministry spokesman is reported as saying that nothing untoward should be seen into this: "The ADIV is investigating traces of communications and of course such communications also run via the minister's private office. There is no question of an integrity or confidence question with regard to the minister and this official."
A request from the military intelligence service to examine the official's laptop was rejected. Intelligence officers spoke with the official, but the minister vetoed an examination of his laptop as the official enjoys "the absolute confidence of the minister".