Meningitis kills 17-year-old
A seventeen year old boy from Beernem has died as a result of meningitis. The boy was suffering from a bacterial infection, the most dangerous form of the disease.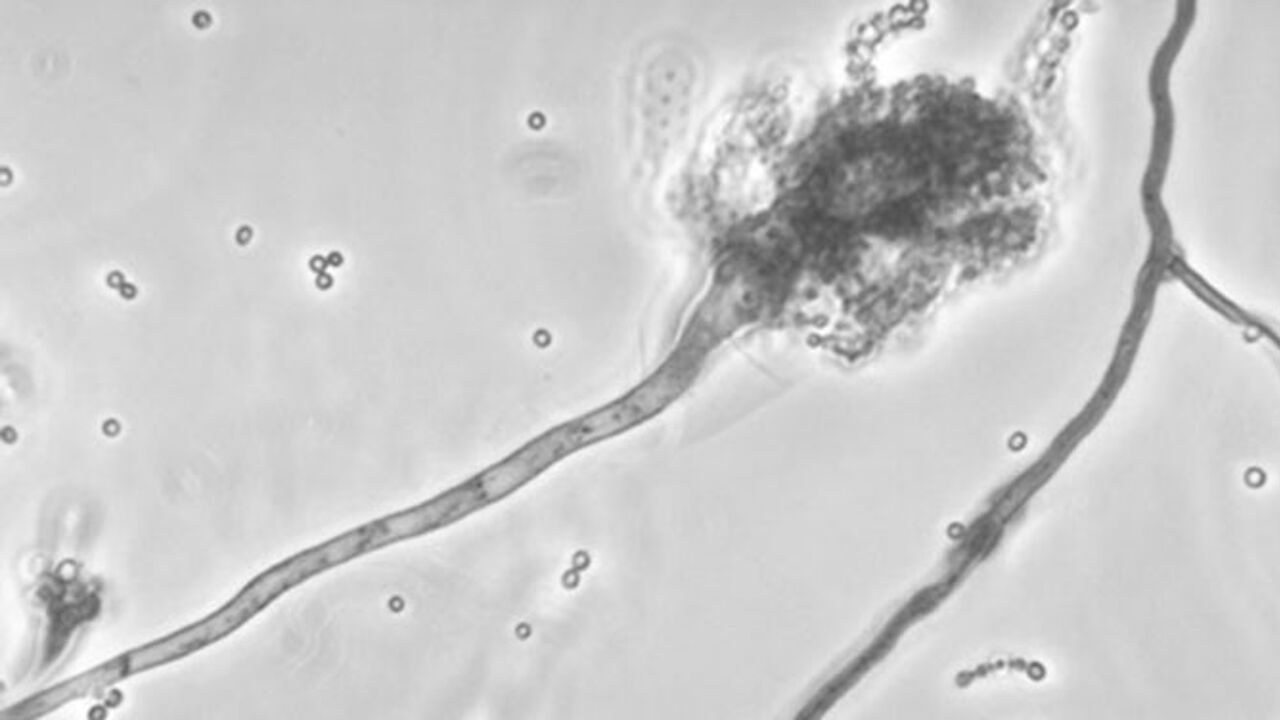 It was on Friday evening that the teenager became unwell vomiting and displaying a temperature. On Saturday a mark appeared on his heel and his elbow, ankle and wrist became painful. He was hospitalised at Ghent University Hospital where he later died.
The parents of the 600 pupils at the technical vocational school in Bruges where the youngster attended school have all been sent a letter asking them to be vigilant to any symptoms of the disease. The school head says that there is no reason for panic, but he is urging youngsters to visit a doctor if they have a temperature or feel unwell.