CNN: "Brussels has world's 3rd best dinosaurs"
The American news channel CNN has published a ranking of the world's Top 10 museums with dinosaurs. Belgium's Royal Institute for Natural Sciences came home in third position behind Berlin's Museum für Naturkunde and the Field Museum in Chicago.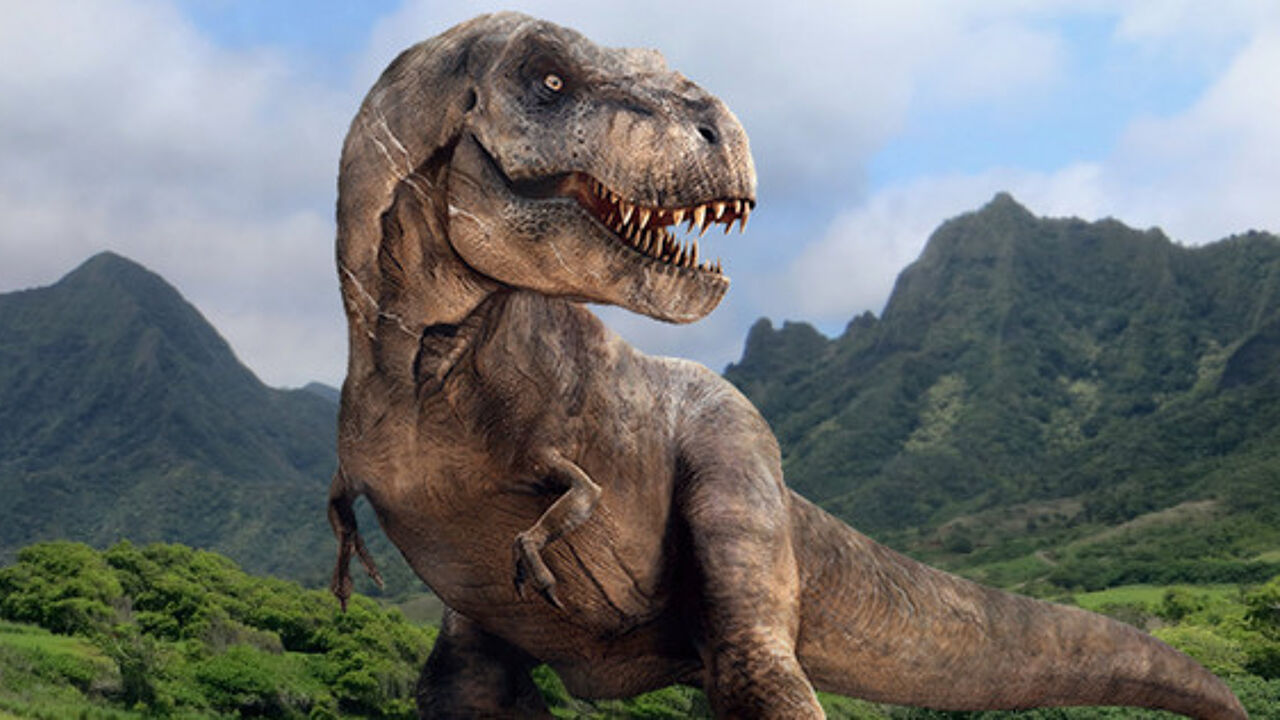 It was the release of the movie Jurassic World that prompted CNN to publish its list of the best places where people can come eye to eye with a dinosaur.
CNN was impressed by the quality of the Brussels' Dinosaurs' Gallery, the largest hall in Europe devoted to Prehistoric animals. Skeletons of iguanodons discovered in a mine in Bernissart in Hainaut Province in Wallonia are a top attraction.
The museum today also offers a Jurassic World Route for kids.