Get ready for the Battle of Waterloo Mark II
The first three hundred participants have arrived at their camp ahead of the re-enactment of the Battle of Waterloo on its bicentenary. A further 1,500 people, who will take part in the re-enactment, are expected in coming days.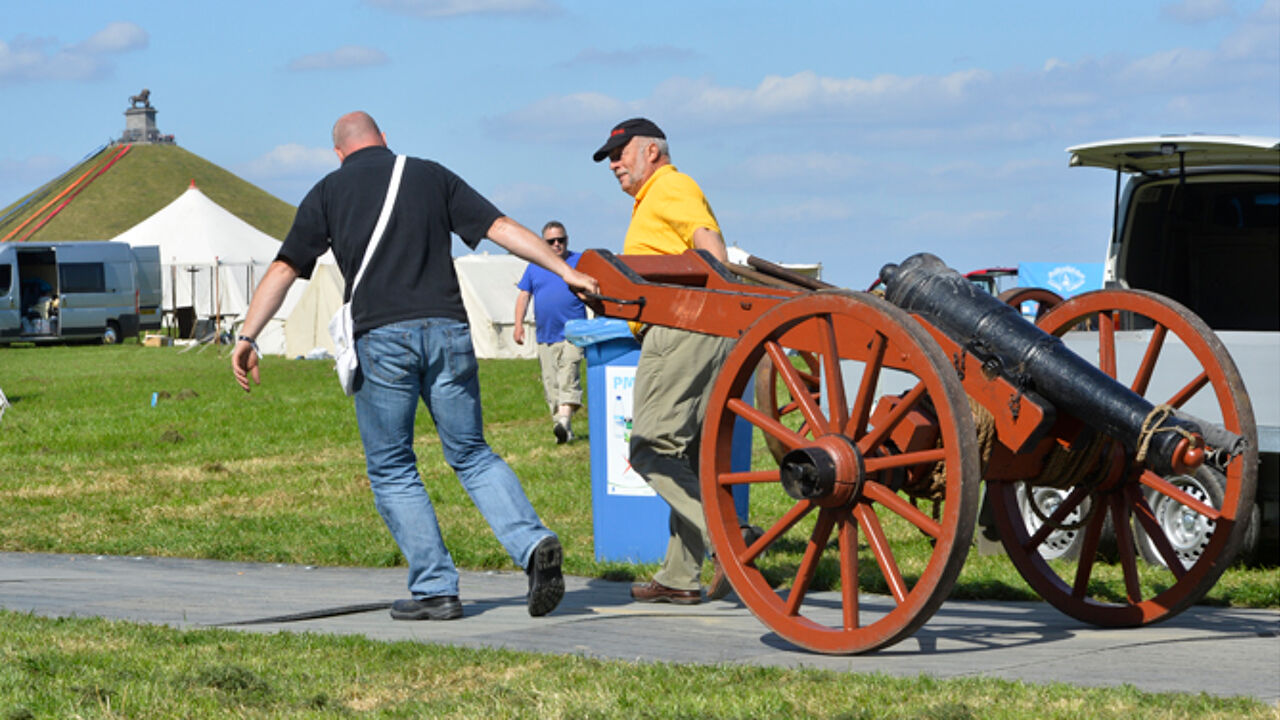 The battle is being re-enacted on Friday and Saturday with 5,200 participants and some 200,000 spectators.
All 5,200 participants will be in period uniform. They are being assisted by a further 1,000 people, who will make sure everybody is fed, etc.
Until Friday's re-enactment participants will sleep under canvas just like Wellington's and Napoleon's troops did 200 years ago.
The participants are sleeping on straw and will eat meals cooked on camp fires.
In the run up to the battle in which Wellington's British forces together with Prussians and Dutchmen defeated the troops of Emperor Napoleon military exercises will also be held as happened in 1815.