Go ahead for expansion Brussels South Airport
The Walloon Urban and Countryside Planning Minister Carlo Di Antonio has issued a licence for the expansion of Brussels South Airport at Charleroi. The airport serves as a hub for the Irish low cost operator Ryanair.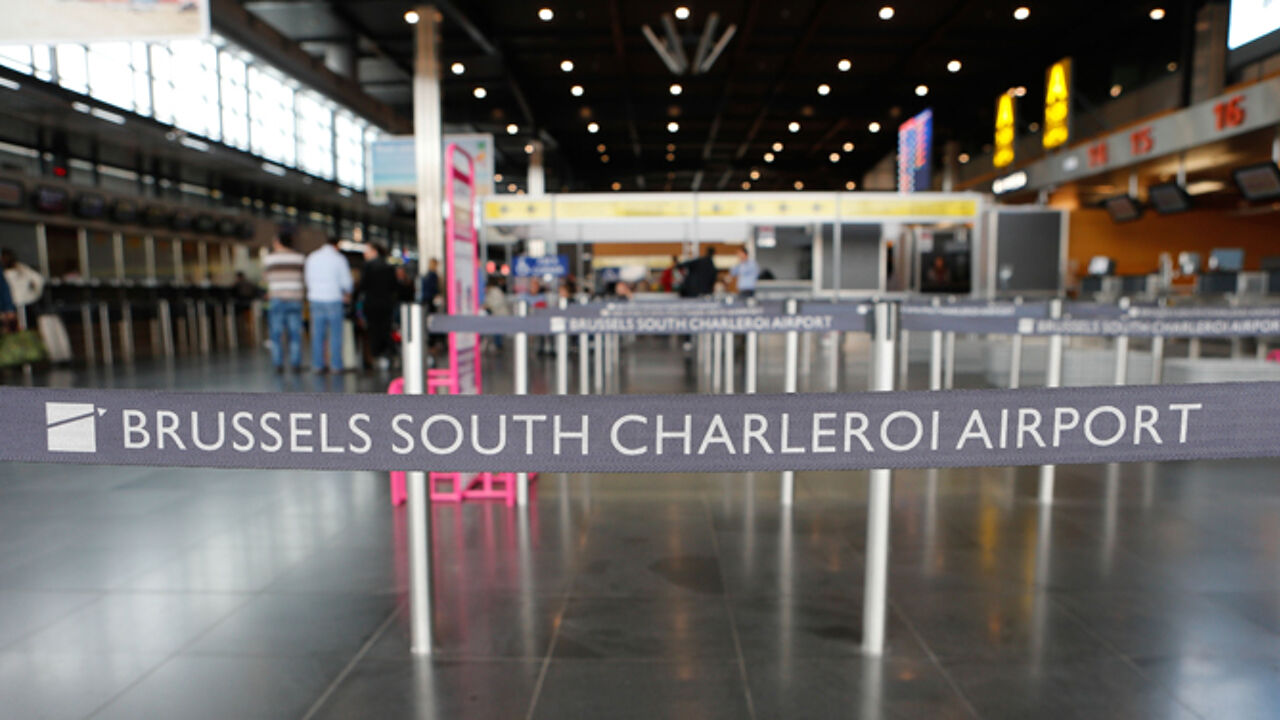 The issue of the licence means that the airport terminal and the car park will all be expanded and a new technical building will also be constructed. The airport company is spending 80 million euros on the project.
The expansion was in doubt after local residents protested. Mr Di Antonio has now stepped in to ensure that the expansion can take place.
A bigger terminal building is needed given the rising number of passengers. In 2014 6.4 million passengers passed through Charleroi.