It's baseball time! Go, go, Squirrels!
When we say the "Borgerhout Squirrels", do you have any idea who we are talking about? Well, we'll tell you: the Borgerhout Squirrels are the team that won the Belgian Baseball Championship a while ago and are now, as we speak, defending our country's colours in the European Cup Qualifier, the competition that once and for all determines which is the best baseball team in Europe.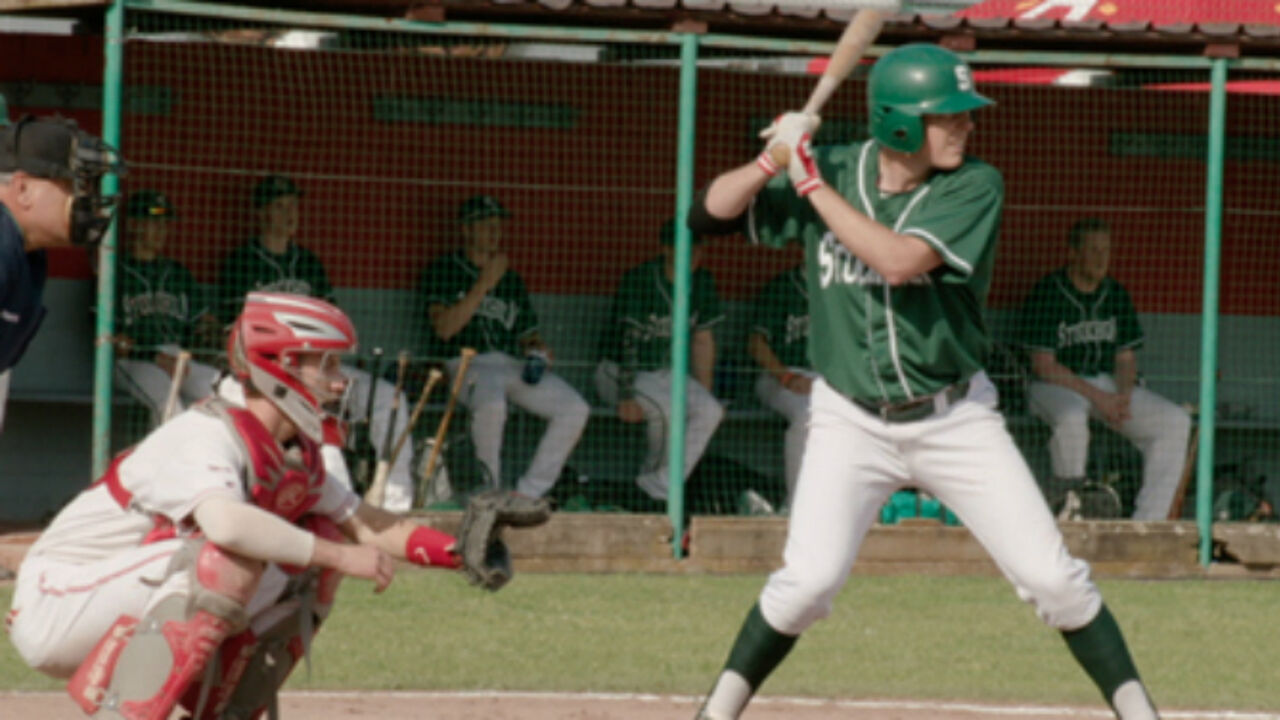 Fans of Flanders met up with Jesper Svedhem, a Swedish national born in Belgium and a Borgerhout Squirrel to boot. If you want to see him play, make sure to check the game schedule on the club's website. The European Cup Qualifier games take place every day, from 2 PM onwards, till Saturday 20 June.