Sex at Belgian music festivals often disappointing
The summer holidays are nearly upon us and that's the time of year that the young let it all hang out at the scores of music festivals that are staged across the country. Sometimes one thing leads to another and a chance meeting may result in a sexual encounter, but do the young adhere to the proscription of safe sex? That's the question that VRT's rock radio station Studio Brussel wanted to find out in a joint investigation with VRT TV's consumer programme Volt.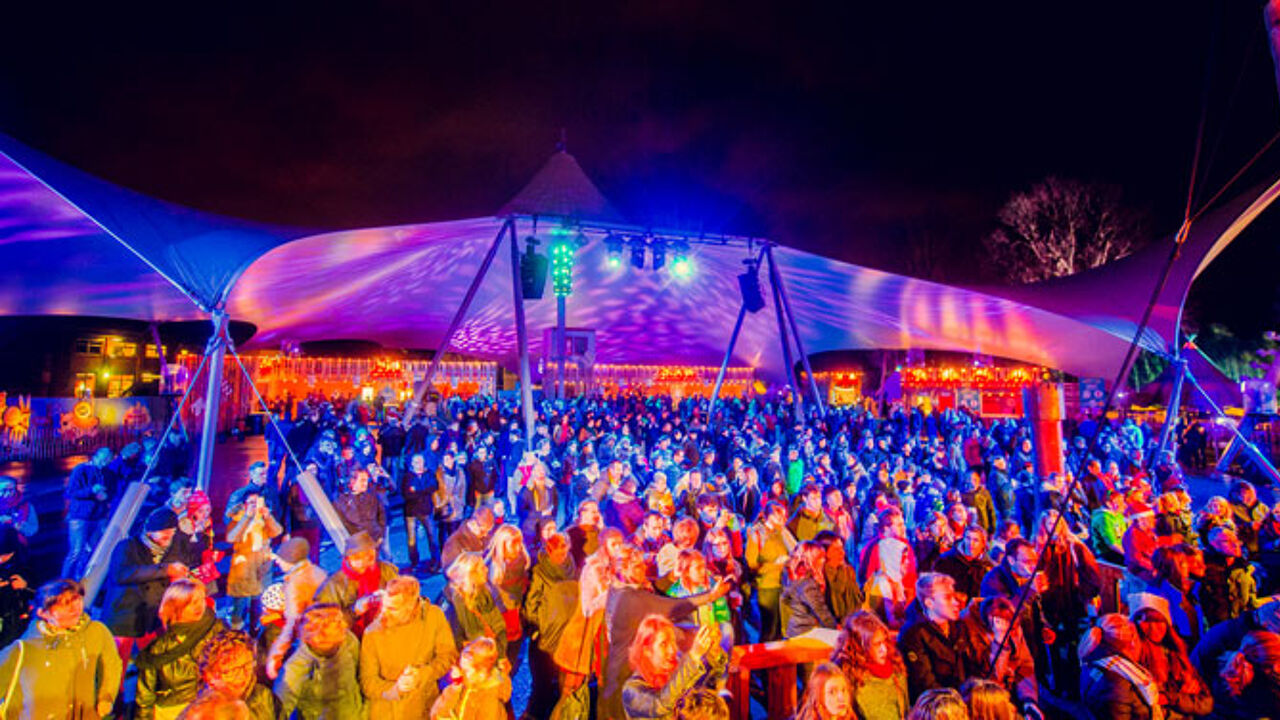 Jokko
Many young people told Studio Brussel that sex was part and parcel of going to a music festival. Nearly 75% of the 17,000 people who took part in the survey confirmed that they had had a sexual encounter at a music festival, though this ranged from kissing to the full sexual act.
88% of those surveyed said that they had French-kissed at a festival. A quarter revealed that their first French kiss had occurred at a festival.
Many of those polled said that they had had sex at a music festival. For 10% this was the first time the sexual act was consummated. 30%  didn't use a condom.
Many Flemings must clearly have been disappointed by their taste of festival sex as they only gave the sex a 2.4 out of possible 5, while atmosphere got a 4.7!