Waterloo: Prince of Wales at Hougoumont Farm
The Belgian farm of Hougoumont has been inaugurated following its recent makeover and will now be open to the public. The large farm played an important role in the Battle of Waterloo and it was here that the most intense fighting of the battle took place.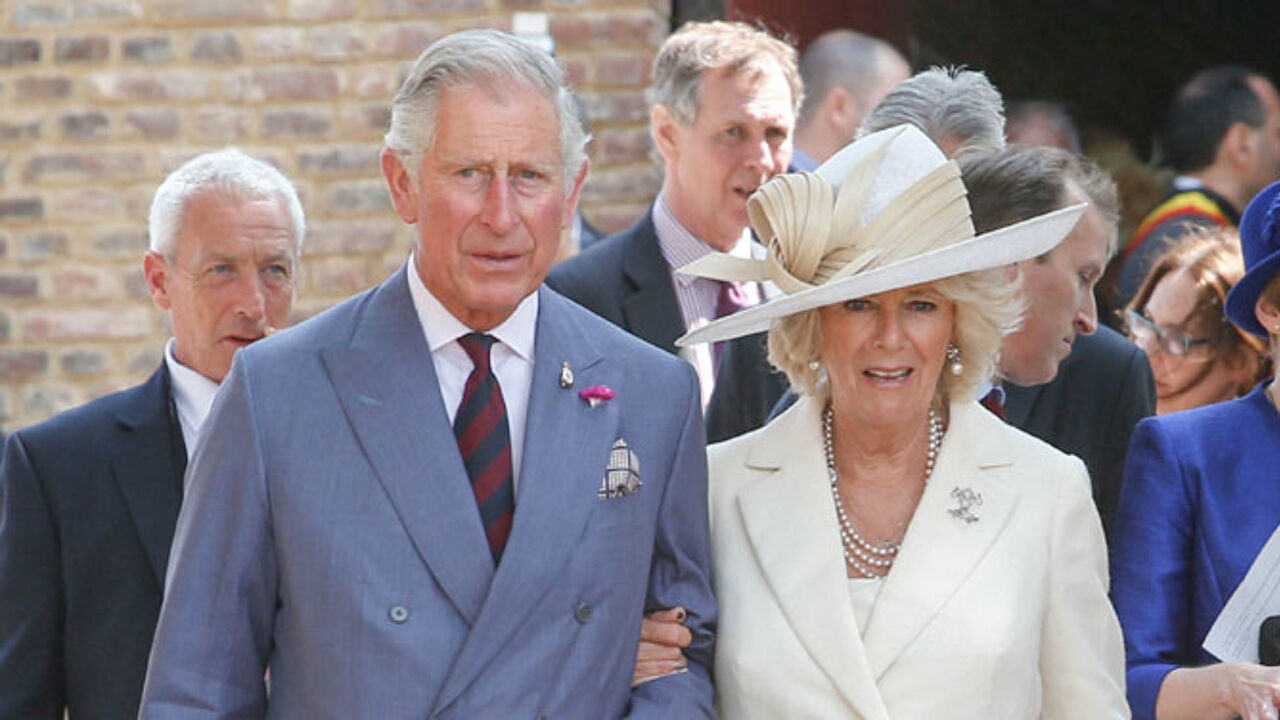 A smattering of European royals attended the inauguration including Britain's Prince Charles, his wife, the Duchess of Cornwall, Belgium's Princess Astrid, the Dutch Prince Pieter-Christiaan and the Hereditary Prince of the Grand Duchy of Luxembourg.
Belgian and British taxpayers foot the bill for the renovation together with a group of sponsors.
The renovation means that the western entrance to the farm is now once again open. The gate played a crucial role in the battle and had been closed since 1840. The northern gate that English troops closed to prevent French forces entering the farm has now been reconstructed by English craftsmen.
Up to 2,500 people died in the failed French attempt to take the farm amid some of the fiercest fighting of the Battle of Waterloo.
The farm will now be open to the general public.