Europe remembers Battle of Waterloo
Kings, princes and prime ministers gathered at the foot of the Lion's Mound in Waterloo today to commemorate the bicentenary of the Battle of Waterloo. It was here in 1815 that British, Dutch and Prussian forces put an end to Napoleon's rule on the continent of Europe.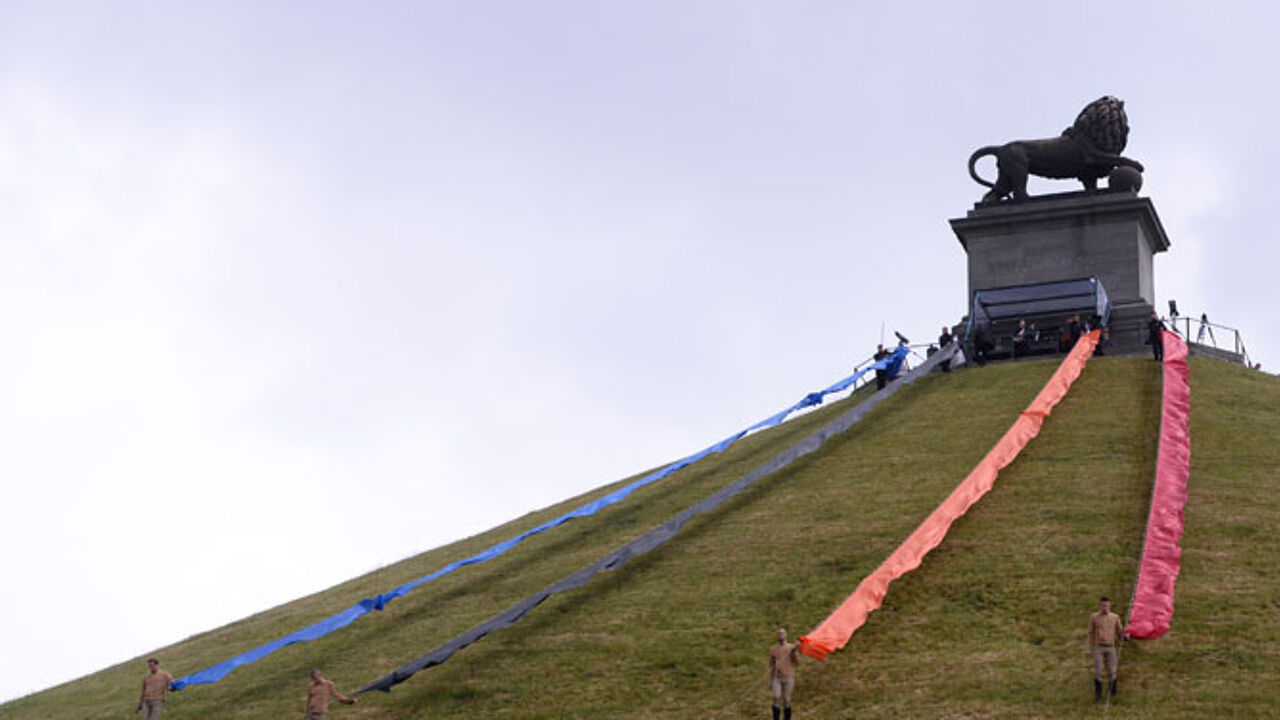 Belgium's King Filip and Queen Mathilde were joined by the King and Queen of the Netherlands, the Grand-Duke and Grand-Duchess of Luxembourg and Britain's Prince Edward. The French ambassador and Prince Jean-Christophe Napoléon Bonaparte were also there as was today's Duke of Wellington.
In his address Belgian Premier Charles Michel was keen to stress the reconciliation between the former adversaries. "Yesterday's enemies have become today's closest political, economic and diplomatic allies" Mr Michel told the crowds that included the descendants of the battle's main military players.
The Prime Minister spoke of the horror of the battle: over 12,000 people were killed, 40,000 were injured making it one of the bloodiest days in military history.
After a gun salute the European hymn and the Belgian anthem were played.