11,000 at colourful Waterloo light show
Some 11,000 people attended a light show at Waterloo in a series of commemoration events for the bicentenary of the Battle of Waterloo. The light show, a creation of Belgium's Luc Petit, was a success, although one actor got burned in the face. Another incident had taken place in the afternoon, when someone died due to a heart failure during the re-enactment.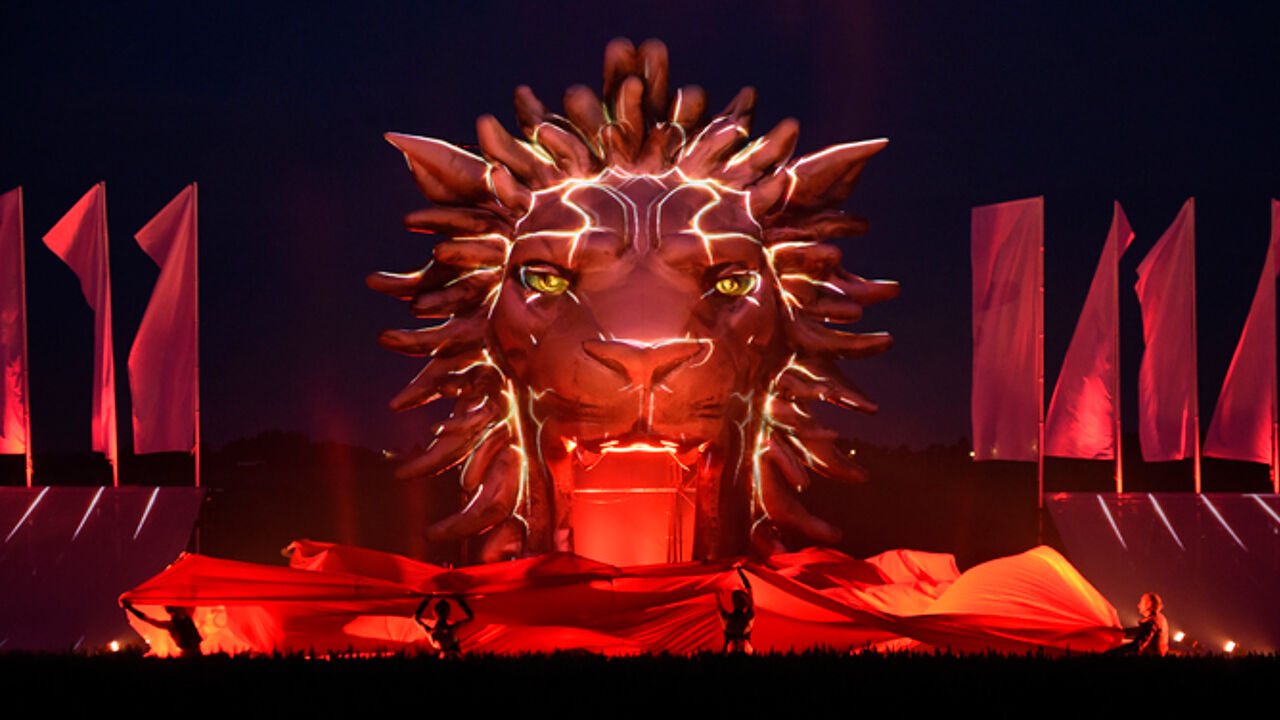 The light show "Inferno" was based on the poem "L'Expiation" of the French writer Victor Hugo and was a creation of the Belgian Luc Petit. The event involved some 300 actors, 50 horses and 150 artists.
The stage measured 170 metres with a giant lion's head occupying a central place. Light effects and fireworks were accompanied by carefully chosen vibrant music. 
Commemoration events will continue until Sunday. Tonight and tomorrow night see a big re-enactment of the fight 200 years ago. Both events involve 5,000 actors and 300 horses. Some call it "the biggest re-enactment that ever took place in Western Europe."
Incidents
One of the participants got burned in the face during yesterday's light show. He was taken to hospital in Neder-over-Heembeek. One person also died during a historic reconstruction in the afternoon. It is believed the victim suffered a heart failure.