"Of course I made a little dance"
5 suspects facing charges of drugs trafficking have been cleared on technical grounds. This was despite police having discovered 210 kilograms of cocaine in a container. This could not be used be used as evidence though. The defendants' lawyers were pleased with the judge's decision.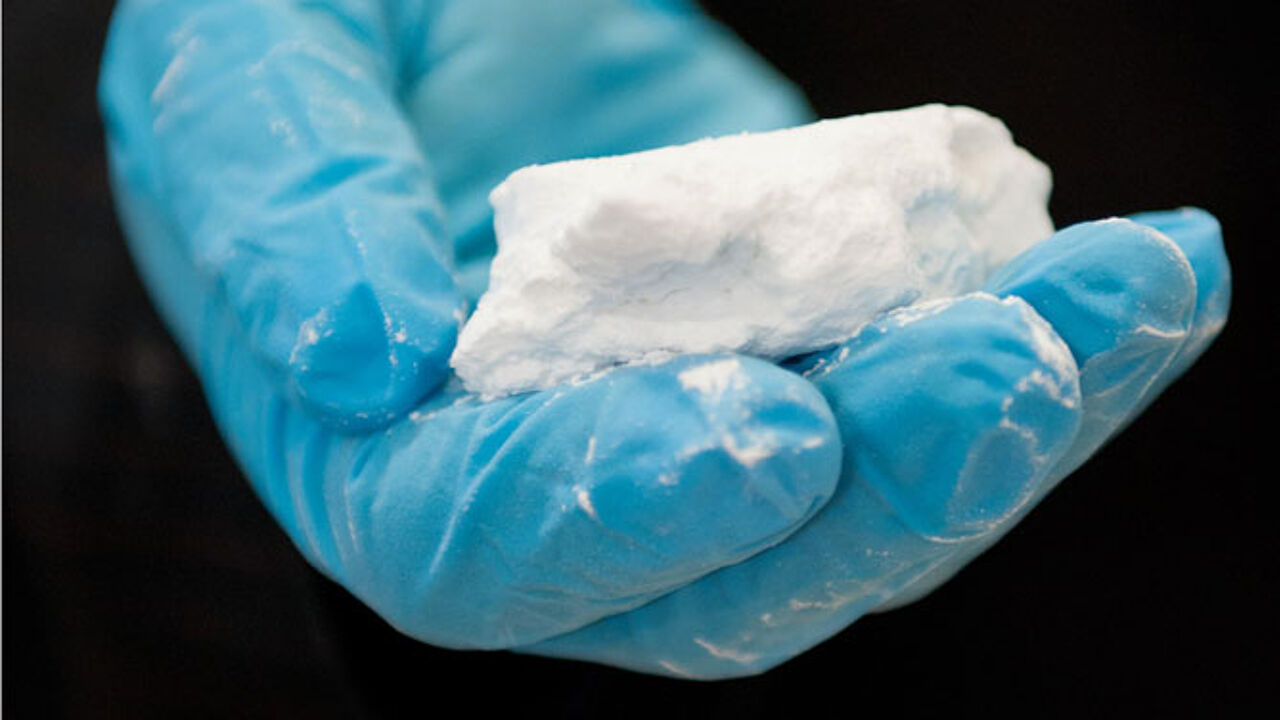 The five were suspected members of a cocaine gang. The evidence against them was obtained during a house search that was illegal, they claimed. This is why the evidence, the discovery of no less than 210 kilograms of cocaine, was scrapped. The five were acquitted by the Hasselt judge.
"Of course I made a little dance", Franck Scheerlinck, one of the lawyers, is quoted as saying in Het Belang van Limburg. He added that it was the only right decision as the principles of Belgian law have to be respected. "It's of major importance that the court did not approve this (the way the evidence was obtained, red.)"
The public prosecutor has 15 days to launch an appeal, and has already announced that this will probably be the case.